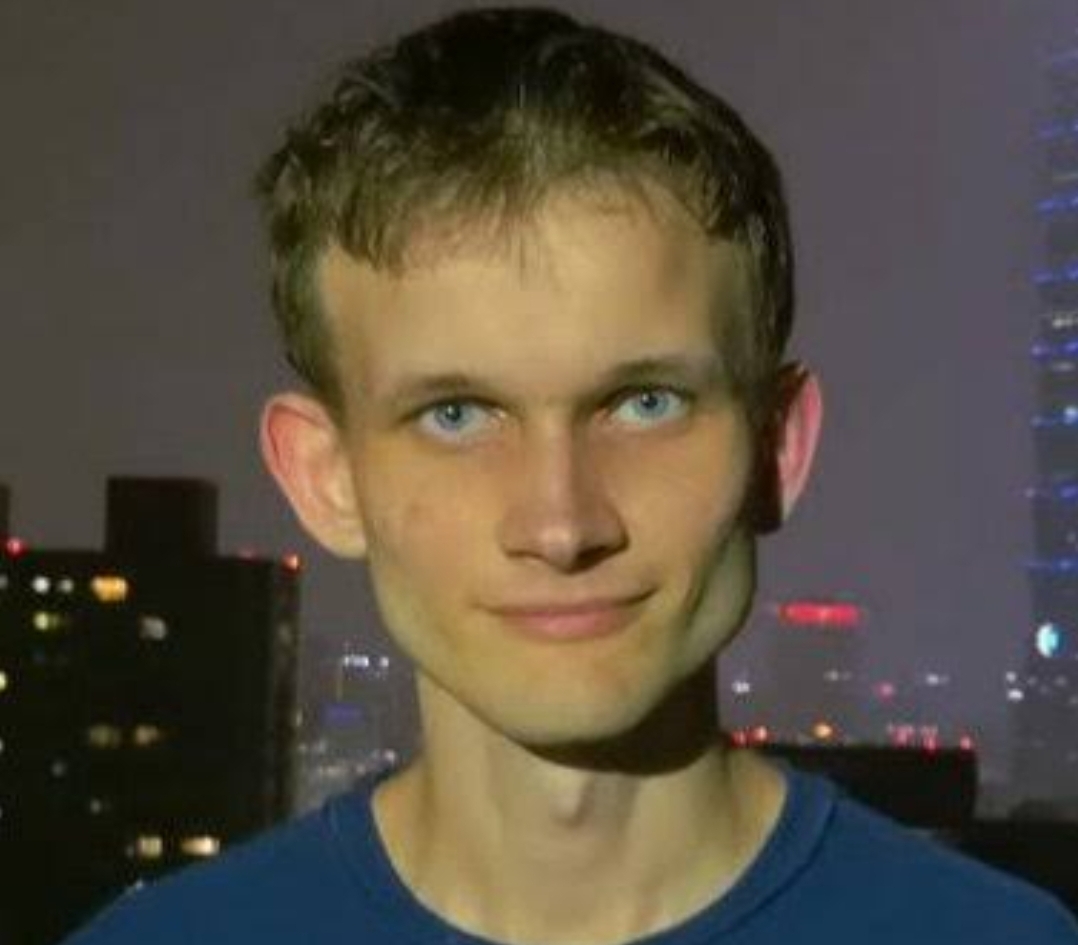 Vitalik Buterin Slams El Salvador, Says Shame on Bitcoin Maximalists for Praising President Nayib Bukele
The founder of the Ethereum blockchain, Vitalik Buterin has taken to Reddit to criticize the Bitcoin adoption policy of El Salvador.
Vitalik was particular about the way the government of El Salvador under Nayib Bukele forced Businesses to accept payments in Bitcoin following the acceptance of Bitcoin as a legal tender within the region.
Last month, September, El Salvador made Bitcoin a legal tender officially. Few days after the announcement, a government official noted that businesses that refuse to accept Bitcoin are at risk of violation of the law.
The move generated a lot of reactions. There were protests in El Salvador by the groups that opposed the legislation claiming it was arbitrary. Bitcoiners in the crypto industry praised the President, noting that a new epoch just began in the history of El Salvador. 
Similarly, there was a reaction to the Bitcoin legalization by a user on Reddit. It was tagged an "unpopular opinion" and was  posted in a crypto community on Reddit about the El Salvador Bitcoin legalization.
The writer stated that the President should not be applauded on the move as it was one that contradicted the decentralized principle on which Cryptocurrency was built. He claimed the president was arbitrary with the legislation. 
Read more:FTM Reaches New ATH as TVL on Fatom Network Skyrockets
"Shame on Bitcoin Maximalists" – Vitalik Buterin 
Vitalik Buterin reacted to the post noting that the opinion wasn't "unpopular". He went on to state that El Salvador got it all wrong by forcing the population to accept Bitcoin without taking through them the process of education. He also slammed the Bitcoin maximalists that applauded the decision of President Naybi Bukele;
"Nothing unpopular about this opinion. Making it mandatory for businesses to accept a specific cryptocurrency is contrary to the ideals of freedom that are supposed to be so important to the crypto space. Additionally, this tactic of pushing BTC to millions of people in El Salvador at the same time with almost no attempt at prior education is reckless, and risks a large number of innocent people getting hacked or scammed. Shame on everyone (ok, fine, I'll call out the main people responsible: shame on Bitcoin maximalists) who are uncritically praising him."
What do you think of this story? Share your comments below