JP Morgan Chase CEO, Jamie Dimon Is Still Closed to BTC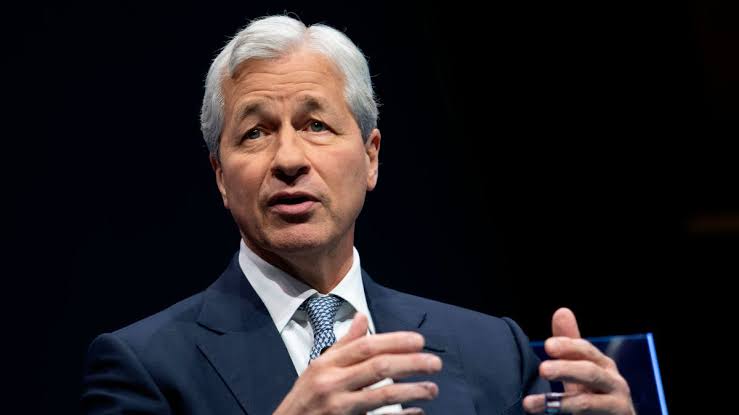 Although the CEO of JPMorgan, Jamie Dimon, is set to not having anything to do with crypto, he has highlighted that the nascent technology that runs it, Blockchain technology, will play a fundamental role in how the finance sector will run in the nearest future. He remains adamant on not stashing his monies in Bitcoin, the premier crypto.
Jamie Dimon highlighted how JP Morgan Chase as an organisation is set to support Blockchain at the New York Times' DealBook Conference on the 18th of November 2020.
According to him, "We (JP Morgan) will always support blockchain technology."
The company's view is that the nascent technology is on it's course to evolve the finance sector.
The CEO of JPMorgan Chase notes that:
"The blockchain itself will be critical to letting people move money around the world cheaper,"
In fact, JP Morgan had just recently released its "JPM Coin". The coin was made to facilitate wholesale banking payments.
As at press time, Dimon has still not disclosed why he is not open to stashing his monies into Bitcoin (BTC, +1.64%).
He maintains his stance that the crypto sector, particularly BTC will be under tight government surveillance.
Although a number of financiers have stashed their hard earned monies in the crypto sector in high hopes that it will be more financially viable than gold, Dimon is still not convinced to tour the Bitcoin investment path.Edit with the Docs appMake tweaks, leave comments, and share with others to edit at the same time.NO THANKSUSE THE APPJP Morgan Chase CEO, Jamie Dimon, Is Still Closed to BTC