Banks have no choice but to pay attention to DeFi – Ray Youssef, Paxful CEO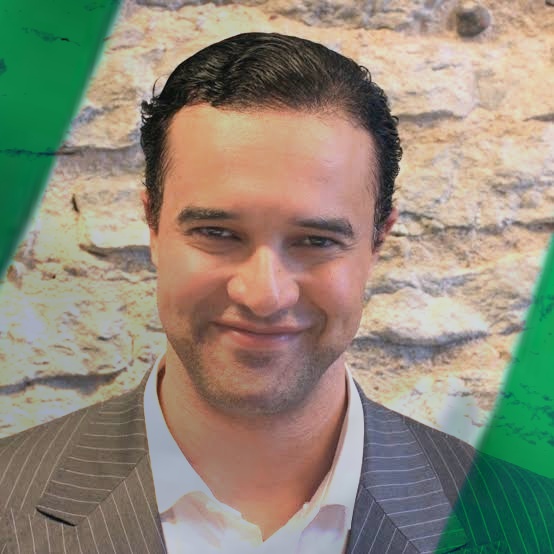 The Chief Executive Officer and Co-Founder at Paxful Ray Youssef said that banks have no choice but to give ear to DeFi. The CEO in an interview at local media Arise TV in Nigeria said this.
He also talked about Banks exploring Distributed Ledger Technology, he said they know it is here to stay, so they are looking to catchup in which way they can. According to the CEO, "They can use it the way people on the street use it. They can use it to replace the SWIFT which is an absolute broken system that has utterly failed Pan-African initiatives."
He went further to say if banks use DeFI, they can have a system that can transact seamlessly. They can finally make the vision, the dream of Pan-Africa settlements come alive and that will unlock trillions of dollars of wealth on the African continent.
Read also:
Speaking of DeFi hacks, security and regulations, Ray Youssef said as an American corporation, Paxful is compliant with regulations. And in Nigeria, Paxful have engaged with the regulators including the EFCC and was given a very warm reception. "They were happy that someone finally came to talk to them and show their face".
We are confident and optimistic we can make things work, Ray added.
Concerning security, the Paxful CEO talked about using Two-Factor Authenticator (2FA) as another layer of protection against intrusion.
On the topic of Central Bank of Nigeria Digital Currency, the e-Naira, the Paxful boss said the CBN should be applauded for their exploration of the use of Distributed ledger Technology.
What do you think of this story? Share your comments below.