Oil Producers and Miners Meet in Texas to Discuss Bitcoin Mining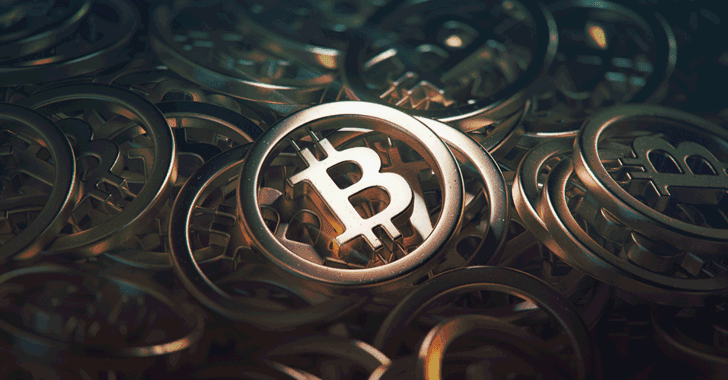 Oil Producers and Miners have met in a Vehicle Warehouse in Houston Texas, United States to discuss possible opportunities that lie in both parties' interest. The meeting with about 200 investors in attendance was about the Miners and Oil Producers discussing how they could build an alliance.
The alliance would enable the Miners to leverage on the resources of the Oil Producers leading to  efficiency in the management of the oil Producers' resources. The meeting was more of a convergence point to discuss the possibilities of utilizing these resources for on-site mining other than wasting them by burning the natural gas.
Cryptocurrency mining would provide a better solution as the natural gas can be used to power generators that can be used to mine crypto. This way, it will result in efficient management of the oil resources. Also, mining cryptos with the gas powered generators is eco-friendly other than burning of these gases and releasing the harmful smoke into the atmosphere.
Hayden Griffin Haby III, who doubles as an oil producer and cryptocurrency Miner expressed he couldn't ignore the sector when he discovered the opportunity that lies in there as reported by CNBC;
"When I heard that you could make this much money for gas instead of just burning it up into the atmosphere, thanks to the whole 'bitcoin mining thing,' I couldn't look away."
Texas Leverage on China's Crackdown on Bitcoin Mining 
The meeting between the oil Producers and the crypto Miners was said to have been one to deliberate on ways to attract Miners that were forced out of China by the crackdown on mining activities by the government in the region.
One of the ousted Miners, Alejandro de la Torre,  noted that there were a number of Miners from China  in Pacific ships waiting for shipment to ports. He was particularly shipping his own mining rig from China to the United States. 
What do you think? Share your comments below