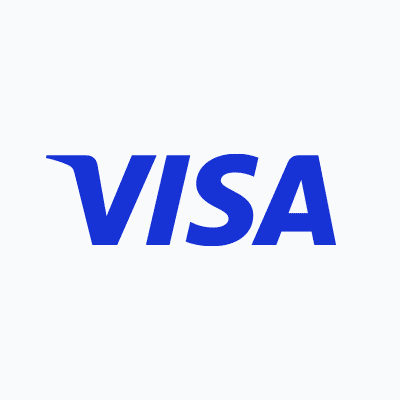 Payment giant company VISA has just acquired CryptoPunk. The payment company disclosed this in a tweet about an hour ago via its official Twitter handle. It also gave explanations as regards the reason behind the action in a blog.
The blog featured the interview of the Head of Crypto in the company, Cuy Sheffield who is also a cryptocurrency enthusiast. Visa has always been known for its bullish position on cryptocurrencies and is now looking for ways to tap into the NFT industry and leverage on the creator and buyers market through partnership. 
Sheffield started by explaining Non-Fungible tokens (NFTs) as an option of representing "ownership of a digital good, like an image, video, or piece of text." He further noted that there hasn't been a way around this since the invention of the internet but NFTs as unique tokens have created this solution.
Read also:$10 Million Metaverse Program to Accelerate GameFi Projects Launched by OKEx
Why did Visa Buy the CryptoPunk?
On the question of why Visa bought the NFT, Sheffield stated that the company wanted to learn and get a way around cryptocurrency in the blog. He further stated that they think NFTs have an important role in the future and they need a forehand understanding to help their customers leverage;
"We think NFTs will play an important role in the future of retail, social media, entertainment, and commerce. To help our clients and partners participate, we need a firsthand understanding of the infrastructure requirements for a global brand to purchase, store, and leverage an NFT. Having worked with Anchorage Digital to complete this process, we're better positioned to help our partners navigate the process."
Sheffielf also further noted that the company's basic aim is to enable smooth run between buyers and sellers and the same is the reason why they purchased the NFT. The move according to him was to show their support for the creators market;
See also:South Africans Risk Jail term Over Failure to Pay Crypto Tax Gains
"We also wanted to signal our support for the creators, collectors, and artists driving the future of  NFT-commerce. Enabling buyers and sellers is what we do… We're excited to work with this growing community to make NFTs usable and accessible in a variety of contexts."
Closing on, the executive noted that only time will tell if NFTs will become mainstream but keeping an open mind to new technologies is very important.
What do you think ? Share your comments below