DeFi platforms must be registered with SEC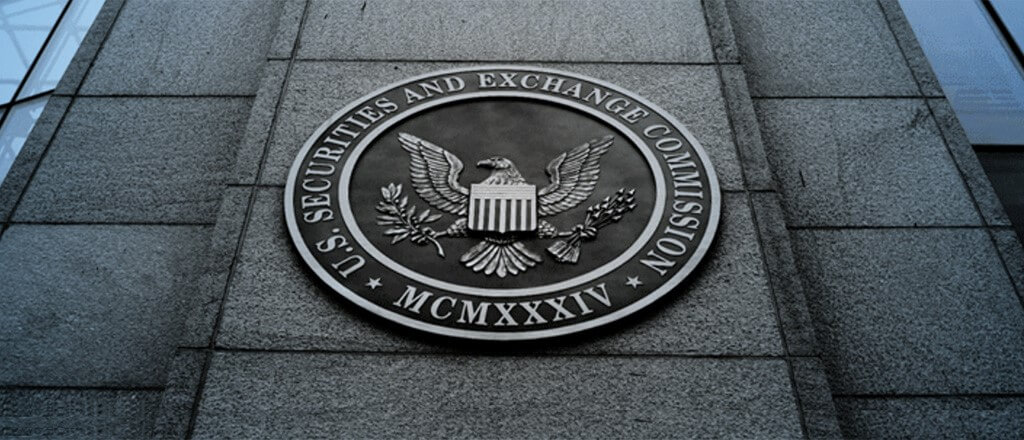 US Securities and Exchange Commission (SEC) Chairman Gary Gensler says many decentralized finance (DeFi) platforms need to register with the commission.
The Securities Chief said most of the DeFi platforms are not truly decentralized and they "actually have a lot of centralization"; thus they need to register with the SEC. 
In an interview on Thursday, the SEC chairman said the commission is focusing on protecting investors. He said "We are neutral about technology, bitcoin, and other crypto tokens." But for investors, the Commission isn't neutral. 
Gary said "This field (or crypto industry) isn't going to reach any of its potential if it tries to stay outside of our laws".
In April just before he was confirmed as the Chairman of the US SEC but the Senate, Gary had stated that Ethereum was a security. 
Read also:
Brian Quintenz, Commissioner of the Commodity Futures Trading Commission tweeted a few weeks ago commenting on Gary's comment on the state of the cryptocurrency industry needing regulations. 
Brain said "just so we're all clear, the SEC has no authority over pure commodities or their trading venues, whether those commodities are wheat, gold, oil or crypto assets."
The regulation falls under the jurisdiction of the Commodity Futures Trading Commission, Brian said. 
It's unclear when and if the SEC will begin large-scale actions on DeFi platforms to ensure they are registered with the SEC.
What do you think of this story? Share your comments below