Ukrainian New Bill to Allow Payment in Cryptocurrencies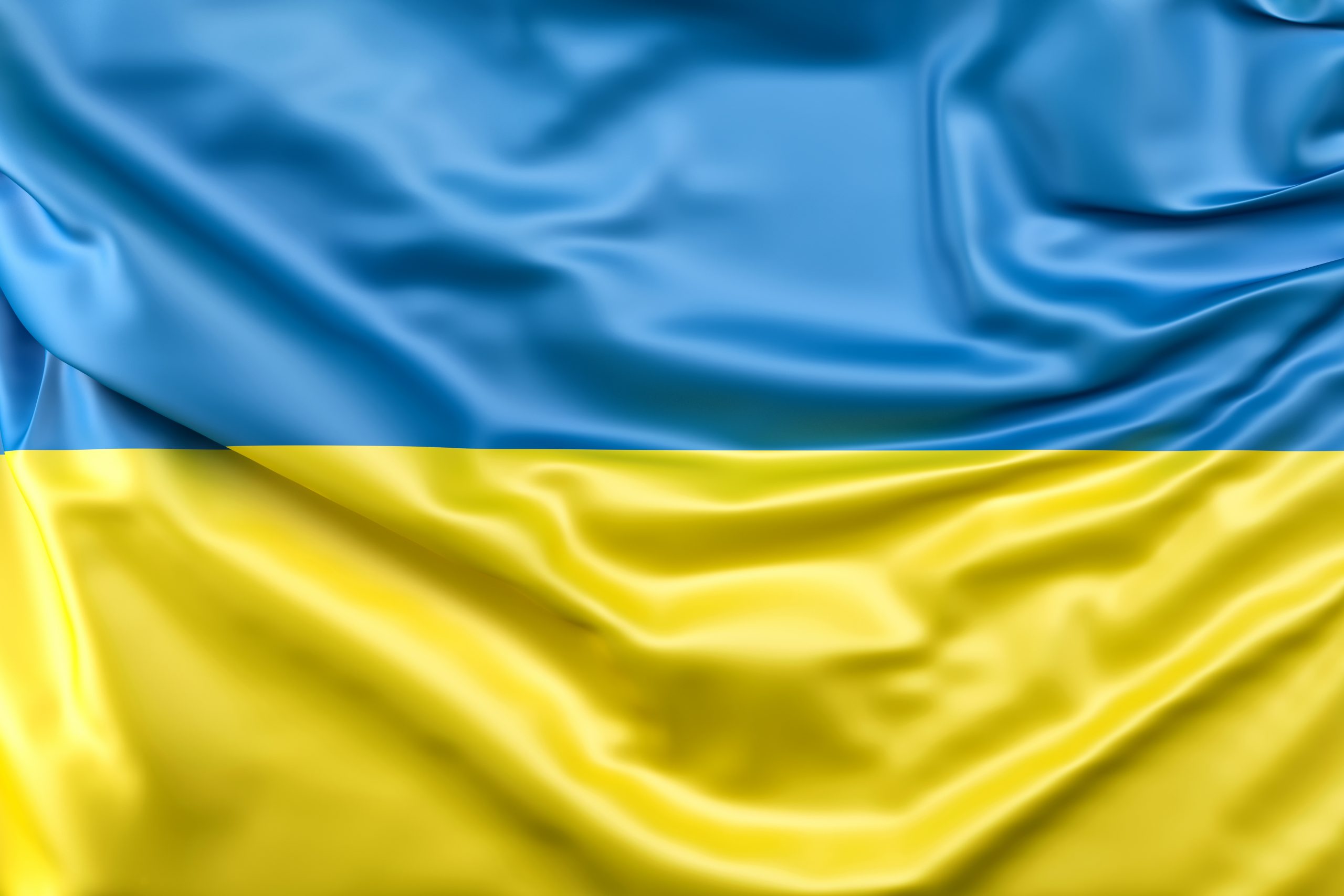 A new bill in Ukraine will allow payments in cryptocurrencies such as Bitcoin, Ethereum among others even though cryptocurrencies are not yet a legal tender within the region. This was revealed in an interview by an official in the country's ministry of Digital transformation. 
The country seems to be proactive in the cryptocurrency industry as this news comes a few days after the President of Ukraine disclosed that the country is working on its own central bank digital currency; the Digital Hryvnia. The President signed a law that authorized the country's Central Bank to issue a digital currency. 
See also:Hello London! Ethereum from Today to Continuously Destroy Ether
However, the official, Oleksandr Bornyakov stated in the interview that the bill will not make cryptocurrencies a legal tender in Ukraine just the way dollars aren't accepted. But he explained that in same way dollar is accepted via digital payments in which the conversion is done at the point of sale, it would be fair to accept payments in cryptocurrencies via such intermediaries;
"Our bill clearly states that cryptocurrencies are not a means of payment, but acquiring operations are allowed. Today, the legislation in Ukraine also does not allow you to pay in dollars, but you can easily pay for purchases with a dollar card. Currencies are converted instantly during payment.
The Virtual Assets Bill stipulates that companies will be able to provide services for such conversions. Therefore, in Ukraine it will be quite legal to pay with cryptocurrencies, but through an intermediary."
Read more:NFT Marketplace OpenSea Hits Milestone of 1 billion dollars in Trade Volume
When E-Hryvnia?
While being asked for the time when the Country's digital currency will launch, the official commented that he wouldn't be able to say much about it as of now as the Country's Bank will be in a better position to answer;
"It's hard for me to comment on that. This is a question to the National Bank. We sometimes join this process when the NBU needs consultations or expertise. But I can't name the terms"