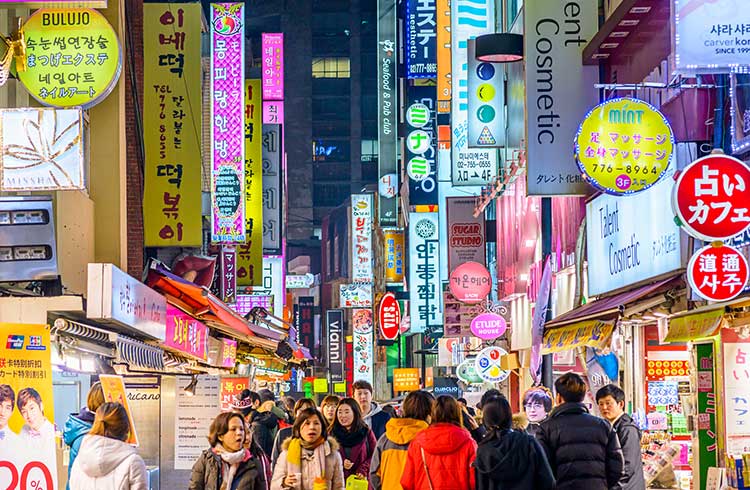 Regulation Or Strangulation? South Korea Announces 20% Tax On Bitcoin and Crypto Profits Come 2022
With recognition comes regulation. Although the crypto world has thrived on decentralization since its birth, it seems that that privilege may not last for very long anymore. Just after recognizing bitcoin (BTC) as a financial asset, South Korea has set the ball rolling to implement crypto taxation come 1st January 2022.
This is coming after much deliberation on the part of the nation's Ministry of Economy and Finance.
According to a report from the Korean Herald, from 1st January 2022, all profits recorded by crypto holders from trades and investments exceeding 2.5 million won ( roughly $2,300) will be subject to 20% tax.
All other profits that do not reach the limit will be exempted from taxation. Therefore for example, in a profit base of 15 million Won, the first 2.5 million Won will be exempted whilst the remaining 12.5 million will be subject to the 20% tax.
It should be noted that this development was previously intended to be implemented in 2020 but it was strongly fought against by crypto enthusiasts at the time. There was also a previous intention to begin taxation in 2023 but now that has been revised to 2021.
Read More:
Nigerian Banks Reportedly Closes Account Holders that Deal in Cryptocurrency Trading
The taxation will also extend to inheritances and gifts in form of cryptocurrencies or digital assets. To calculate the exact value due for taxation according to the Herald, "the price of the asset will be calculated on the basis of the daily average price for one month before and one month after the date of the inheritance or gift."
Still, on the regulatory path, the South Korean government has also resolved to revise the Specific Financial Transactions Act come March this year. Cryptocurrencies will be placed under fresh regulatory scrutiny by the government with exchanges and handlers subjected to enforced information security requirements, KYC/AML procedures, etc. There are also plans to ensure that exchanges eliminate the privacy shield enjoyed by crypto users and implement the use of "real-name" accounts. Privacy coins like Zcash (ZEC), Monero (XMR), and Dash (DASH) may be affected.
Read More:
Russia's Bitcoin Taxation Draft Bill Has Passed First Reading
The announcement has not been taken with folded arms by crypto holders and enthusiasts in the country. The petition against the development has been signed by up to 38,00 citizens and it is hoped that an official response on the matter will be received from the government if the numbers escalate to 200,000.
It is safe to believe that this development from South Korea will surely spur other countries to ply the route to further clamp down on the activities of cryptocurrencies in the financial market.
What are your views on this? Let us know in the comment section below.