Poloniex to pay $10m for operating unregistered exchange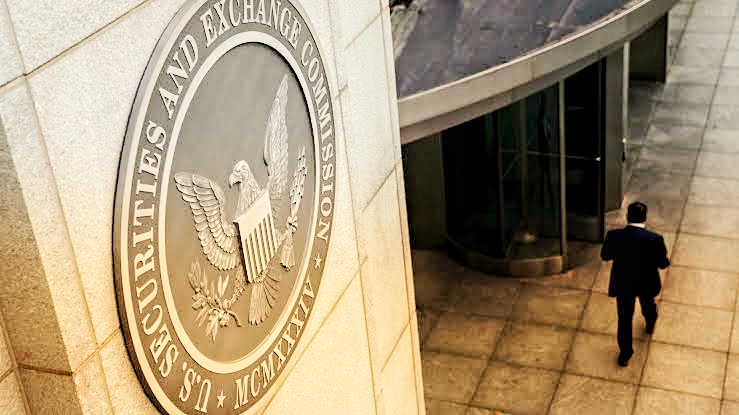 Crypto exchange Poloniex has agreed to pay over $10m in settlement of charges for operating an unregistered crypto trading platform. 
The Securities and Exchange Commission, US announced on monday that the popular cryptocurrency exchange operated a digital platform that facilitated buying and selling of digital assets securities which was a violation of securities law. And has thus without admitting or denying has agreed to the entry of a cease and desist order and agreed to pay a total of  $10,388,309.
According to the Securities Regulator, the company operated a web-based trading platform according to its fundings between July 2017 and November 2019 through which it facilitated buying and selling of digital assets which included digital assets it considered as investment contracts and thus securities. 
Poloniex attempted 'break it to make it'
The SEC order showed that Poloniex operated as an 'exchange' based on the definitions by securities laws but it didn't register as a national securities exchange nor did it operate pursuant to an exemption from registration at any time and that it's failure to register was a violation of Section 5 of the Exchange Act.
The order from the regulator also revealed that at about August 2017, in order to increase market share, Poloniex employees stated they needed to make available or list other/more crypto assets which falls under the securities category based on the Howey test. In furtherance of its initial plan, Poloniex in July 2018 considering there's a medium risk in the digital assets being considered securities and compared the business reward accruing from the availability of those assets on the platform. 
Profit over Compliance
SEC's Chief of Enforcement Division's Cyber Unit, Kristina Littman said "Poloniex chose increased profits over compliance with the federal securities laws by including digital asset securities on its unregistered exchange,"
She further added that "Poloniex attempted to circumvent the SEC's regulatory regime, which applies to any marketplace for bringing together buyers and sellers of securities regardless of the applied technology."
The total sum of $10,388,309 is made up of disgorgement of $8,484,313, prejudgement interest of $403,995 and a civil penalty of $1.5 million. SEC noted via its publication that it via the order establishes a Fair Fund for the benefit of victims. 
What do you think of this story? Share your comments below