PSG Deal Signed by Lionel Messi to Include Payments in Crypto Fan Token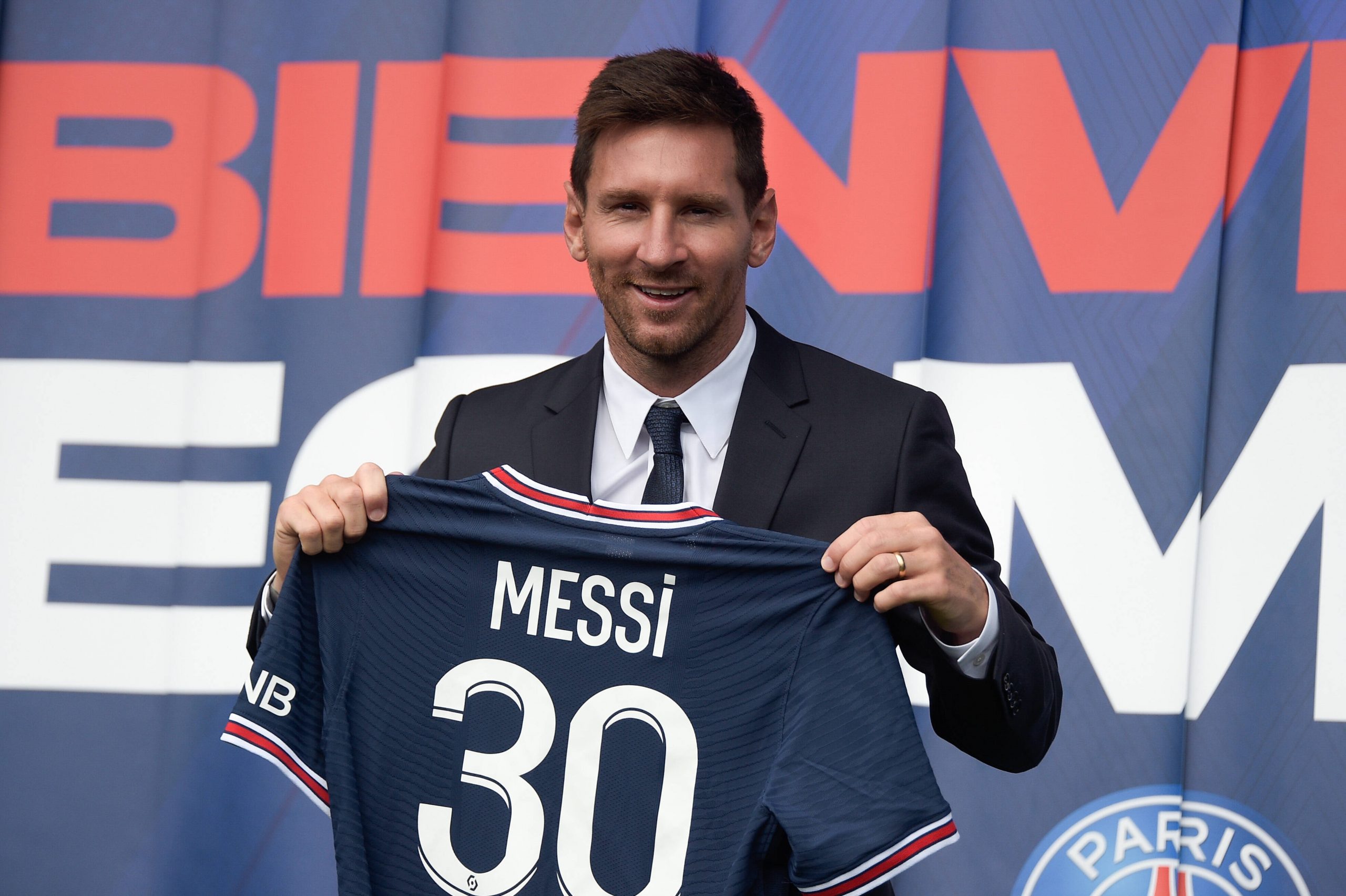 Legendary player who doubles as the six time winner of the Ballon d'Or award, Lionel Messi signed a transfer deal from Barcelona to Paris Saint-Germain F.C after spending a period of over 26 years in Barcelona FC. The deal signed between the football club and Messi is said to be worth about $41 million dollars in salaries and other bonuses.
Asides the deal, another source suggests Messi will also be rewarded with Crypto Fan token payments. This was disclosed by a Journalist at Bloomberg, Walter in a tweet via his handle (@Deltaone).
The news of the transfer was a shock to the football community on Sunday when he broke the news of leaving Barcelona at a Press conference. There have been rumors ever since last weekend that Messi was going to PSG. The fan token made gains prior to the official announcement earlier this week, thanks to the rumors.
Read more:Bank of Ghana Partners with G+D to Pilot its Central Bank Digital Currency
Fan tokens are a type of cryptocurrency that is owned by a particular football club and gives its holders the ability to vote and participate in decision making pertaining to such a club. Fan tokens could be likened to the governance tokens of Decentralized Finance platforms.
A number of football clubs have launched their various fan tokens. Worthy of mention is AC Millan, Manchester United, Juventus and PSG. Fan tokens have been seen as a new source of revenue for football clubs. According to fan token creator, socios.com, over 200 million dollars have been generated from fan tokens this year, 2021.
The performance of the club that owns the fan token might affect the price of such fan token. For instance, PSG fan token rallied with the news of the deal with Messi. Likewise, if the PSG football club plays against AC Millan and loses, their fan token might drop in price.
What do you think? Share your comments below