Russian Cryptocurrency Association to Attract Crypto Miners with new Project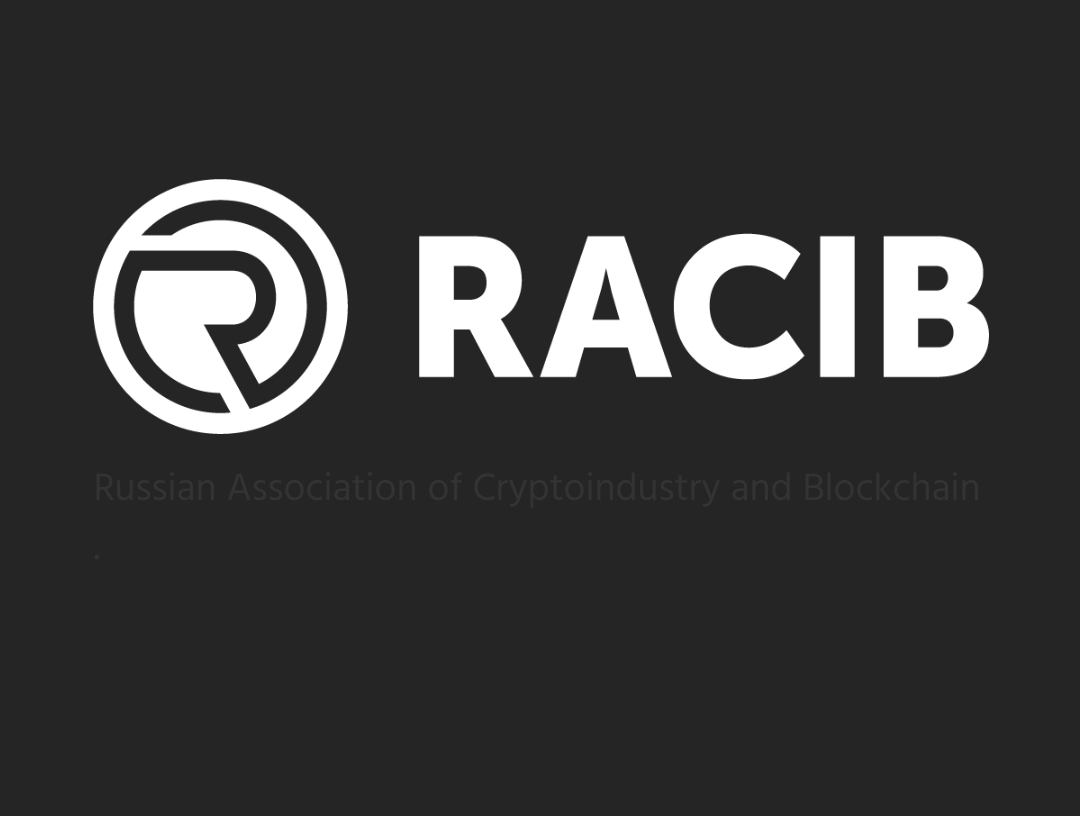 The Russian cryptocurrency industry is set to attract Miners to its territory following the Crackdown on mining activities in China by the authorities. The Russian Association of Crypto Industry and Blockchain (RACIB), the headline Organisation representing the cryptocurrency industry in Russia is the brain behind the innovation to attract Miners to Russia.
The association has revealed the plan and the project to be launched that will attract Miners to Russia in an announcement. In the announcement,  it was stated that Russia is one of the top 5 producers of electricity in the whole world and electricity is peculiar to the crypto mining industry. The availability of the energy in excess will be beneficial to the crypto Miners if they migrate to Russia according to the release.
See also:Paraguayan Lawmakers Present Bill to Regulate Crypto transactions other than the Expected Pro Bitcoin Bill
The release by RACIB highlighted a number of advantages the mining firms stand to gain if they relocate to Russia. One of which was the weather in Russia which will reduce the cost of cooling the temperature of mining machines. Another is the availability of electricity to power the mining farms. Also, the fuels for generating energy are readily available in excess quantities as well as less populated land spaces.
The release emphasized; "All this provides additional advantages and attractiveness for large foreign investments in the Russian energy complex, provides the best conditions for the formation of specialized clusters on the territory of the country that support global cryptocurrency networks and the infrastructure of the global digital economy."
Read more:Dolce & Gabbana to Launch Exclusive NFT on Polygon Powered Marketplace
To execute the proposed project, "RACIB closely cooperates with the executive authorities of the Russian Federation, regions, as well as with state corporations. To date, several working groups have been formed together with state structures of the energy complex and state Corporations."