Appealing to Regulators, Binance launches a Tax Reporting Tool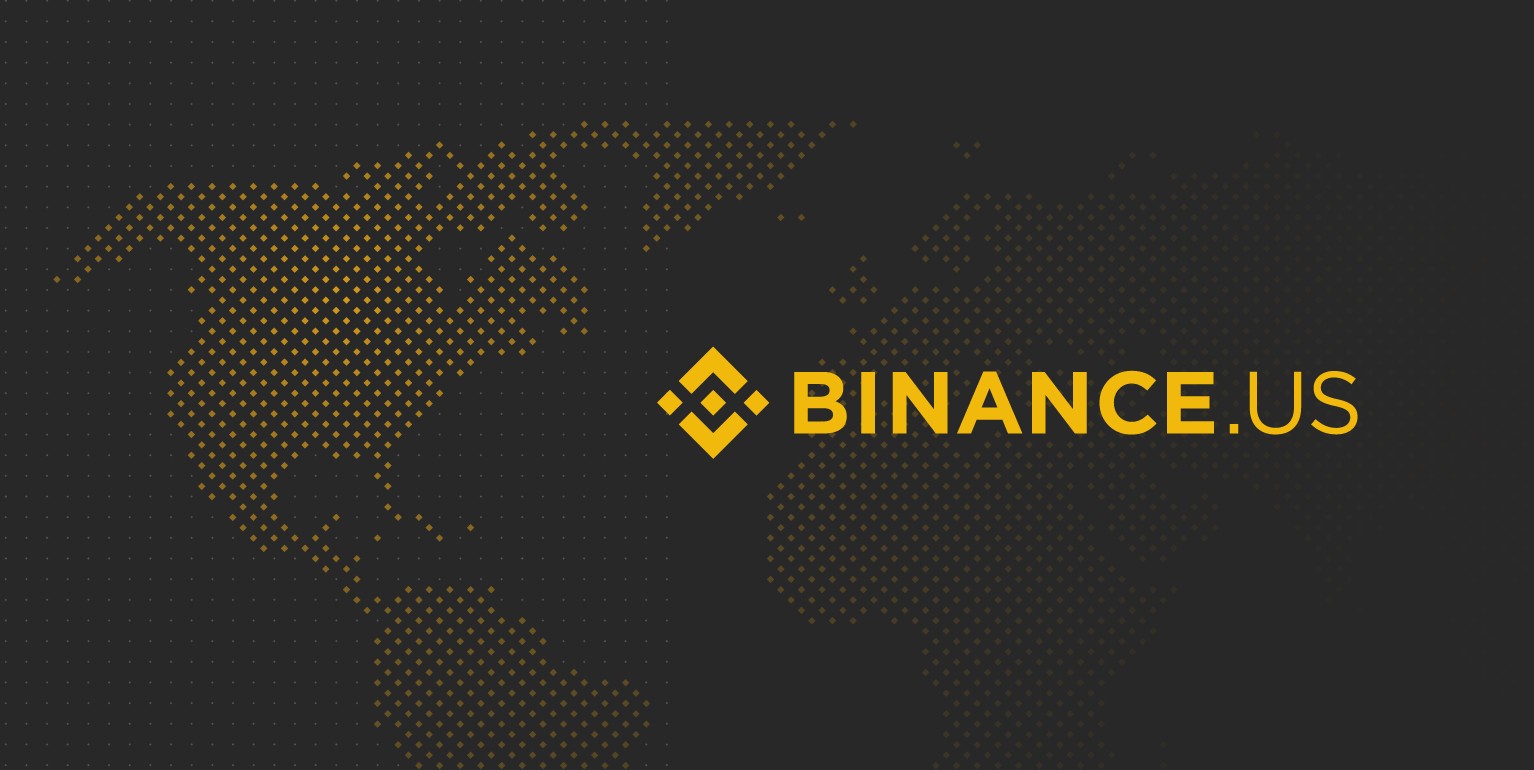 Crypto exchange Binance has just launch a tax reporting tool which will allow its users easily keep track of their crypto activities to be tax compliant.
The launch of this tool comes after the largest exchange has come under intense regulatory pressure from regulators and crypto investors across the globe.Binance said the tool will allow "binance uses to easily keep track of their crypto activities in order to ensure they are fulfilling the reporting requirements laid out by their regulatory bodies.
Is Binance appealing to regulators?

Over the past several months, the exchange has come under fire having received regulatory actions from government and private individuals over its activities.
Few hours ago, Binance CEO, CZ said that the exchange is looking for someone with a 'strong regulatory background to step in and be CEO'.
There is no denying the pressure the biggest exchange CEO has felt over the past months and these recent moves could just be appeal to regulators or position the company to be in regulator's good books. In a recent interview, CZ speaking on the regulatory actions the company has seen said "compliance is a journey'.

What does the Binance Tax Reporting Tool does?

According to Binance, the Tax reporting tool will allow users to transfer read-only user transaction history and records of capital gains and losses on the exchange to third party tax vendor tools.
It will also allow users gain a real-time overview of their local tax liabilities by integrating third pay tax vendos tools via the tax reporting tool.
Binance noted that the tool will pull out transaction history of more than one year financial year to enable users file taxes.
The world's largest exchange despite been under regulatory pressure the past months has been innovating greatly in the crypto space releasing various products aimed at making trading and investing easier for both traders and investors.
It recently revealed that aside FTX which reduced the leverage for derivatives traders to 20x max, it also has reduced its own so as to enable traders make the most off their trading activities.

What do you think of this story? Please share your comments below.