El Salvador's Chivo Wallet to Have Two Version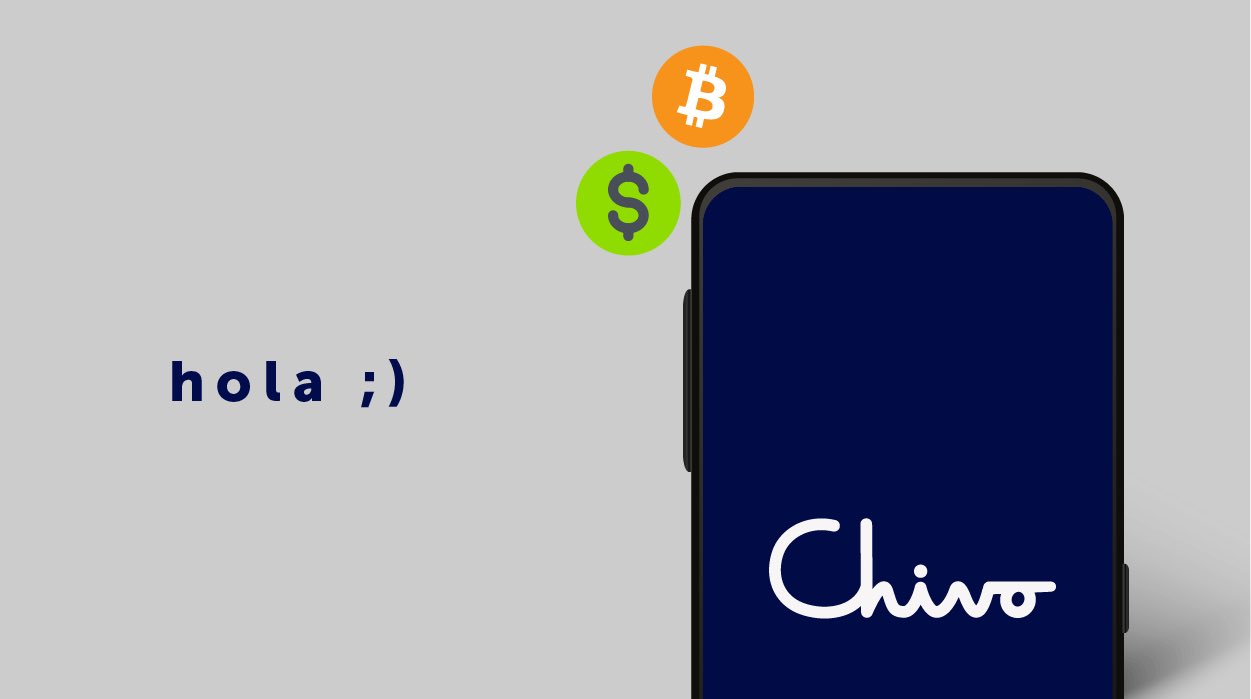 The government of El Salvador announced that the recently approved Chivo wallet as the official Bitcoin wallet of the country, would have two versions. The disclosure was made by the Minister of finance of the country, Alejandro Zelaya.
According to the finance minister, the decision was necessary because of the difference in cash flows;
"There is a wallet for the citizen and another wallet for companies, because the cash flow that you have as a citizen is not the same as that of a company, so a specific type of version such as such, "said Zelaya as reported by local media elsalvador.com"
See also:Singapore's National Bank and IMF Launch Competition for CBDC Solution
One of the two versions would be for private citizens while the other would be for companies. The wallet which is expected to be ready for download has been confirmed to be free of commissions by the finance minister. 
As reported by CryptoTVplus recently, every citizen of the Central American country is to receive $30 in their Chivo wallets; an aim to promote the wallet. However, the finance minister has made it known that the crypto airdropped by the government isn't to be converted to Fiat currency. 
Anti Bitcoin Law Group Gaining Momentum 
However, with the implementation of Bitcoin as a legal tender in El Salvador, an opposition group has stirred up a movement against the President's move as reported by CryptoTVplus weeks back.
The movement seems to be gaining attention as more than 5,060 signatories are already on the anti Bitcoin law petition at the time of writing.  It was launched about 2 days ago. 7,500 signatories are needed to get the attention of the lawmakers to the "Bitcoin Law must be repealed" petition. 
Will El Salvador's bitcoin legislation not be short-lived with the opposition?
What do you think ? Share your comments below