Tunisia's Economy Minister To Decriminalize Buying Bitcoin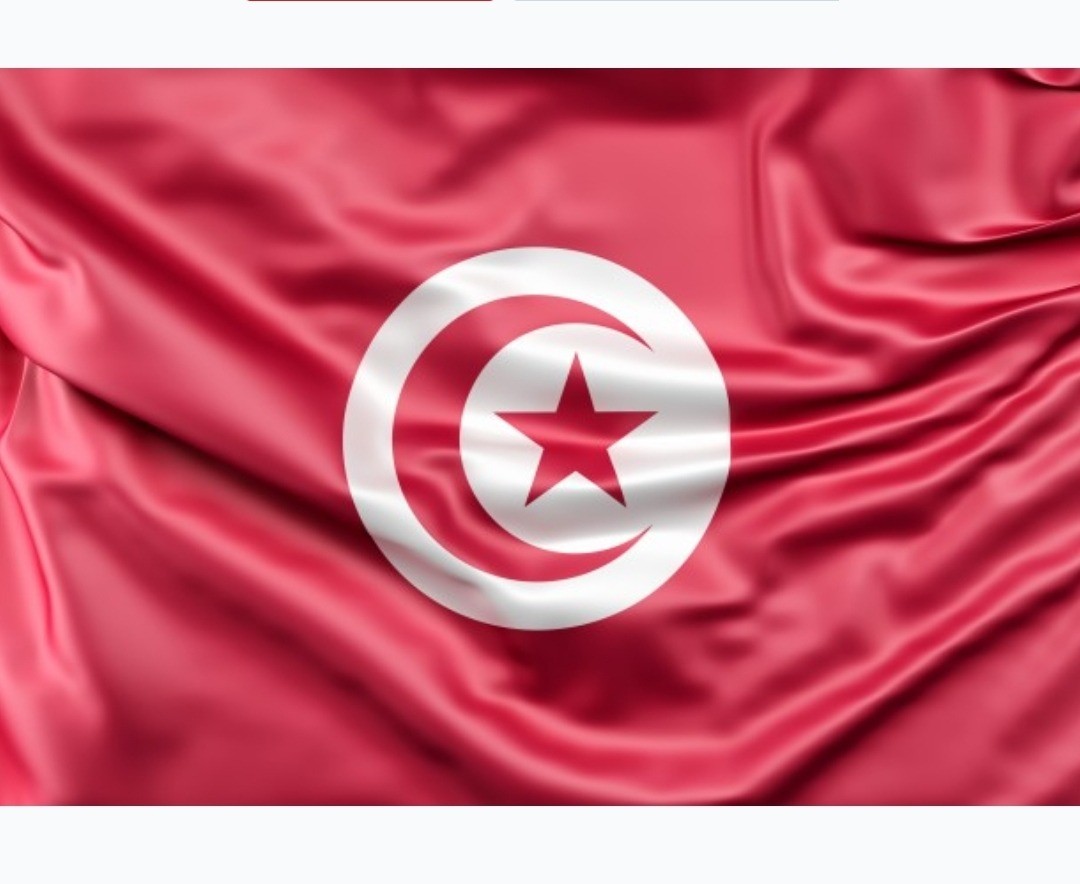 Tunisia has joined the train of countries who are becoming pro bitcoin and crypto friendly as the country is said to be making plans on the decriminalization of owning Bitcoin and other cryptocurrencies.
This was revealed by the Minister for economy in the region as he noted his intentions to change the laws around usage of cryptocurrencies and mining of crypto over the weekend. The laws in Tunisia prohibits residents from using cryptocurrencies. The Minister stated;
"I will change the law, we cannot put a Tunisian young man in prison for buying Bitcoin."
This would be considered a big step for cryptocurrency adoption in the region as some times last month, May, a young 17 year old was arrested for using cryptocurrencies according to a report. The act by the authorities was frowned at by the youths and highly condemned.
Ironically, Tunisia was once progressive on Bitcoin as at sometime last year, 2020 as the Governor of the Central Bank, Marouane Abassi stated the need to explore Bitcoin and the technology behind it to figure out its potential use cases.
Likewise in 2019, the same country was the first African country to move its national currency to a Blockchain platform with the help of Monetas according to a local media report. Tunisia was said to have been planning on issuing bitcoin based bonds to help hedge against the tumbling economy back in 2019.
Countries have been changing their stance on Bitcoin since El Salvador's plausible move of making it a legal tender. Positive news came from Tanzania and now Tunisia is joining the train on giving its residents freedom to use Bitcoin and other cryptocurrencies. Bitcoin adoption keeps growing by the day.
What do you think? Share your comment below