Opposition Party Deputy Files Lawsuit against El Salvador's Bitcoin Law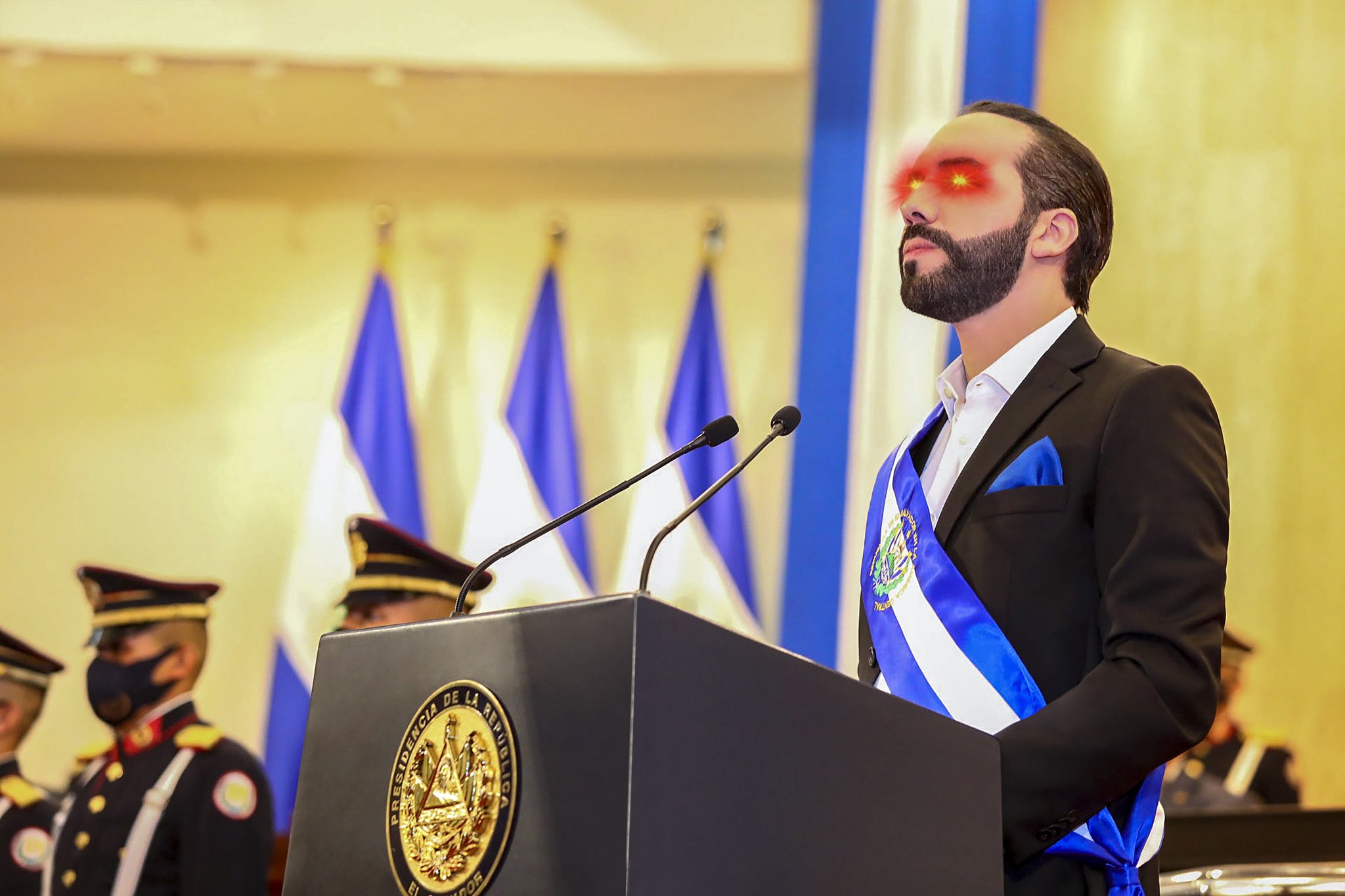 A lawsuit has been filed against the recent Bitcoin legislation in El Salvador. The suit was led by the deputy of the opposition party and supported by few citizens of the Central American country. The move was taken by the group as they considered the legislation of Bitcoin as  a legal tender not in line with the constitution of El Salvador.
Reports from Spain's newspaper, El Mundo, suggests that Jaime Guevara,  deputy of the Farabundo Marti National Liberation Front (FMNL) party has joined forces with other citizens in the country to counter-attack the Bitcoin legislation in court. 
See also:Bitcoin Can become Digital Gold – Mexico's third Richest Man
El Salvador operates a multi-party system and FMNL happens to be one of the two major parties in the country.
In the report by El Mundo, one of the complainant citizens, Oscar Artero claimed that the lawsuit was filed against the President's endorsement of the Bitcoin legislation because it lacked a "legal basis". 
He also claimed the legislation lacked foundation and it was to extort people's  pockets as it didn't consider the harmful effects it might have on the country's economy;
"I bring a lawsuit of unconstitutionality against the decree issued by the Bitcoin Law for being a decree lacking legality, lacking foundation, without considering the significance and harmful effects that such a law will cause to this country. The Bitcoin Law is to loot people's pockets, it is tax-exempt, they want to force us to trade ".
He further stated  that he hoped the Supreme Court would declare the law unconstitutional.
What do you think? Share your comments below