Maxine Waters Organizes Group to Study CBDCs and Cryptocurrencies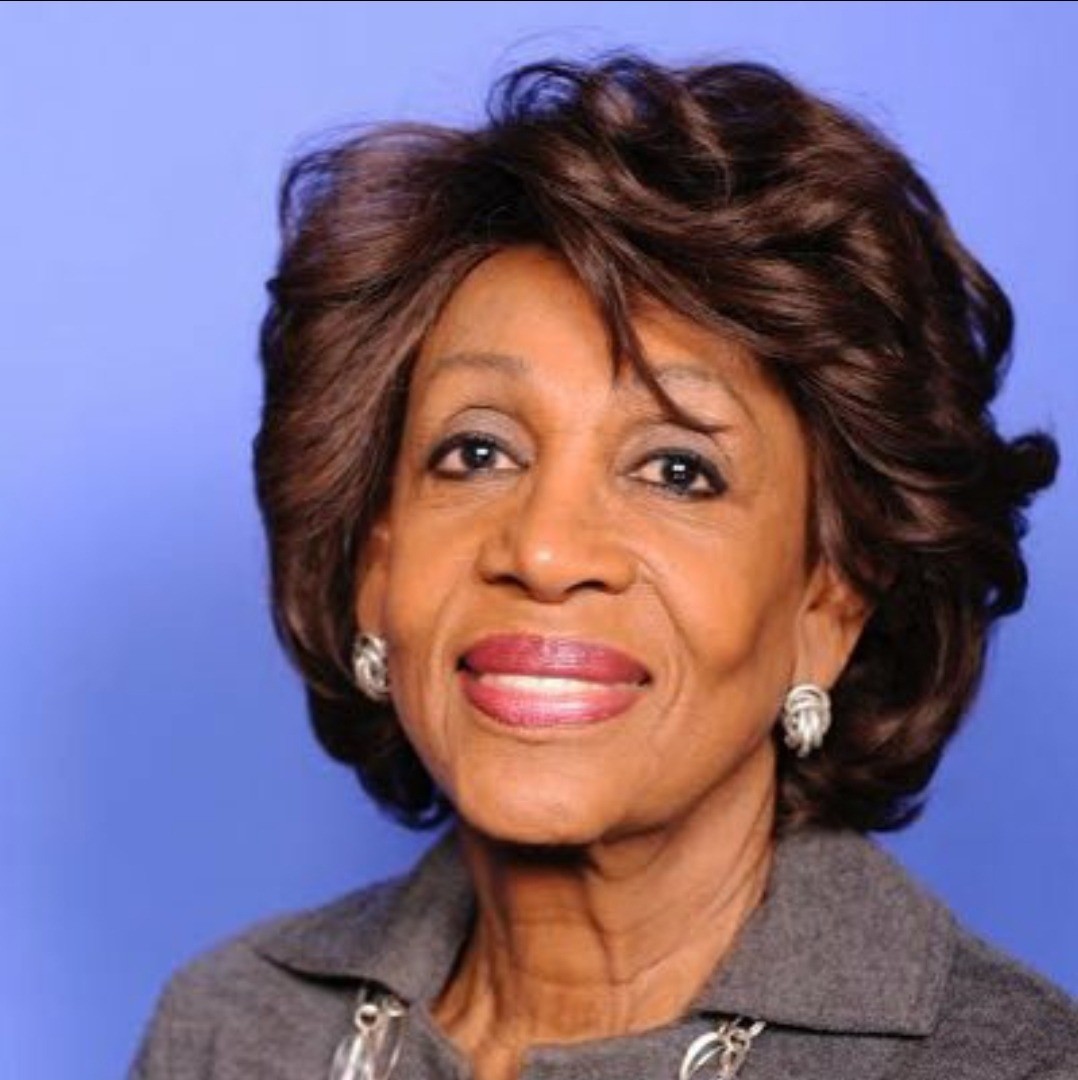 America is not lagging behind on crypto as Maxine Waters, a representative in the State's house has announced a task force to study Central Bank Digital Currencies and crypto assets. The announcement of the group to study crypto was made during the last hearing of the House Committee on Financial services;
"As Cryptocurrencies grow exponentially, I have organized a working group of Democratic members to engage with regulators and experts to do a deep dive on this poorly understood and minimally regulated industry. Today we continue this discussion by considering Central Bank Digital Currencies, which are being created by governments around the world, and which the Federal Reserve is actively reviewing."
Waters noted that CBDCs have the potential of improving the economic system of the country but it is important to conduct study and how it differs from conventional cryptos so it can be of benefit to the economy.
See also:Central Bank of Nigeria to Launch its Digital Currency (CBDC) before December
However, the representative didn't disclose to the house who the members of the group would be or which firm they'll be working with to make their feasibility studies.
Waters seems to have changed her stance on cryptocurrencies because she was known to have used her influence to slow down anything crypto related. She has been very skeptical about the topic.
Back in 2020, she was said to have signed a letter that required the newly elected President Joe Biden to cancel the regulation issued to banks on how they deal with stablecoins by the OCC. She claimed the Office of the Comptroller of Currency crossed their boundaries by giving banks the license to hold stablecoins in their vaults. Her move also affected the OCC in the regard of granting licenses for Crypto related businesses to operate.
However, regulation of cryptocurrencies in the United States is two-sided if not multi-faceted with different stances among the policy makers as well as regulatory bodies. While there are some pro bitcoin policies, some remain indifferent while some factions are sternly skeptical about the topic. For instance, the SEC recently stated that regulation of cryptocurrencies is off its radar for now.