World Bank Refuse to Offer Help to El Salvador Per Bitcoin move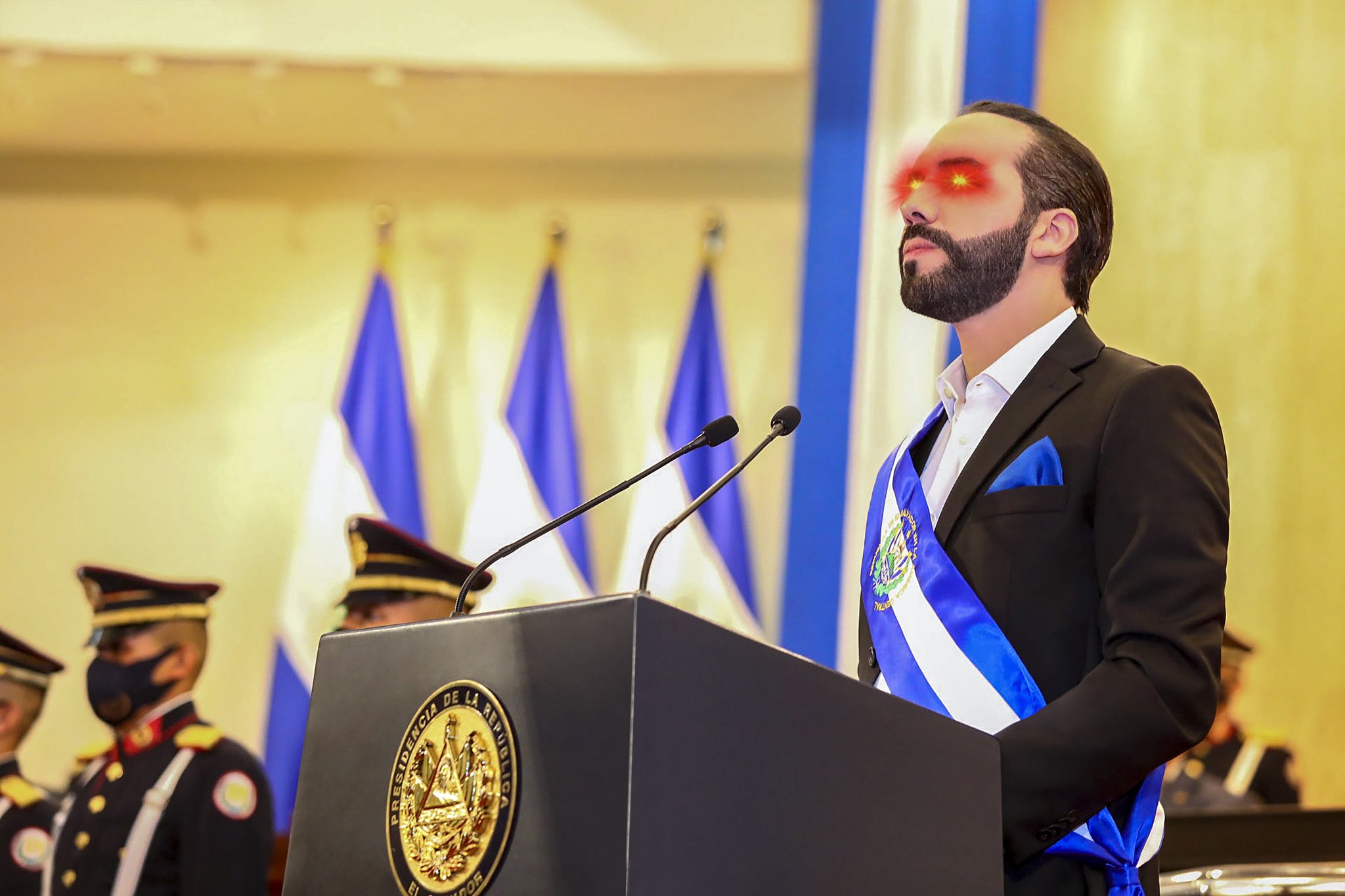 The World Bank has denied El Salvador any help as regards implementing Bitcoin as a legal tender with the United States dollar giving the reason of environmental factors and transparency. This was not long after the International Monetary Fund (IMF) raised eyebrows as regards the country's move on Bitcoin. 
However, the Minister of Finance in the central American country, Alejandro Zelaya stated yesterday that they're in talks with the World Bank on getting technical support to make Bitcoin a legal tender in the region with USD.
The IMF too is said to have raised some concerns about the legalization of Bitcoin as a legal tender in the country but the Minister noted that the negotiations with the institution were successful.
World Bank disclosed their stance on not helping El Salvador on Bitcoin adoption in an email sent to Reuters by its Spokesperson;
See also:Maxine Waters Organizes Group to Study CBDCs and Cryptocurrencies
"We are committed to helping El Salvador in numerous ways including for currency transparency and regulatory processes. While the government did approach us for assistance on bitcoin, this is not something the World Bank can support given the environmental and transparency shortcomings."
"El Salvador's Adoption of Bitcoin is Stupid" – Steve Hanke 
Economist Steve Hanke doubles as a Professor at the John Hopkins University. He is one of the individuals that believes El Salvador's move might collapse its economy. 
Hanke believes Bitcoin cannot be used in day to day transactions;
"The big problem with cryptos, in general, is that you can't convert them into actual real legal tender that's usable cheaply, and quickly. You can't Bitcoin, for example, cheaply and easily convert into U.S. dollars."
 He specifically stated that the move was "stupid" in an interview with Kitco news.
Do you think Bitcoin adoption might be wrong for El Salvador? Share your comments below