Popular Investor Changes His Stance on Bitcoin and Predicts It Could Reach 100k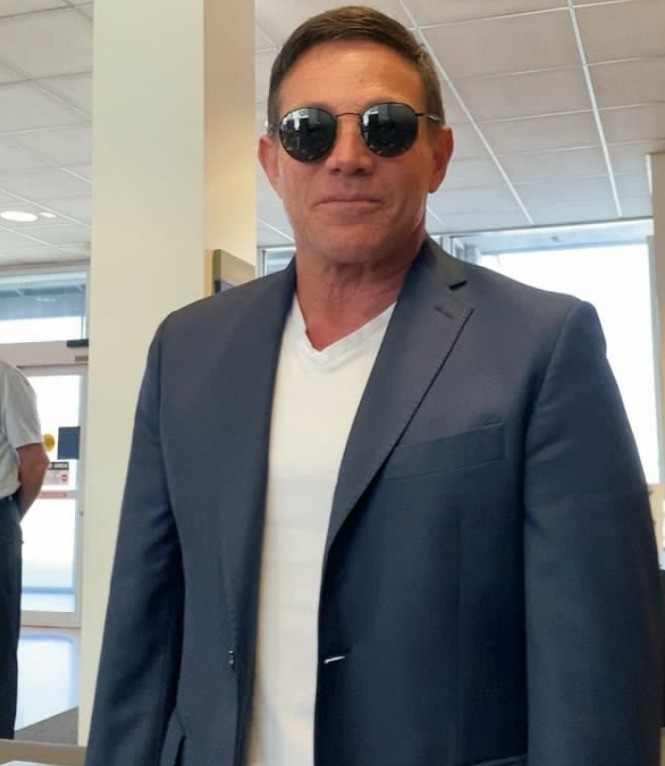 Jordan Belfort, a popular stockbroker, investor and motivation known as the "Wolf of Wall Street" who once stated that Bitcoin (BTC) would go extinct in 2018 has changed his stance and reversed the statement as he believes the digital asset can reach the $100,000 price mark. This revelation was made in his recent interview with Fortune.
He made the bearish statement back in 2018 as a result of the massive Bitcoin price correction. The name "Wolf of Wall Street" came as a result of his book which was published in the year 2012. He called himself the Wolf in the book. The same character was depicted in a movie produced in 2013 and was titled "The Wolf of Wall Street".
See also:We are definitely looking to enter the Nigerian Market- Rahwa Berhe, Bittrex VP
Belfort's Stance on Bitcoin in 2018
The famous investor has admitted to his wrong statement about the world's largest cryptocurrency by market capitalization; Bitcoin, on a TV show about 3 years back. He predicted that Bitcoin would vanish after suffering a tough one in the hands of regulators.
He stated back then that Bitcoin was used for illicit activities like money laundering among others and this would attract the Feds attention to placing a ban on the digital asset to checkmate the illegal activities which would lead to the final collapse of the digital asset.
see also:'One day Ethereum will be used to program US law' – Prof. of Law, Aaron Wright
Belfort Now Bullish on Bitcoin
In his talk with Fortune, after admitting to his wrong statements, "the wolf" was bullish on Bitcoin as he stated that the digital asset has gained massive adoption with a number of institutional investors considering it as an investment tool.
Belfort also gave the likelihood of Bitcoin reaching the $100,000 levels while on the chat with Fortune.