No, the CBN N5 for $1 Incentive will not make you rich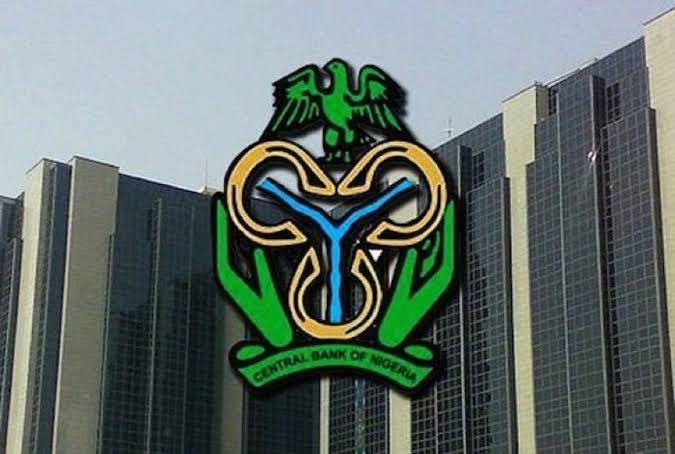 The Central Bank of Nigeria (CBN) published a circular announcing its Naira 4 Dollar scheme which it hopes will help to increase remittance into the country.
The Apex Bank said it will through commercial banks pay an incentive of N5 for every USD1 remitted by senders and collected by designated beneficiary. The payment will be made whether recipients choose to collect the USD as cash or transfer the same to their domiciliary accounts. The Scheme has already commenced since the 8th of March, and will run till Saturday, the 8th of May, 2021.
The circular came a month after the same Bank published circular prohibiting financial institutions from participating or facilitating cryptocurrency transactions and to close the accounts of individuals or businesses involved in cryptocurrencies.
There has been outcry across social media that the restriction was as a result of the dwindling inflow of remittance into the country though the Central Bank cited other reasons for enforcing the restriction.
The Naira 4 Dollar Scheme by the Central Bank which it hopes will encourage and grow the inflow from diaspora has also been considered by some in the Nigeria society and a plan designed in tandem with the financial institutions-cryptocurrency prohibition policy.
Read also: CBN To Boost Remittances by Paying N5 for Every $1 Received
Across social media, certain individuals in the cryptocurrecy industry in Nigeria have been calling the scheme an 'airdrop'. A name given to cryptocurrencies distributed for free to certain qualifying individuals. They believe the Central Bank wants to perform an airdrop with the Naira and it will further bring down the value of the naira.
The scheme will not make you rich.
There have also been some individuals who believe the scheme can be exploited to make money. The believe receiving $100,000 into the country will entitle them to receive about N500,000 from the scheme.
This isn't an exploit to make anyone rich. The Central Bank dollar rate is still far beneath the rate at which cryptocurencies are traded on cryptocurrency exchanges.
See also: COVID-19: CBN Responds With Control Measures to Ensure Integrity of the Financial System
Therefore receiving inflow of $100,000 via cryptocurrency into the country will entitle the recipient to have when converted to naira, the sum of over N47 million. Current rate of the Naira/Dollar stands at an average of N382. This figure when multiplied by the $100,000 received will amount to N38,000,000. In addition to this amount is the incentive of N500,000 which will give a net sum of N38,500,000.
While the Nation's apex bank believes the scheme will help to improve remittance, for many in the blockchain and cryptocurrency industry, it is not a scheme they will embrace and explore.
What do you think of this article? Please share your comments below.