COVID-19: CBN Responds With Control Measures to Ensure Integrity of the Financial System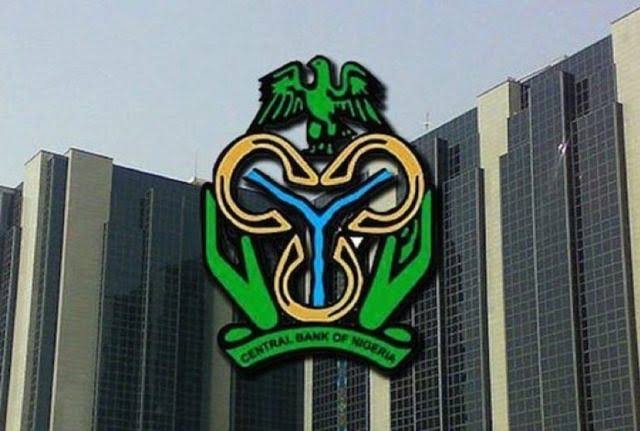 The Central Bank of Nigeria (CBN) has responded with policy measures to preserve the nation's financial system amid the continued spread of the economic impact of the corona virus pandemic sweeping across the globe affecting stocks, crypto market, nation's economies etc.

The virus which was first noticed in Wuhan, China has now spread to other nations and continents not excluding Nigeria. It has resulted in the death of several thousands of lives and global trade is also having its own hit.

As a nation that depends on crude oil for majority of its foreign exchange, the Nigerian economy has also been affected owing to the crash in crude oil price. In view of this, the Apex Bank has through a circular dated 16th March, 2020 responded to the growing threat which the pandemic bears on the Nigerian economy.

The CBN in the circular has stated that all its intervention facilities are effective from March 1st, 2020 granted further moratorium of one year on all principal repayments. The Bank directs all participating financial institutions to provide new amortization schedules for all beneficiaries.
See also: COVID-19: Fundamentals Not Strong to Devalue the Naira – CBN

In boosting economic activities in the country, the CBN has reduced its Interest Rate from 9% to 5% per annum on all applicable intervention facilities. And this is effective from the 1st of March, 2020. Understanding the impact the global pandemic have had on Nigerian businesses, the CBN through the NIRSAL Microfinance Bank has established a N50 Billion facility for households and small- and medium sized enterprises (SMEs). This also includes but not limited to hoteliers, airline service providers, health care merchants etc.

As an active measure against health issues that could affect the economy now or another time, the CBN will grant intervention facilities, loan to pharmaceutical companies intending to expand/open their drug manufacturing plants in Nigerian as well as to Hospital and Healthcare practitioners who intend to expand/build the Health facilities to first class centres.

Deposit Money Banks (DMBs) or Commercial Banks have been granted leave by the CBN to restructure the tenor and loan term of businesses and households most affected by the outbreak of the COVID-19 virus. This is particularly those in the Oil & Gas, Agriculture and Manufacturing.
According to the CBN, it will "work closely with DMBs to ensure that the use of this forbearance is targeted, transparent and temporary, whilst maintaining individual DMB's financial strength and overall financial stability of the system.

As the corona virus takes the world on in various areas of human endeavours, policy measures which would sustain and cause the economy to grow are ever needed. The CBN has said it will continue to monitor developments and will issue further updates as may be appropriate.