BTC Makes Price Correction from $55.8k, a Short Dip?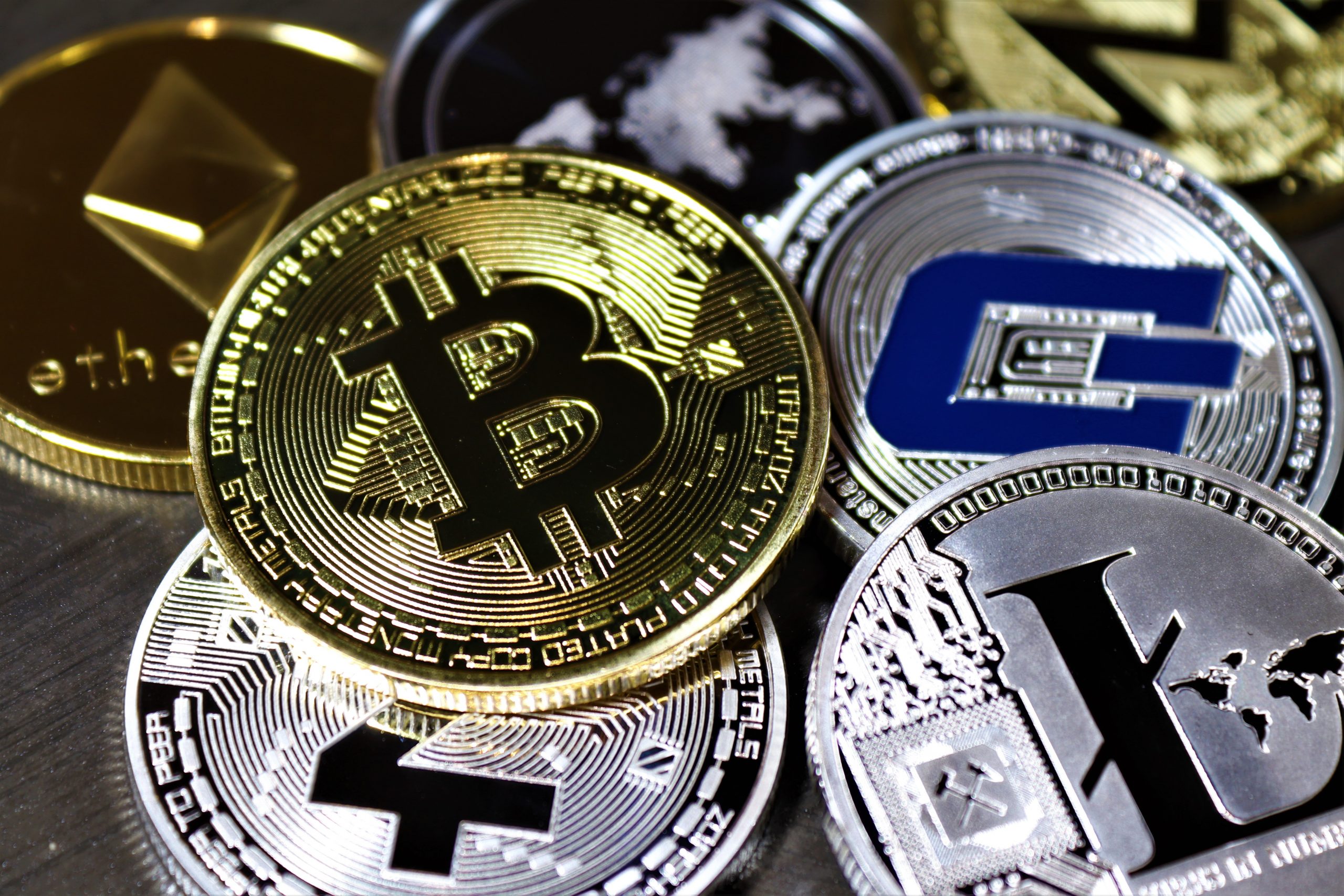 The world's first cryptocurrency by market capitalization, Bitcoin (BTC) gained momentum and rose in price above the $55k resistance levels but got rejected at $55.8k to make a price correction lower. A surge in price of BTC to around 55k was seen yesterday, 9th March, 2021 after the digital asset has struggled to break through the $52,000 levels, ranging between the 46k- 50k levels for a number of days.
The surge in price caused what could be described as a "green market" as a number of alt coins saw a rise in price. The Binance coin moved up to 18%, Ethereum broke $1,800 levels by 5.9% increase in price. The recent surge suggests that Bitcoin could break the 58k ATH that was set in February very soon.
Technicals
Bitcoin has tested the $53k zone and has pushed further upward in price. The asset is currently trading at $54,500 as at the time of this publication and a further push up in price might set a new all-time high (ATH).
If it dips from its current trading price, the next support level is at the $52k to $52.5 region. A further correction below the $52k support might see a further drop in price to 51k as the next close support levels is around the $51k levels. Any drop below this is seeing the price at $49k.
Short Dip
But the probability of a dip is very slim despite the recent correction in price. Corrections are inevitable and very necessary after a swift rally in price. Again, with the stimulus bill signed by President Biden, there has been word going on that the news will cause some greens in the crypto market. The result might be what we have seen recently with the surge in price.