How Earnathon is Making Crypto Adoption Easier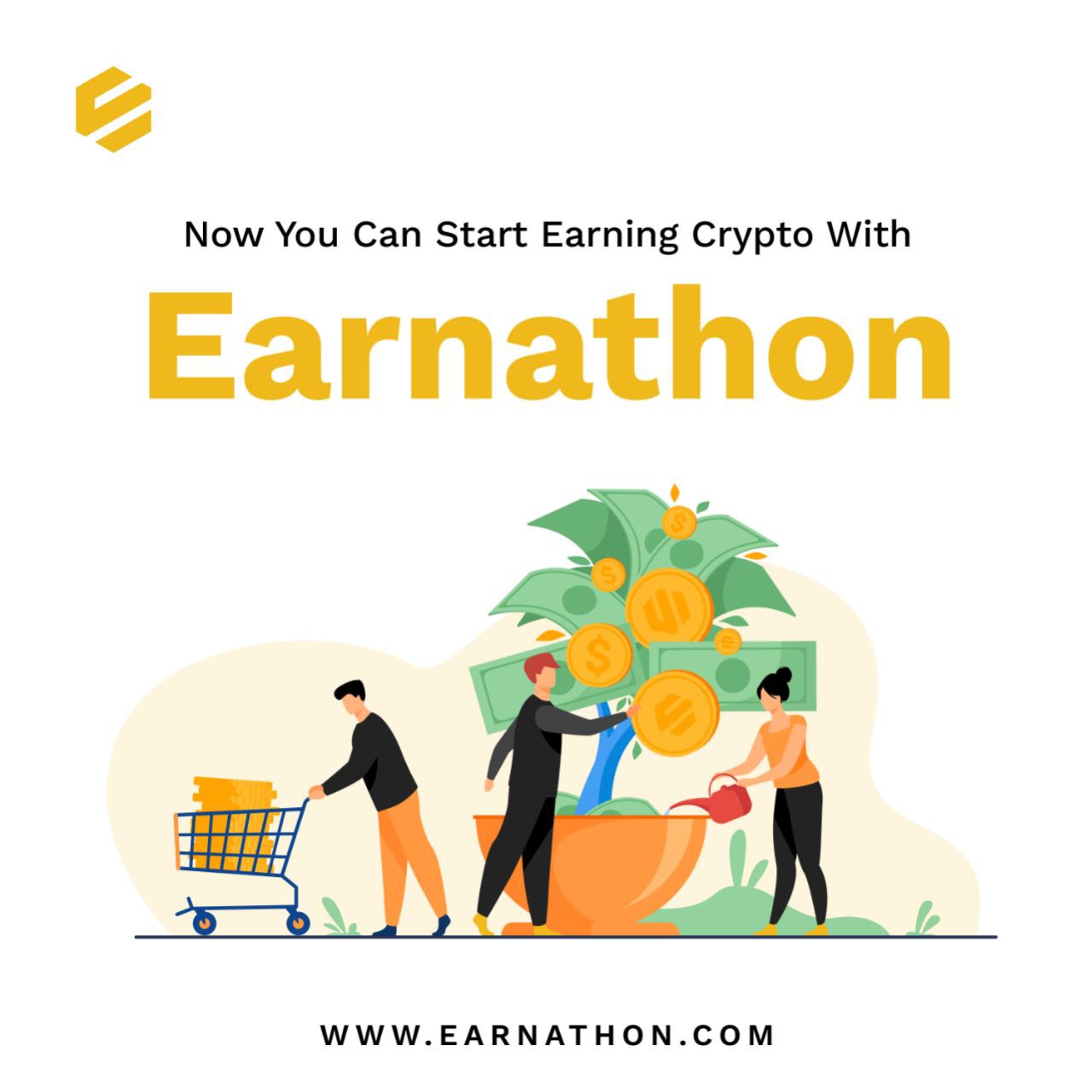 Earnathon is making cryptocurrency education and adoption easier with its unique learn and earn platform.
It's no news that the world has felt and seen to some considerable extent the vast opportunities and potentials which the blockchain technology and by extension, cryptocurrency presents; the solution to the many problems in our world today. While it is not the answer to the multitude of society-plaguing issues, it is unique and provides a good base upon which to build defining solutions to transform our world.
Despite the uniqueness and value proposition, blockchain technology and cryptocurrency has continually been underutilized globally due to several factors which principally includes lack of awareness amongst others.
Education is a very potent tool that can be used to drive the message, to tell the world the fascinating opportunities that abounds for every type of individuals, but not just telling them about opportunities but also letting them know how to can build themselves up financially – both private individuals and corporate entities.
Multibillion dollar businesses are now waking up to exploit this innovation. Government of nations is also not left behind. This reflected in the growing attention given to Central Bank Digital Currency (CDBC) as well as Taxation Policies. The multitude of private individuals across the globe who don't have access to the vast network of financial and social services represent a unique opportunity for blockchain technology to show its uniqueness.
But then, Education is Key!
Earnathon is a blockchain and cryptocurrency educational platform designed to teach people about the technology and have then earn crypto tokens while at it. The Earnathon Platform has been a long vision of CryptoTvplus, the foremost media firm in Africa based in Lagos, Nigeria.
Earnathon was launched to simplify the access to blockchain and cryptocurrency knowledge by creating short and engaging course contents which users/knowledge seekers can explore to gain crypto knowledge and earn crypto tokens.
The Learn and Earn model of education is the basis of the Earnathon platform. Users are able to signup, verify their accounts, take courses, answer quizzes and earn crypto tokens. Since launch, Earnathon has been gaining impressive results especially with the surge in signups and this is the clear evidence of the workability of the Earnathon model.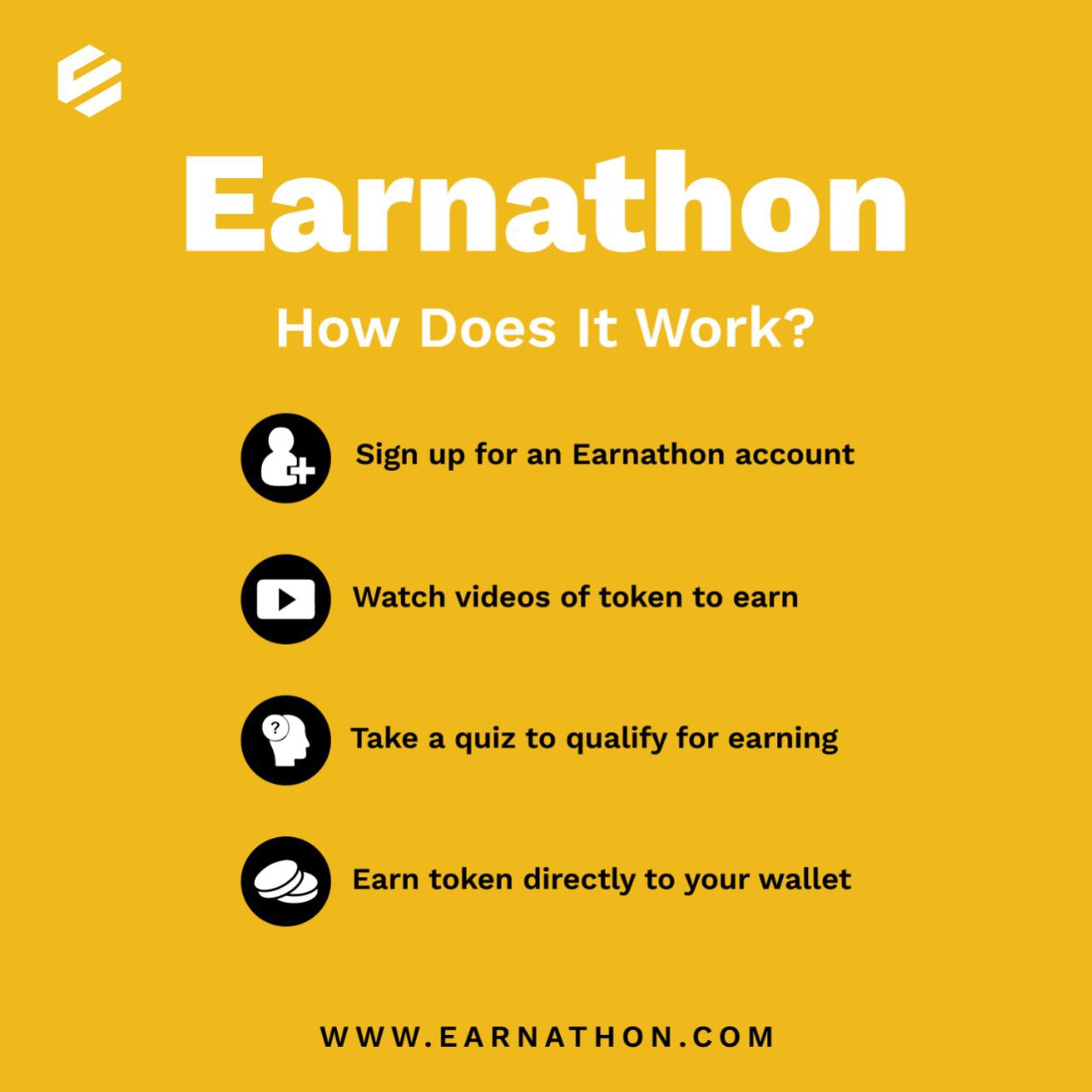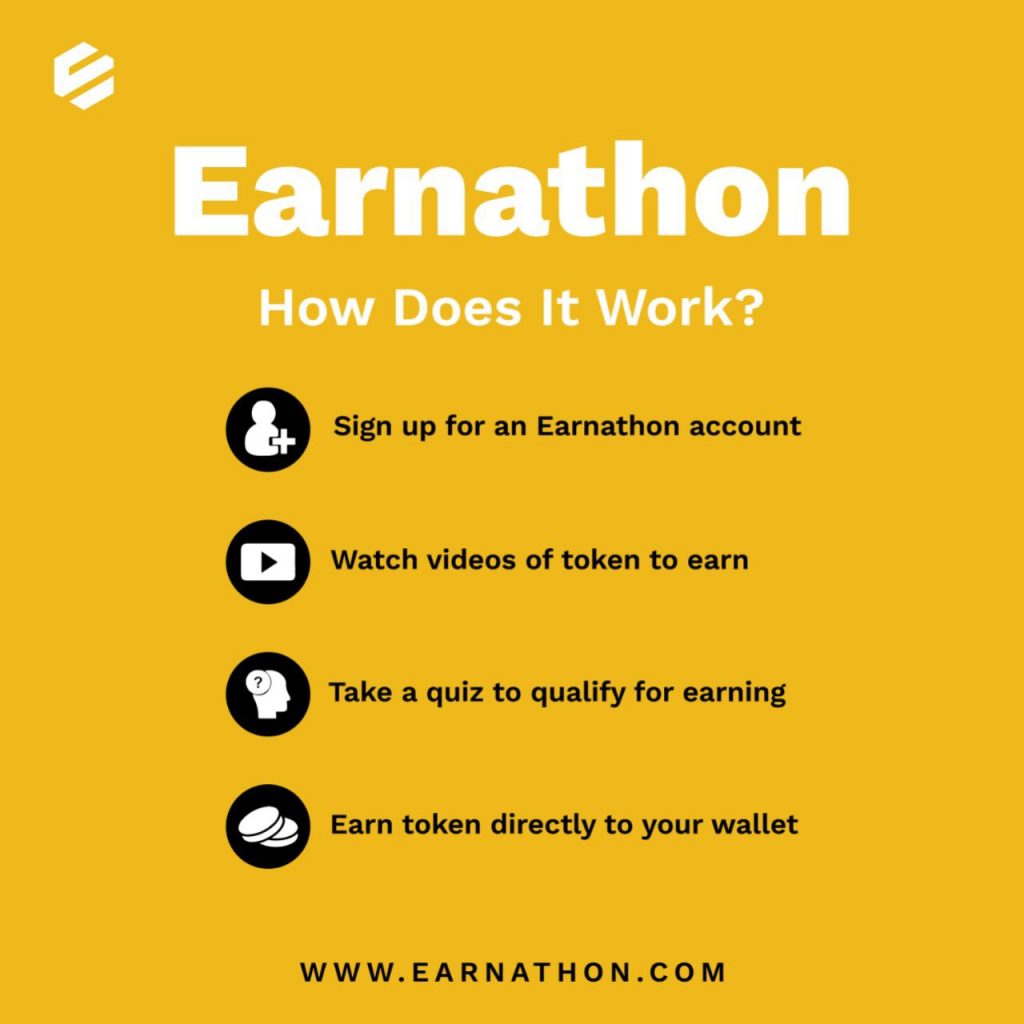 Speaking on this, the CEO, Tony Emeka said, "When the idea for Earnathon came, we knew this was going to be a massive considering what we have done on our Campus BCAT project that we commenced in 2019 where we were able to reach out to over 10,000 students across Nigeria spreading awareness on blockchain and cryptocurrency. We know we have to do something to automate the process of crypto education in a unique way, this is why we have created Earnathon. And it has been an exciting journey since the day one of launch."
Earnathon was launched on the 1st of February, 2021 and has grown in user base incredibly with lots of other exciting features to be added. Signup on Earnathon.com/signup
Join our communities Facebook, Twitter, Instagram, Linkedin, Telegram