It's Festive Season and Crypto Market is on Holidays, Market is Red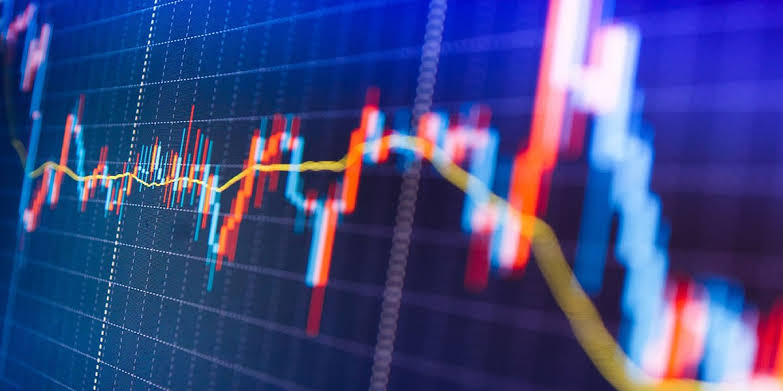 The cryptocurrency market may have gone for holidays as the excitement over the celebration of Christmas and the New Year rages on. The cryptocurrency market is currently in red with major cryptocurrencies experiencing between mild to significant losses over the past twenty four (24) hours.
Bitcoin is currently trading at $23,200+ as at time of publication with a 2.3% over the past 24 hours. Second largest cryptocurrency by market capitalization, Ethereum is experiencing a higher loss over the 24hrs at 3.1%. In the past 7 days, it has seen a loss of 10.7%.
Tether is a stablecoin and so doesn't really fit into the basket of gains or losses. XRP, the previous top 3 cryptocurrency has been pushed down by Tether. This was owing to the recent issue with the US, Securities and Exchange Commission (SEC). XRP is currently experiencing a loss of 20.6% in the past 24 hours and a 54% loss in the last 7 days.
All other major cryptocurrencies are also in the read in the past 24 hours except Polkadot in the top 10 that is at a gain of 3.2% and Cardano which has gained just 0.94% in the past 24 hours.
What do you think? To buy the DIP? It could get deeper though.
Share your comments below.