How a First Time Bitcoin Trader Made 10% Profit in 10 Days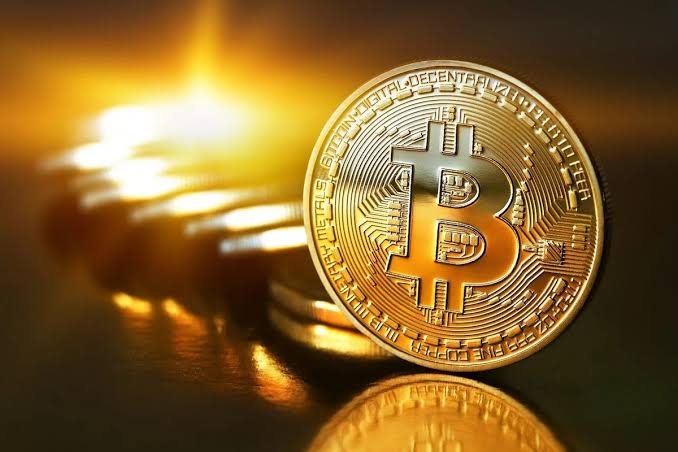 A first time cryptocurrency trader shares her story of how she made 10%  profit from her first trade on Luno. 
The lady who goes by the name Deborah Ugboro and resident in the oil rich Delta state, said she was at first hesitant to buy bitcoin because she had heard several stories of how people lost their money either at the point of buying or trading bitcoin. 
She said, despite the evident warnings around, the enthusiasm for bitcoin and cryptocurrency generally was not doused and considering her background in finance, it was becoming clear that this is the future of finance. 
According to Deborah, she bought her first bitcoin at the end of October, 2020 on Luno after she sought help from people who knew about cryptocurrencies to enable her navigate the new territory.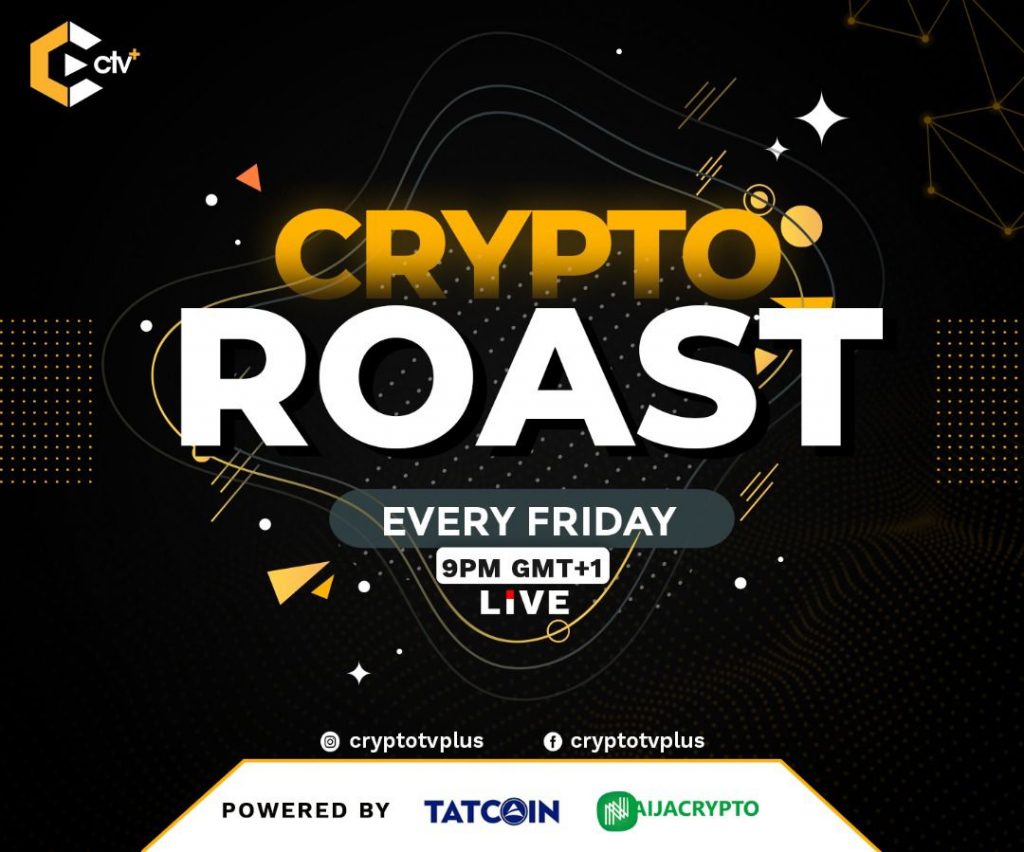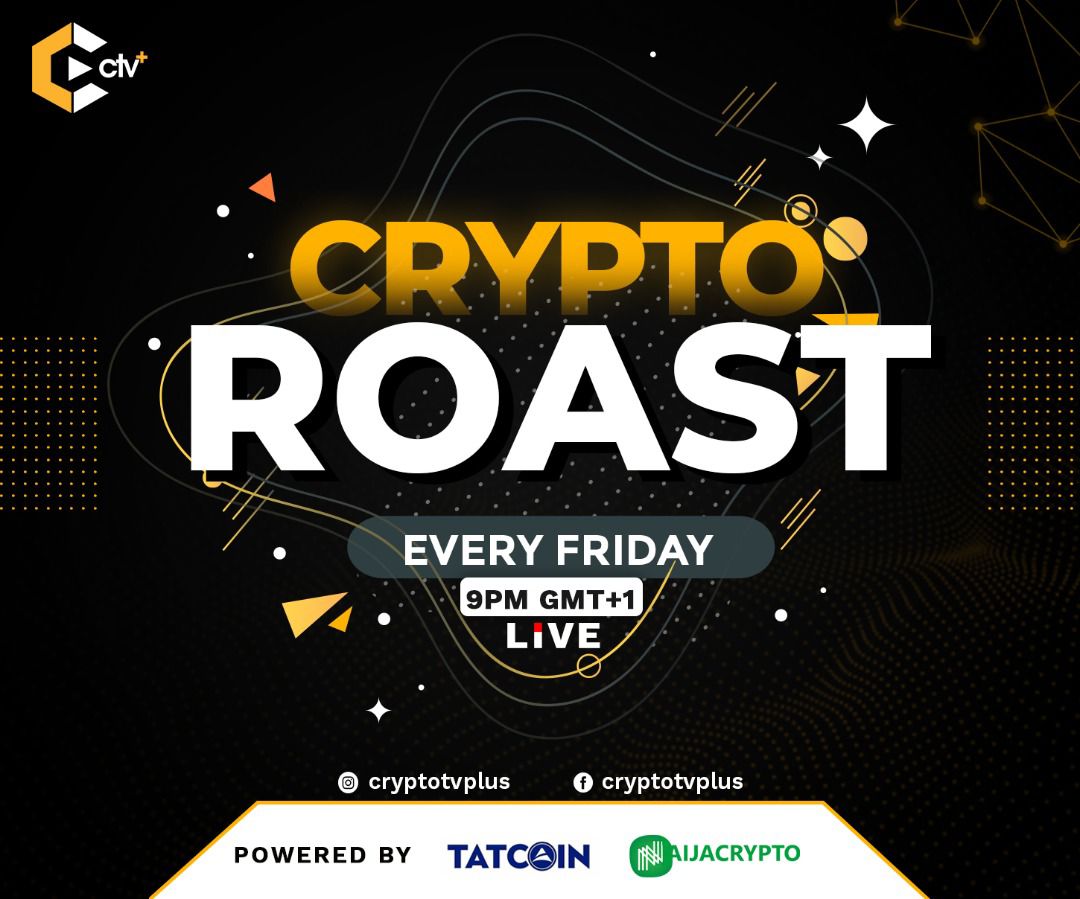 She also transferred some to the Bitcoin Savings Wallet Luno recently launched to help her earn interest on her bitcoin. Ten days later, she was able to sell off and made a profit of 10%.
When asked how she felt after making her first crypto profit, Debbie (as she wanted to be called) said she was "happy and excited." And while she has had her doubts in the past; now, she "wants to learn more ways on investing in cryptocurrency."
Concluding our session, Debbie said with a smile "It feels good to be a winner."