Iran Modifies Digital Law to Allow the Use of Crypto for Import Funding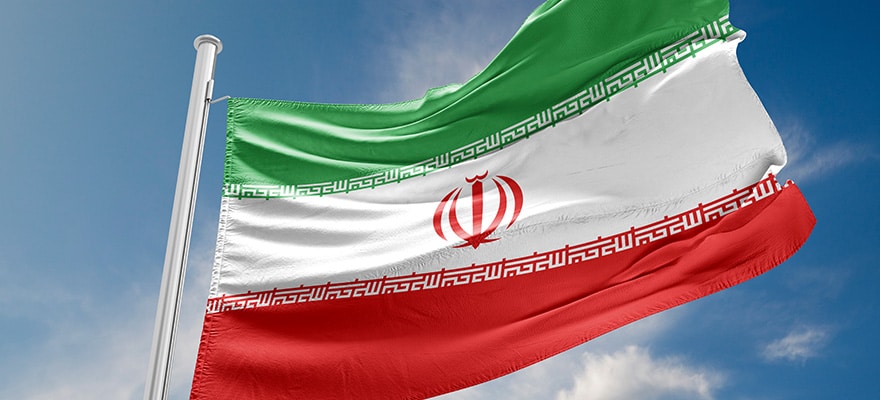 As reported by Iran Daily, the Islamic Republic News Agency (IRNA) recounted earlier this week that the Irani Legislative cabinet has altered its current law on digital assets to allow the Central Bank of Iran (CBI) to use crypto for import funding. Upon careful observations, both the CBI and the Cabinet had earlier made recommendations for this alteration to be made.
Essence of the Alteration
Essentially, this modification has opened Iran to an era where legally mined crypto in Iran can only be traded when it is being used to finance importations from other countries of the world.
Crypto Miners to Present the Crypto to CBI
IRNA also highlighted that miners of crypto in Iran will present the crypto to the CBI within an officially approved cap. It behoves on Iran's Ministry of Energy to publish instructions on the permitted volume of subsidized energy that a crypto miner can use. The lawful limit of crypto mined which will be allowed to be delivered to the CBI will be based on the volume of subsidized energy a miner uses. Because Iran is burdened by a number of U.S. sanctions and is just recovering from the Coronavirus Pandemic like many other nations, it is turning to Crypto to alleviate its many economic woes.
Although the Irani government authorized the mining of crypto in its territory, it has since burdened the sector with stringent regulations, thereby laying a yoke on many Blockchainpreneurs in the space.
Iran Daily Says Using BTC for Import Payments Will Help Iran Circumvent US Sanctions
This move by the Irani Cabinet is perceived to be a smart one as the Iran Daily recently hinted that using  bitcoin (BTC, +1.39%) for import payments will help Iran get around penalties that restrict the nation from gaining access to the US Dollar.