Yele Bademosi: I was kidnapped by SARS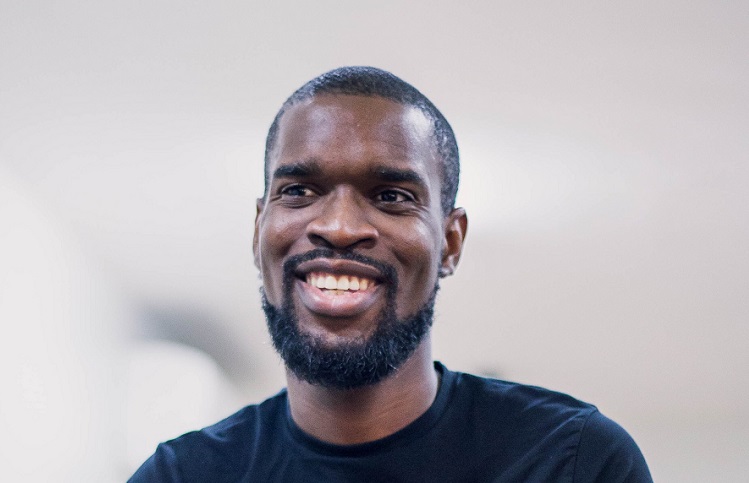 I was kidnapped by SARS in 2019 – Yele Bademosi, CEO, Bundle.Africa
SARS Operatives extorts Nigerians, now accepts Bitcoin – Hon. Akin Alabi, Member, House of Reps.
Yele Bademosi branded Yahoo Boy by SARS after he was kidnapped
SARS collected N51,000 from me and demanded N1 million – Yele Bademosi
There must never be a time when we fail to protest #EndSARS. – Yele Bademosi
''It was one of the scariest experiences of my life".- Yele Bademosi
The CEO of Bundle.Africa has come out to say he was kidnapped by some members of the Special Anti-Robbery Squad popularly known as SARS in Nigeria in 2019. The incident which happened between 10:30pm to 1:30am is similar to what others have already described in time past. According to Yele Bademosi, he was less than two minutes away from his home when he was kidnapped by the SARS operatives and taken to from Lekki to Ajah and then to Ikoyi whilst stopping to harass other young adults. The operatives failed to listen to him.
Mr. Yele narrated how the operatives took his phones, wallet, house key and Apple Watch. He said the SARS operatives didn't care for his ID cards and immediately branded him a "Yahoo Boy" – a term used to describe individuals involved in internet scams.
N1 million Demands, Fake Call and Continued Threat
Mr. Bademosi described in his tweet how the operatives demanded the sum of 1 million naira and made a "fake" phone call to their commander and threatened him that he would sleep in prison. He said they also asked him to withdraw the only naira he had on his account which was N51,000 at an ATM. He continued saying "They forced me to open my US bank accounts and said I should transfer USD from my Bank of America account to my GTB. I cried and prayed because I didn't know what to do and couldn't understand why and how this was happening.'' ''It was one of the scariest experiences of my life".
In the words of Yele Bademosi, "SARS must be banned" "They have no place in Nigeria and we must hold our government and leaders accountable. This could be any of us; we shouldn't wait until we lose a loved one before we take action. As young Nigerians, there are so many times when we are powerless to prevent injustice, but there must never be a time when we fail to protest #EndSARS.
House of Rep Member, Hon. Akin Alabi Speaks on the SARS issue, SARS operatives now collect Bitcoin.
Oloye Akin Alabi, honorable member of the House of Representative has also spoken out on the activities of the SARS operatives. In a video posted by him on Twitter, he said, it is shameful and disrespectful that in 2020, the talk of police and by extension the SARS is still an issue. He said the average Nigerian is more afraid of the Police than armed robbers.
Hon. Oloye Akin Alabi who also founded NairaBET reiterated what Mr. Yele Bademosi has already said, the SARS operatives take victims to the ATM when they cannot take cash from them. He also said in his words '' we now hear they even accept cryptocurrencies, they accept bitcoin. It's now terrible Mr. Speaker.
The #EndSARS Protest in Nigeria is currently on and it is one of the largest movements by the people of Nigeria to fight against their oppressors and hold their government accountable.