"it opens up the likelihood of allowing crypto companies to work with banks and capital market institutions"
Bundle's CEO, Yele Bademosi has commented on the statement of the Apex capital market regulator's recent statement on cryptocurrency. According to Mr. Yele, the move by the SEC to officially give recognition to virtual digital assets is definitely progress.
CryptoTVPlus reported on the 14th of September, 2020 the official statement of the Nigerian Securities and Exchange Commission where it gave definition to "crypto assets" as "a digital representation of value that can be digitally traded and functions as (1) a medium of exchange; and/or (2) a unit of account; and/or (3) a store of value, but does not have legal tender status in any jurisdiction."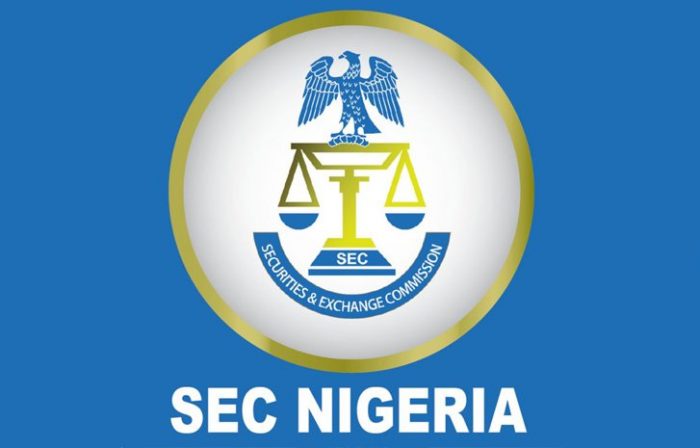 The regulator stated it's position on virtual digital assets that they are classified as securities unless proven otherwise and the burden of proof rests on virtual digital assets issuers/promoters.
Commenting on the move by SEC, the CEO of Bundle.Africa, Yele Bademosi said
While the SEC has released it's statement on its position on virtual digital assets, and as with other industries, and regions where the technology is growing in adoption and relevance with industry players engaging the regulator, it's expected for more revelations to be made.