Say Hello To Spadina: Ethereum 2.0 Developers Release a Three-Day Practice Testnet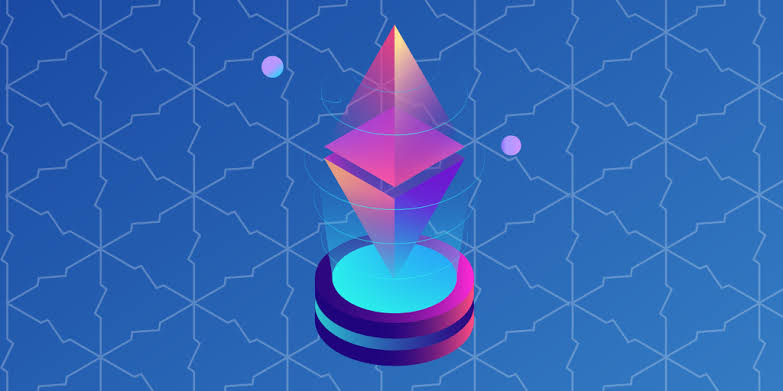 As the world awaits the ETH 2.0 which is to be released before the end of this year, the ETH 2.0 developers have teased the Crypto community with another testnet dubbed "Spadina". Spadina, which is named after a Toronto subway stop comes after the Ethereum Foundation's final testnet- Medalla which was released on the 4th of August.
The ETH foundation researcher, Danny Ryan, explained on the 14th of September that while investors testrun the network by participating in using the testnet, the group of developers will only be supporting Spadina for 3 days.
RYAN EMPHASISED THAT
Although the ETH 2.0 is yet to be released, various testnets revealing different areas of the big project has been seeing the light of the day since 2019. It appears that the ETH 2.0 Serenity Phase is managed by 5 teams which have programmed the ETH 2.0 central specification in different computer languages. Developing these computer languages has been a major hurdle for releasing the project.
The Phase 0 has a Beacon Chain which is the "Central Coordinator" for the upcoming multi-chain ETH Serenity phase. As soon as there are enough ETH in the new blockchain's deposit contract, the Beacon chain starts validating on-chain transactions. The Ether deposits are investor's stakes in the new network. In return for their monies, participants earn rewards.
As it may prove complex for investors to move ether from one network to another, developers made this Spadina testnet available as a pre-practice of moving monies to the Beacon chain.