Tighter AML/CFT Checks Emerge As US Regulator Traces 'Privacy Protection Backed' Transactions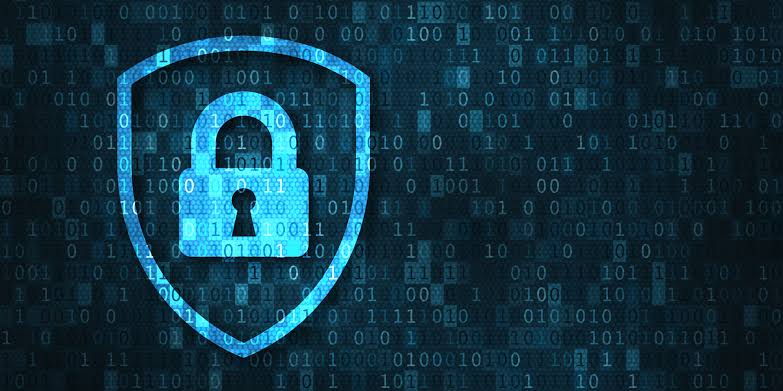 It appears that the United States Internal Revenue Service (IRS) wants to be able to pry into wallet holders' accounts the way they have central access to digital dollars in traditional bank accounts. In light of this, Ricardo Spagni, Monero's Privacy Maintainer, recently explained that regulators' determination to control privacy in the crypto sector may continue to be in vain as smart cryptographers are always a step ahead of regulators.
Talking about Monero, this protocol which was released in 2014, is a private, untrackable and secure token. It allows maximum privacy in transactions as users' identities are protected. No regulator gets to know the details of users' transactions nor the amounts that users transfer, except if they so allow themselves.
Government Interested In Blockchain Users' Privacy
Many regulators, the world over, are increasingly getting interested in controlling protocols that ensure the privacy of users. For a fact, the United States' IRS employed the services of two Blockchain Analytics Firms: Chainalysis and Integra FEC so as to develop a tool that will enable the agency to track transactions on Monero and Layer 2 protocols as the firm had previously done to monitor on chain activities for privacy tokens like DASH and (ZEC).
Looking at the rate of financial crimes in the world today, the government probably has genuine reasons to develop tools that will enable transparency and allow the tracing of transactions on privacy enabled protocols. This is especially as allowing absolute privacy of transactions may fuel money laundering or even financing of terrorism. To this end, the United States' Department of Justice (DOJ) released a whitepaper dubbed "Cryptocurrency: An Enforcement Framework" on the 8th of October 2020. The department emphasized that enabling anonymity enhancing cryptocurrencies (AECs) that run private blockchains will result in money laundering and easy financing of terrorism.
Ricardo Spagni explained that the best option for the government is to lay down checks and controls (regulation) at the entry and exit points, anything other than that is going too far, according to him.
According to him:
"Payment service providers and merchant service providers are sorts of the points at which they can apply a degree of regulation. And that I think is feasible."
Users may be required to ascertain their location or may have to go through checks before their transactions are approved in the case that they are using a Merchant Service Provider.
Privacy Coins Are Here To Stay
As at press time, the brains behind Monero are able to detect bugs made by external forces and will fix them so as to protect the privacy they have promised their users.
The Chief Economist and Co-founder of a Blockchain Analytics Firm (Elliptic) Dr. Tom Robinson, emphasizes;
"Untraceable cryptocurrencies such as monero are here to stay…in the short term, it may well be possible to find exploits in these systems and trace transactions to some degree, but these bugs will be fixed."
As a matter of fact, Monero has gone ahead to upgrade its functions by creating the "Oxygen Orion," which will inadvertently boost the present uptight security.
Government Desires to Prevent The Financing of Terrorism and Money Laundering
Although the government's rationale for wanting to trace transaction details may be made in utmost good faith, this may give a leeway to hackers to abuse even a controlled system of limited access to accounts. Spagni laughed off the present passive surveillance methods of tracking bank accounts, facial recognition systems, and reports of suspicious activities by the traditional financial systems. He emphasized that the government has to take their game to the next level when it comes to trying to control emerging technologies.
David Jevans, the CEO of CipherTrace, a blockchain forensics firm notes
"Our position is that financial privacy is important, and people should be able to pay for day-to-day expenses without having to fear hitting regulators' radar and providing identity proofs."
This is an opinion that a lot of people may not agree with because if indeed the transactions are made in good faith and they are compliant, no trader or merchant should counter transparency to the degree that the government is asking for.
It appears that the government will have to find a legitimate solutions model that will strike a balance between countering financing of terrorism and anti-money laundering checks on the one hand while making sure that the model does not stifle the privacy concerns of users.
Some regulated exchanges are already taking the hint and developing ways to support privacy coins with a legally compliant model.