Seven Major Central Banks Outline Core Principles That Should Guide The Release of CBDCs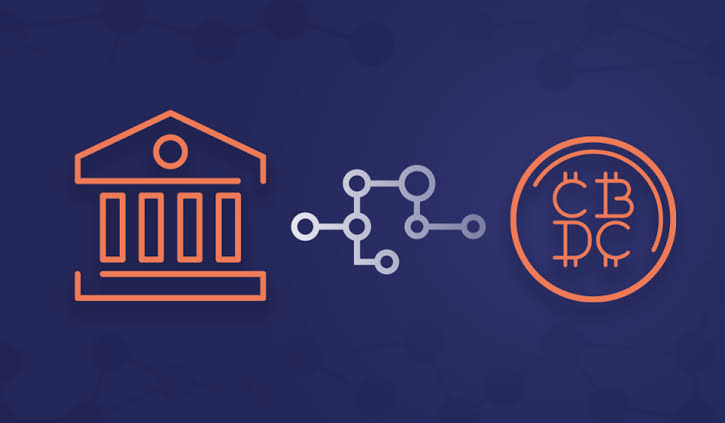 Seven National Banks recently collaborated to release a Report detailing key guidelines as regards how CBDCs- Central Bank Digital Currencies can execute monetary policies.
The following banks: the Federal Reserve, the Bank for International Settlements (BIS), the Central Banks of Canada, the U.K., Japan, Sweden and Switzerland, and the European Central Bank released the Report– "Central Bank Digital Currencies: Foundational Principles and Core Features" on Thursday.
Core Principles that should Underlie the Designing of a CBDC
The Report outlines major principles regarding how CBDCs should be designed.
The following are some of the key requirements:
A CBDC is to run with cash (fiat currency) and other payment systems in use "in a flexible and innovative payment system."
A CBDC ought to back "wider policy objectives" not to destabilize the current monetary and financial system.
A CBDC should advance " innovation and efficiency."
The group of national banks acknowledged the fact that the world is fast becoming digitally run, to this end, Central Banks are taking the hint to research and understand the essence and downsides of providing a "general purpose" digital currency as a way to "evolve."
As a group, they have all endorsed the three requirements as prerequisites for the release of a CBDC in member nations.
The statement expressed that:
"A CBDC robustly meeting these criteria and delivering the features set out by this group could be an important instrument for central banks to deliver their public policy objectives."
This Report is Not Conclusive of Any CBDC Release
Although the group is still investing in research and partnering with key stakeholders, they have not given a final word to the effect that they will in fact issue any CBDC.
Japan's national bank already gave representations to the effect that they will be looking at how technically feasible the key functions and features of a CBDC will be and are test-running same. After this, they plan to launch a pilot program before finally releasing any CBDC if and when they will. Our recent post also revealed that South Korea's National bank is also looking to test it's own CBDC come 2021.
It appears that more Central Banks are interested in creating their nation's CBDCs in the wake of China moving closer to the release of its digital yuan.
It will interest you to know that 3.1 million digital yuan transactions have already been executed for about $162 million.