Here's how much would enter Bitcoin if all U.S companies followed Square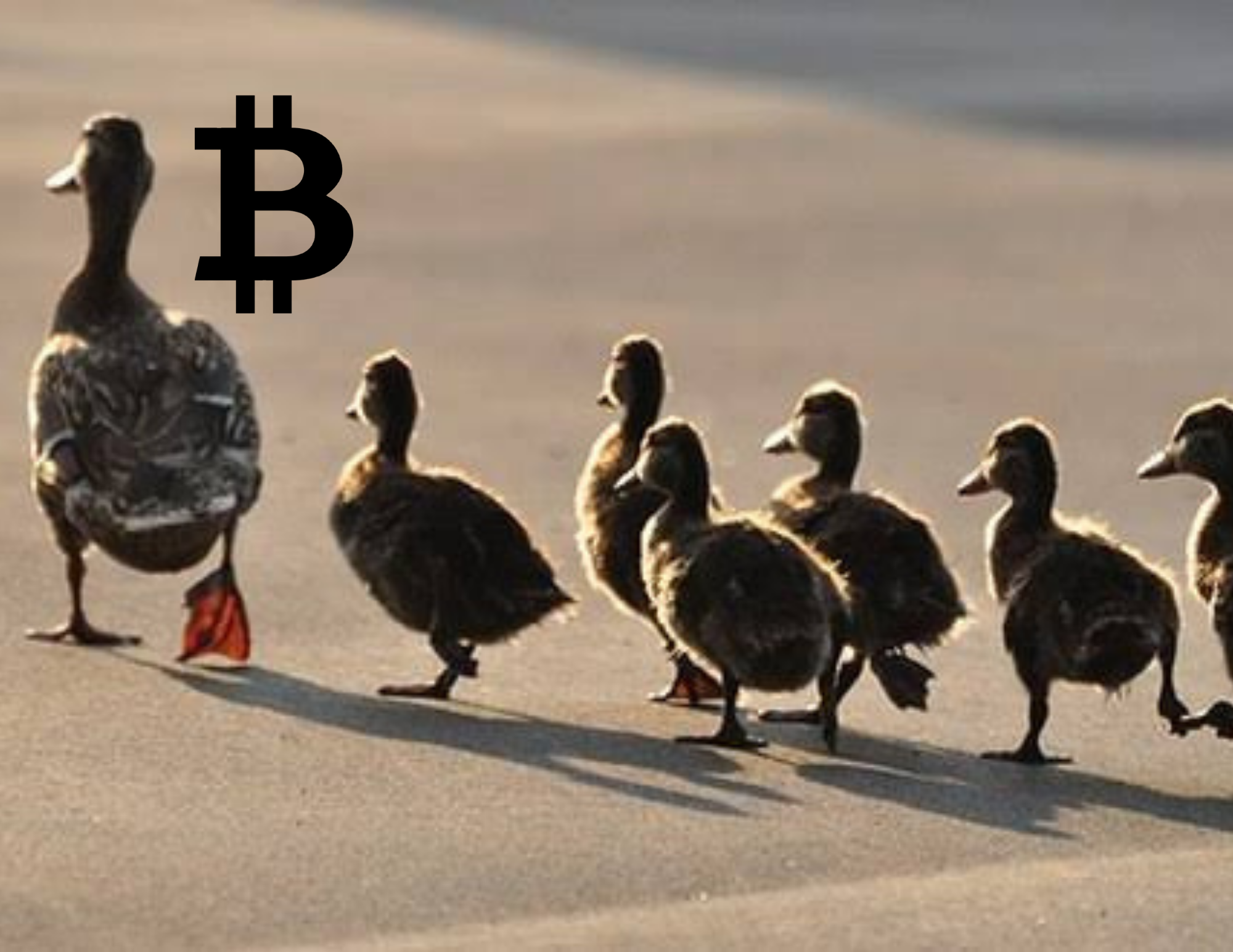 Less than a week ago, U.S fintech giant, Square announced that it had purchased $50 million in Bitcoin, representing approximately one percent of the company's total assets.
This big news clearly reflected on the price of bitcoin, the best performing asset in the last decade, taking a massive lift off the $10,500 region. The majority of crypto believers have lauded the move while some Bitcoin maximalists criticized the figure, saying that one percent was too small to make an impact in the increasingly liquid crypto-market.
Meanwhile, crypto analysts have noted the massive wave of capital that would be injected into Bitcoin, should all US companies decide to follow Square's one percent move. This is a move that would clearly push bitcoin back to all-time highs.
Crypto Venture investor Ian Lee stated that U.S businesses have a total of $25 trillion in assets. He further mentioned that if 0.1% of it were put into BTC, there'd be a $25 billion capital inflow, all excluding financial companies, institutional investors, governments, and retail.
If these companies choose to put a corresponding one percent of their assets in bitcoin, there would be a $250 billion inflow instead. Considering Bitcoin's market cap sitting just around $200 billion, that sort of inflow would take it back above all-time high.
Also, it's worth considering the "fiat amplifier" effect which suggests that for every dollar invested in Bitcoin, its market cap increases by more than that dollar. Taking Chris Burniske's 2-25x range, the $250 billion inflow would lead to a growth of over $1.2 trillion in market cap, putting Bitcoin above $50,000 in price.
Fundamentals have never been stronger to onboard institutional investors
Corporate adopters like Microstrategy and most recently Square are making it easier for other corporate companies and institutional investors to get on board by releasing valuable resources on how to invest and store huge BTC holdings.
Andrew Kang, founder of Mechanism Capital recently cited some strong fundamentals that should lead to institutional adoption of bitcoin, among which include decreased volatility and yield, inflation, Wall Street validation, and established custody solutions.
Steadily ranked number 1 by market capitalization, Bitcoin is down 0.94% in the last 24 hours with a market cap of approximately $208.50 billion and a 24-hour trading volume of $22.16 billion.