Industry Stakeholders React to SEC's Statement on Cryptocurrency, Calls it a Welcome Development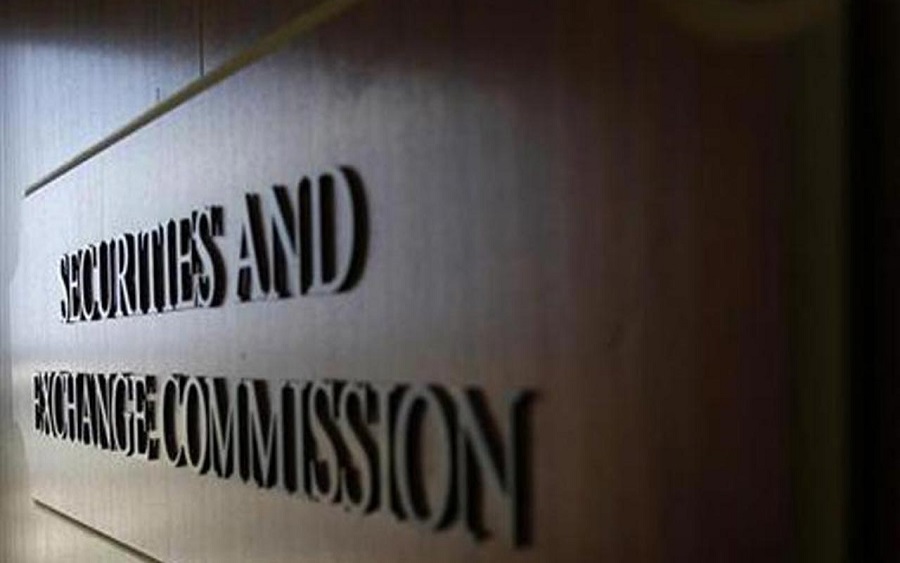 SEC's Regulation is a welcome development
The regulations will also help to fine-tune the values that we as service providers create
It further solidifies that effort, and  will act as a catalyst to mass adoption.
It will also go ahead to create the much needed institutional investor confidence for the Nigeria Capital Market.
The Securities and Exchange Commission of Nigeria recently made its position known on digital assets. According to the capital market regulator, virtual digital assets are securities unless proven otherwise and the cost of proof is on the issuer or sponsor of such digital asset.
The body went on defining what virtual assets are saying they SEC "a digital representation of value that can be digitally traded and function as (1) a medium of exchange; and /or (2) a unit of account; and/or (3) a store of value, but does not have a legal tender status in any jurisdiction."
Stakeholders in the industry expressed their positions on the move by the capital market regulator. Tech Lawyer and Blockchain researcher Faith Obafemi affirmed the move to be a positive one. In her words,
CEO of Bitfxt Technologies, Franklin Peters was also in affirmation just like Faith Obafemi and that the move has been long expected by the key players in the industry. According to him, the regulation
Founder of BeepMagnet, Dr. Gilead Okolonkwo said the SEC should have an open hand to work with key players active in the blockchain and digital asset space to make the digital and blockchain space better and safer. In his words;
Speaking on how it impacts his operations, he went further saying;
Dr. Gilead is of the opinion that the regulation implementation should be a step by step process and there should be clear appreciation and support conditions that encourage players who are already playing in the space. He said "if SEC's motive is to support and provide an enabling environment to support this innovation it is a welcome development. However, there are Some gray Areas That needs to be addressed urgently so that Key players in the space will be very confident of this process."
Chuta Chimezie, co-founder of Blockchain Nigerian User Group also lent his voice to the discussion, saying "SEC Nigeria has consistently shown that it has clear understanding of her role in creating a conducive environment for the growth and development of Virtual Financial Assets and Cryptocurrencies in general."
See also: Yele Bademosi, Cofounder of Bundle.Africa shared his thoughts on SEC's statement on cryptocurrency
He went further saying;
The SEC has only just released a statement, while it is expected for a more clearer version to follow, the industry would just have to wait/engage to see what comes next. Just Franklin Peters said, we "look forward to seeing subsequent clearer updates from SEC on this subject matter"