DeFi Applications In Real Time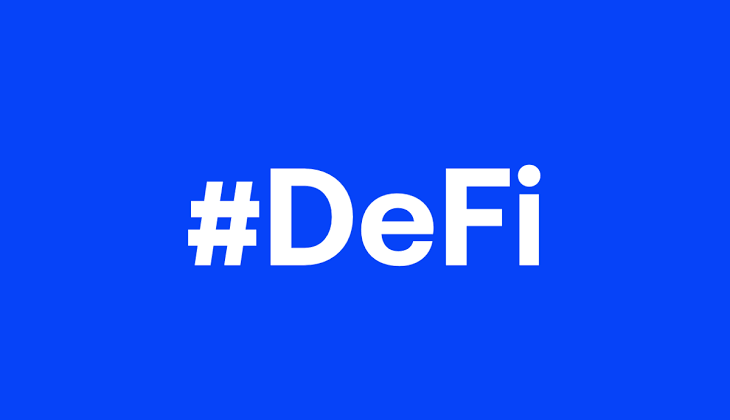 This is a sequel to our last piece on "Understanding the Disruption that is DeFi". We made it a point to highlight that most protocols that enjoy the "DeFi" designation run on the Ethereum network- which stands as the second-largest crypto network globally. The edge that the Ethereum system has over the Bitcoin network is that the former can be presently used to scale other open source decentralized applications asides the everyday simple transactions. This is made possible because of ETH's smart-contract enabling network.
This system operates on an "If… then" protocol. This means that if certain conditions are fulfilled, certain results will be executed, thereby opening up a world of more flexible possibilities.
Let us give a simple illustration to explain how smart contracts work. It can work like this: Danladi wants to buy a Ferrari, no problem; he will however have to meet the pre-condition of say the payment of NGN 131 Million to the glory of his new element. This instruction (rule) is set in a written smart contract.
With the use of smart contracts, most DeFi protocols run on the Ethereum Network.
Take note that this novel Fintech is experimental and, quite expectedly, has its own problems, particularly as regards sustainability, scalability and security.
Here are some DeFi uses that may interest you:
Lending platforms
These forums directly link borrowers to lenders of crypto. Users of these platforms make profit by charging interests on the money lent. An example of an App that does this is COMPOUND. Of course lenders secure their capital by asking for collaterals, usually ETH, from borrowers. It may interest you to know that the identity of the borrower may not be known by the lender in as much as the latter has the collateral.
Stablecoins
This is another innovative DeFi response to the volatile nature of traditional cryptos. A stablecoin is a type of crypto that is pegged to fiat currencies so as to relatively stabilize its price. An example is USDT.
Decentralized exchanges (DEXs)
DEX is the ultimate overhaul of traditional banks in the exchange business. Via this DeFi innovation, users get to directly convert one currency to another. And yes, bye to "absolute intermediaries" in a sense.  
Yield farming
For well-grounded individuals, who of course are not so risk averse, they make take on yield farming to surf through DeFi Tokens and bank on the ones that can yield them high returns.