Ex- Pantera Capital's Partner Paul Brodsky Launches New Fund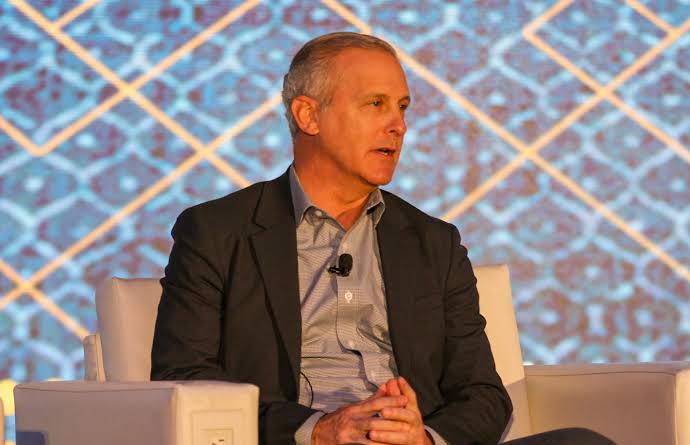 A former partner at Pantera Capital ( a Cryptocurrency Investment Fund) Paul Brodsky, resigned and has gone ahead to start his own Hedge Fund. This Fund is focused on conventional assets and cryptos. 
Brodsky's new Fund is dubbed PostModern Partners, and will only be open to registered (accredited) investors. It is set to officially start operation come 2021. PostModernGP appears to be an high risk, high ROI investment Fund. Only those who are not risk averse and can take real market downturns are advised to invest in the Fund says the team.
Brodsky has been working at Pantera Capital for 3 years before going on to launch his own Fund. PostModern GP which was first registered in 2017 is set to buy and sell various types of highly liquid assets with a focus on very volatile although high growth cryptos. It  appears that PostModem GP will not be handling a Bitcoin-heavy portfolio
The team behind the Fund explained that:
"We believe there are greater scaling opportunities in Proof-of-Stake tokens."
It is arguable that this move of not taking to bitcoin means that Brodsky is eyeing higher ROI giving cryptos.
Only investors who can take risks without batting an eye are advised to stash their monies into this Fund. A close to PostModernGP emphasised that:
It's not for the faint of heart.