Russia's new Bill to give 3-year jail term for undeclared Residents' Crypto wallets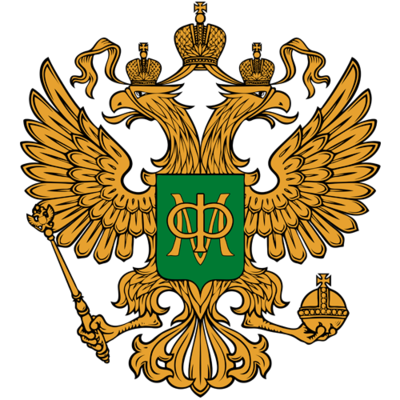 The ministry of Finance (MinFin) in Russia has just drafted a new bill which will require every resident to declare their crypto wallets under the compulsion of the bill if signed into law. Failure to declare cryptocurrency wallets by residents will attract a jail term of three years as reported by a local news company in the country.
The proposal was to put every resident that received more than $1,300 worth of cryptocurrency per year under an obligation to submit a correlating report to notify the tax authorities. Resident's that defy this were to pay a fine (30% of the total received amount) to the authorities. Owners of undeclared wallets that transacted more than $13,000 in cryptocurrency were to face a jail term of three years according to the proposed bill.
Holders of cryptocurrency are to present their 2020 transaction reports if the bill is approved according to lawyers in the country. Usage of cryptocurrencies to commit crimes is seen as an extreme offence by the bill. Firms that deal in cryptocurrencies such as exchanges are to submit their quarterly reports of crypto transactions to the necessary tax authorities as required by the proposed bill. A member of the Russian Lawyers Association's commission on digital economy legal support, Roman Yanvosky has said the bill might not be taken serious by residents.
It was reported as well that a meeting where adjustments to the bill will be discussed this week has been set up by the Ministry of Finance and invitations to concerned ministries have been sent with the exception of the Ministry of Economy. The excepted ministry could have advocated for easing the bill but was not invited by the Ministry of Finance.