Canada's Maiden Crypto Regulated Exchange starts Operation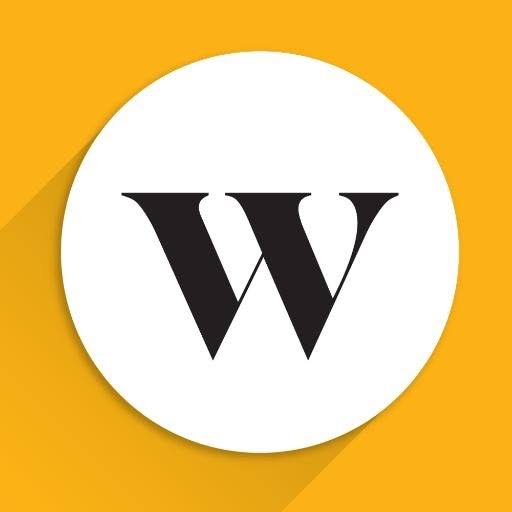 Wealthsimple crypto, the first crypto exchange to be regulated in Canada has started operation. The cryptocurrency exchange launched its exchange for cryptocurrency trading yesterday, 22nd September, 2020. Users and traders from places in Canada can now register on the platform and start trading crypto assets as reported by cointelegraph.
Wealthsimple is an investment management firm based in Toronto that announced intentions to offer crypto buying and selling service mid-2020.
Users will be able to make deposits and withdrawals on the trading platform via the exchange's mobile app in Canadian dollars only. Buying and selling of digital assets; BTC and ETH will be enabled upon launch. It was said that company's launch came as a result of its approval from Canadian Securities Administration. And from its approval on 7th August, it remains the only company approved to operate in Canada by the CSA according to representative while speaking to Cointelegraph.
Wealthsimple had over 130k users pre-launch
However, before the Wealthsimple's launch, the platform was available in testnet. The tesnet was said to have about one hundred and thirty thousand Canadians on the platform. It allowed Canadians join a waitlist that enabled them to get an invitation to use the platform.
Wealthsimple to not hold crypto assets
Wealthsimple's general, Blair Wiley has said the company will not have any holdings in crypto wallets. The company partnered with Gemini, a U.S based company founded by the Winklevoss brothers to provide custody for all crypto assets. He stated that the partnership is one of the factors that led got the company's approval. He also explained why offering plenty services might be a stumbling block to receiving the Canada Securities Administration (CSA) approval;
"probably the simplest explanation is that folks who came before us tried to do everything; buy and sell crypto for clients, operate an exchange, hold onto the crypto that clients buy… and each one of those activities has its own long list of regulatory requirements. If one business tries to do all that, it makes getting regulatory approval a lot harder."