KE International to Construct Akon City for $6 Billion Dollar, to be ready in 2029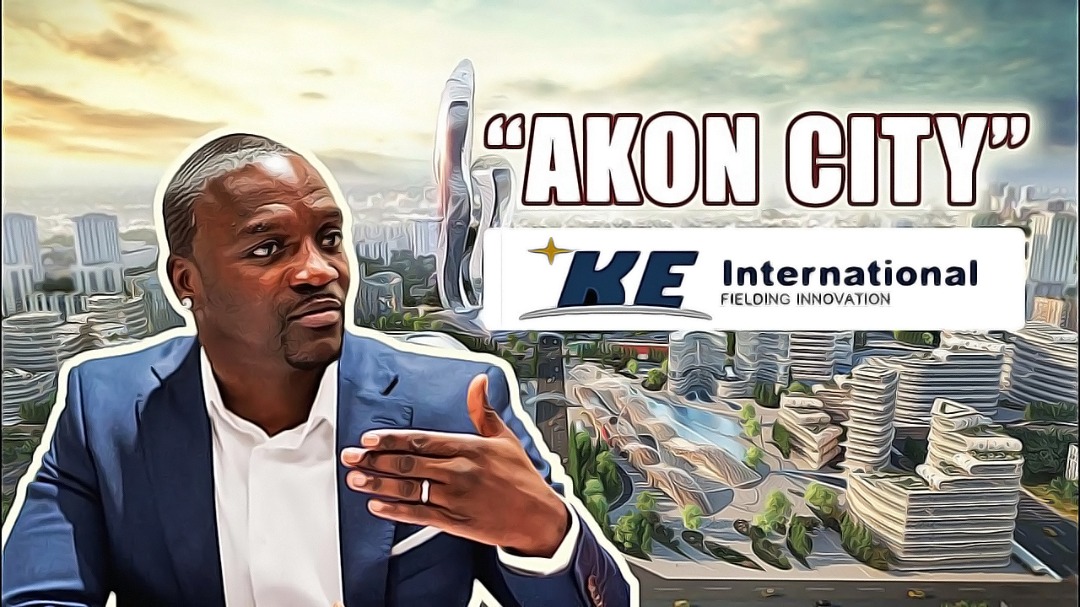 The construction contract for Akon City has been awarded to KE International, a US based Consulting and Engineering firm for the sum of $6 billion. The Akon City is the futuristic vision of the award winning artiste which will be powered by renewable energy and will utilize the cryptocurrency Akoin for economic exchange.

According to a tweet by the official twitter handle of the Akoin Cryptocurrency, construction will begin with the commencement of phase 1 by 2023 which will include roads, residences, hotels, hospital campus, mall, school, police station, waste facility and a solar power plant.
The construction project is expected to be completed by the year 2029 and will cover a land mass of 2000 acres of land given to Akon by the Senegalese President and which is closed to the new airport in the capital of the country, Dakar.
Funding and Construction of Akon City
According to a press release, KE International has secured $4 Billion from investors for the first and second phases of execution of Akoin City and will have the architectural designs done by the Dubai based Bakri & Associates Development Consultants.
KE International is known for the execution of the green city in Kenya Mwale Medical and Technology City (MMTC) by the US based Kenyan entrepreneur Julius Mwale which also partnered with Akoin Platform in 2019 for digital transactions.

The Senegalese tourism agency SAPCO is also a developer in the Akon City and will assist in the advancement of the tourism sector.
Phases for the construction of Akon City

The first phase of the project will is expected to be completed by the 2023 and will feature some important society structures such as schools, hospitals, malls, police station and power plants etc.
The second phase of the project is expected to commence from the 2024 and will be completed in five years time by the 2029. This completion of the city will see the commencement of the use of the Akoin Cryptocurrency for facilitating exchange of goods and services in the city.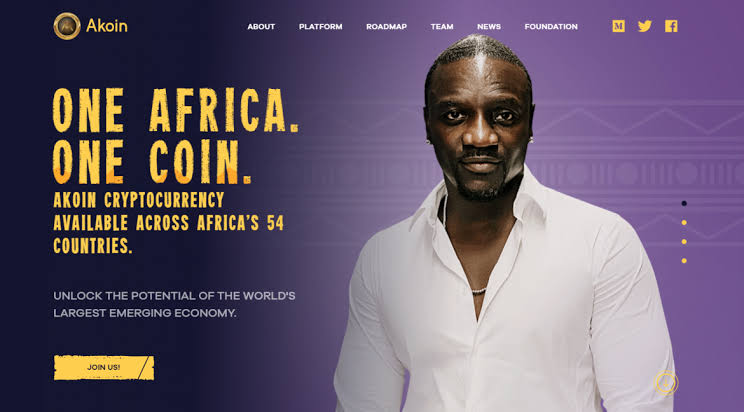 Tax Free Zone
The Akon City has been declared to be a tax free zone by the president of Senegal. This he has done with several planned tax breaks to create the necessary environment for investments.