Akon Scales the AKN Currency Ahead of Opening His Akon City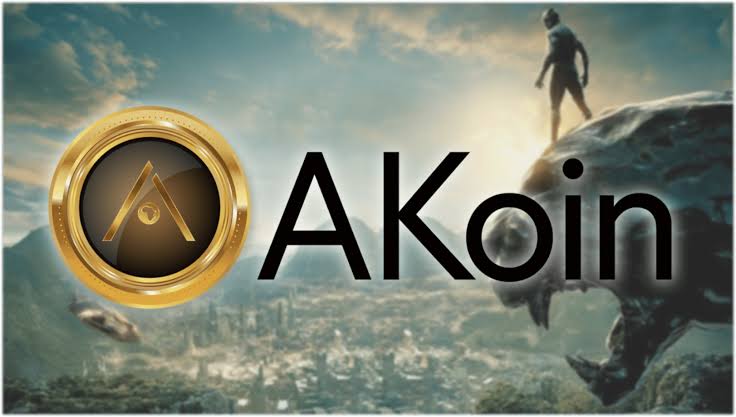 Popular Senegalese American musician and serial investor, Akon recently saw to the conclusion of his crypto's pilot launch in Kenya's Mwale Medical and Technology City complex- MMTC. From the look of things, the crypto, Akoin (AKN), may become the only select coin of the city.
Akoin(AKN) was initially released in November 2020 for its pilot (trial) stage and was subsequently quoted on the crypto trading platform dubbed Bittrex. Sequel to its successful trial launch, AKN is now set to scale in the crypto market and particularly ready for live use in the Mwale Medical and Technology City complex worth $2 billion come mid-2021.
John Karas, who is the co-founder of the coin disclosed how the coin was widely adopted with "great enthusiasm" upon its trial launch in the same complex.
Read more articles: Whales Silently Purchase BTC Regardless of Rumours that
They are Not Willing to Stimulate the Market
It appears that the plan is to onboard 5k hospital employees, several traders and over 35k individuals domiciled in MMTC. The developers of the crypto project about $5 Million on chain actions from the tokens; and before December 2021, it is forecasted that the AKN currency will scale over the current 20k use by the complex's employees. The developers see a yearend in 2022 where Akon's Akoin will be the exclusively used crypto in the complex making roughly $1.7-$2 billion per annum.
The exclusive use of the coin in the MMTC means that the employees, and individuals domiciled will be remunerated in the AKN coin. The coin will also be used for petty transactions, P2P payments, and data plus credit airtime purchase.
With users in mind, the AKN developers are set to launch a "card" linked to the Akoin e-wallet; this way, AKN merchants will be able to make payments with the coin globally. From the MMTC, the developers of the AKN plan to scale the coin across the world.
Asides building a "blockchain incubator" in Kenya's Mwale Medical and Technology City complex via his non profit- Akon Foundation, it appears that this coin curation move by Singer, Akon, is really a strategic one, it is believed that he and his team plans to scale the crypto throughout the Akon city, which is still under construction in Senegal.
What is your take on this? Let us hear it in the comment section below.