EOS & TRON's Fate Hangs on the Balance, research report shows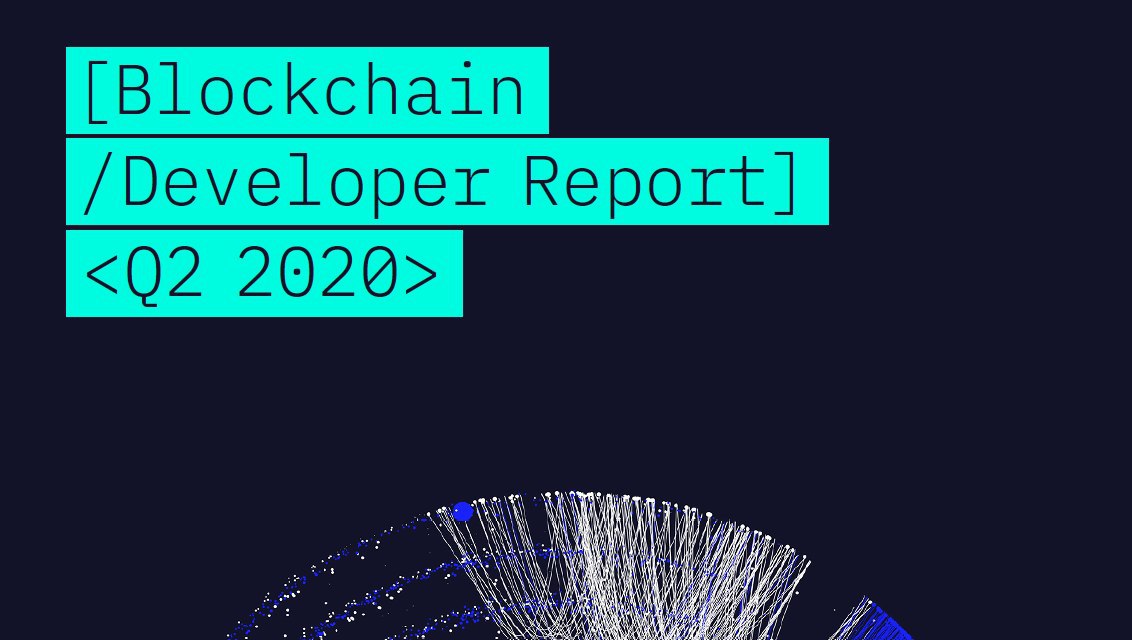 EOS, a $4 Billion Dollar ICO Funded Project
The EOS blockchain may be in serious trouble according to a recent report by Outlier Ventures. EOS, the blockchain platform led by Dan Larimer and which raised $4 billion in a yearlong Initial Coin Offering according to the research report may be in jeopardy as the research revealed developers working on the platform have fallen by 86% compared to a year ago.
The implication of this decline in developers has resulted in code updates reduction by about 94% over the same period.
The research report pointed out that the decline in Active Developers could be as a result of core developers moving away from the protocol post mainnet launch.
A report on the analysis on smart contracts and dapps puts EOS on 9% each for both categories. The usage of dapps daily on the DPOS blockchain platform is rated at 14k.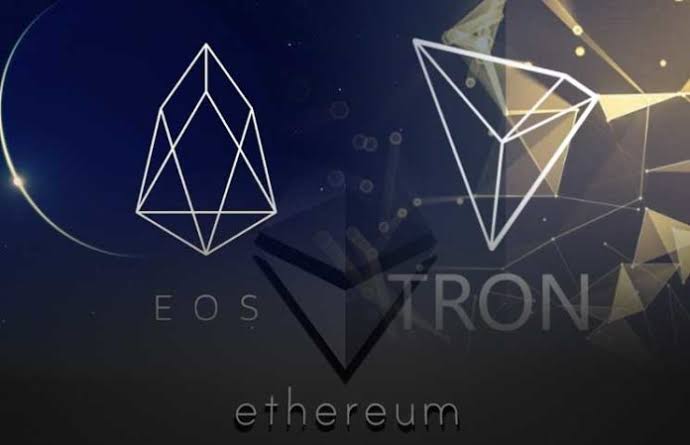 TRON
Based on the same report from Outlier Ventures, TRON over the last 12 months has also experienced a 51% decline in developer activities and a whopping 96% decline over the same period of time. Tron's decline may be due to negative price actions over time.
Though the research paper disclosed that the decline in the both EOS and TRON could have to do with protocol issues and negative price actions, both chains has been known for some 'interesting' issues.
Ethereum Still the King of Smart Contracts and Dapps
Based on the report from Outliers Venture, Ethereum over the period of the last 12 months currently dominates the smart contracts section by 79% and for Decentralized applications (DAPPS) by 82%. For daily Dapp daily active users, Ethereum currently sits over EOS by more than 200% standing at 32k users.
Other Platforms
According to the report, Theta and Cardona saw the largest increases in core development code updates. Theta saw an incredible 931% increase while Cardano was a 580% increment.
Polkadot and Cosmos saw a substantial developer activity growth of 44% and 15% respectively while Maker experienced a 98% decline in core development activities.