Binance Acquires Decentralized Application Platform DAppReview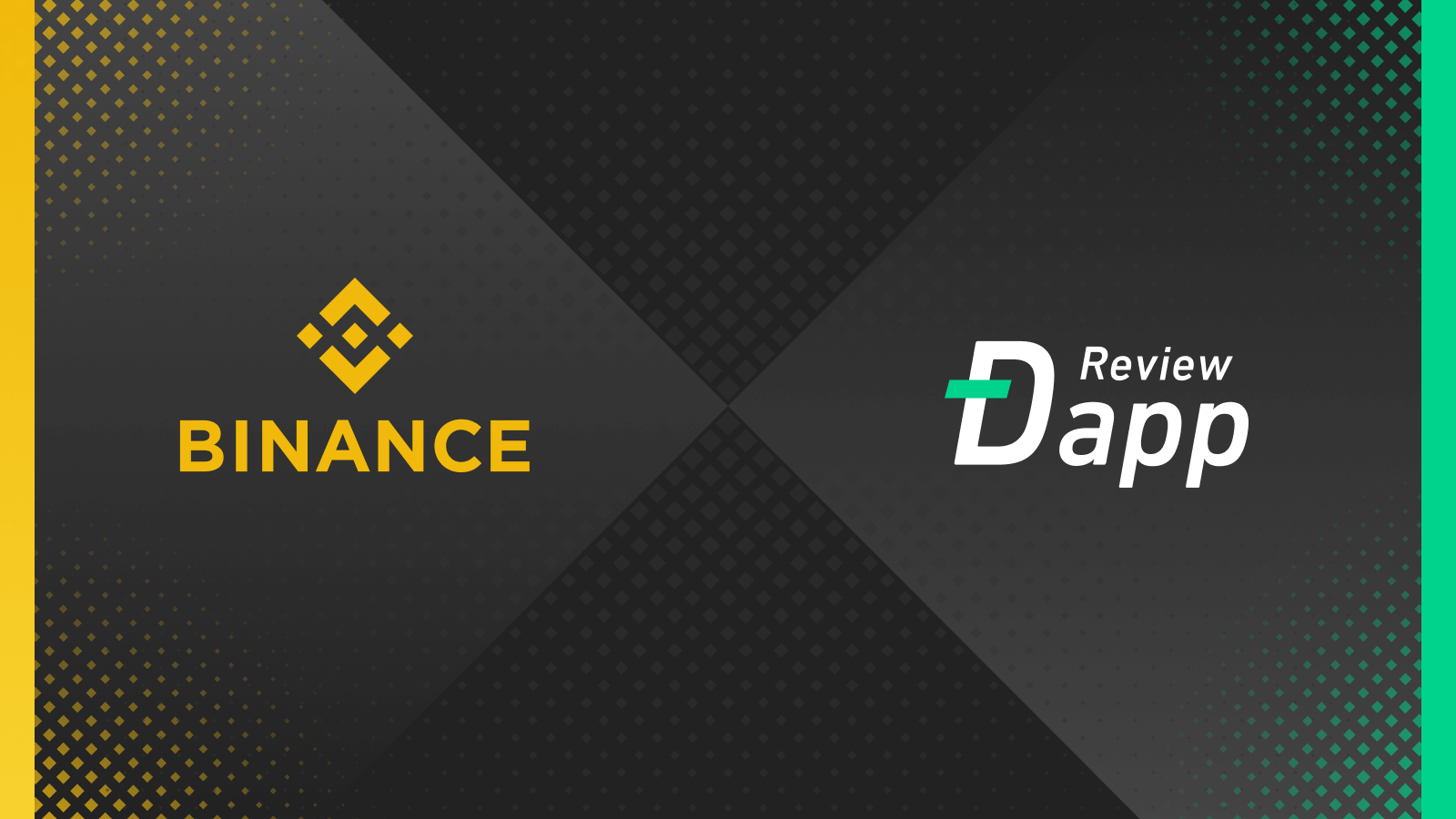 Binance, a global blockchain ecosystem has acquired decentralising applications platform dAppReview. DappReview is the leading information and analytics platform for decentralized applications.
Binance through the acquisition of DappReview will support DappReview to further develop the dapps ecosystem and foster greater blockchain adoption.
Founded in February 2018, DappReview has become a platform for decentralized applications exploration and guidance with over 300,000 active users monthly spread across 9 dozen countries. Over its short time since inception, it has become the platform of choice for Dapp developers helping them to introduce their dapps to its global userbase.
According to Binance, DappReview will maintain its independence in technical development and operation, and Binance will offer support in non-technical fields including marketing and business development. DappReview will release a new suite of products in Q1 of 2020.
Speaking on the acquisition, Binance CFO Wei Zhou was quoted saying "On-chain applications are still the missing piece for mass blockchain adoption. The DappReview team has shown its commitment to dapps and strong execution in building a leading global dapps platform within a year of establishment. Binance and DappReview share a mutual goal of driving blockchain applications,"
The acquisition is part of Binance's consistent efforts in building a robust global blockchain ecosystem. This isn't the first acquisition in recent time. Less than a month ago, Binance in November acquired India based cryptocurrency exchange platform WazirX.
The acquisition of DappReview according to Wei Zhou , " marks a significant step into the dapps ecosystem, and we will have more exciting developments in the near future."
"The mission of DappReview is to build a vibrant dapps ecosystem and boost mass adoption of blockchain. Apart from dapps analytics services, we also provide full packages of support for dapps developers from fund-raising, product development to marketing and promotion," said Vincent Niu, Founder and CEO of DappReview.
The acquisition according to DappReview will empower it with more resources to accelerate its business growth while it aims to partner with more blockchain protocols and developers on dapp data integration, and push for the adoption of decentralized applications on a global scale.
Image: Binance