Binance now Allows Customers to Freely Transfer Crypto Between Themselves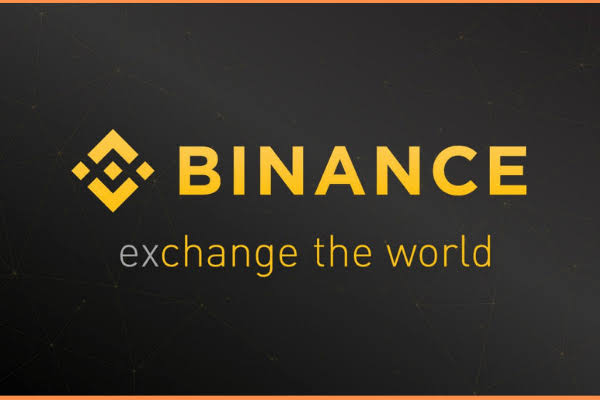 Leading global cryptocurrency exchange Binance has launched a new feature that allows its customers to easily transfer funds from account to another within the platform.
The feature which doesn't charge users transaction fees for transfer works by having a customer initiate withdrawal as normally done and inputting the address of the receiving account however, the address must be from the Binance platform.
The transfers are made without having to require any block confirmation thus it ensures quick and seamless movements of crypto assets between user accounts on the platform.
For transactions which requires the use of MEMO, Binance said users are expected to include the correct memo/tag/payment ID else the transferred funds could be lost and it may not be able to recover it. Internal transfers without inputting the MEMO will be rejected.
Since each transfer internally is between customers and there is no block confirmation, Binance disclosed that there will be no TxID instead, what will be displayed to customers will be "Internal Transfer".
Binance has continued to make the use of its platform easy for its customers by offering various features, upgrades and products. Few weeks ago, it upgraded its Buy Crypto page allowing its customers to easily purchase and cryptocurrencies with just a few clicks using various fiat currencies.
It also acquired an Indian based cryptocurrency exchange with its unique matching engine WazirX which it has integrated into its platform allowing Indians to purchase cryptocurrency on Binance with the Rupee.
According to Binance, the internal transfer function can now also be enabled and disabled via API.