EOS Nigeria is Now a Block Producer on the EOS Blockchain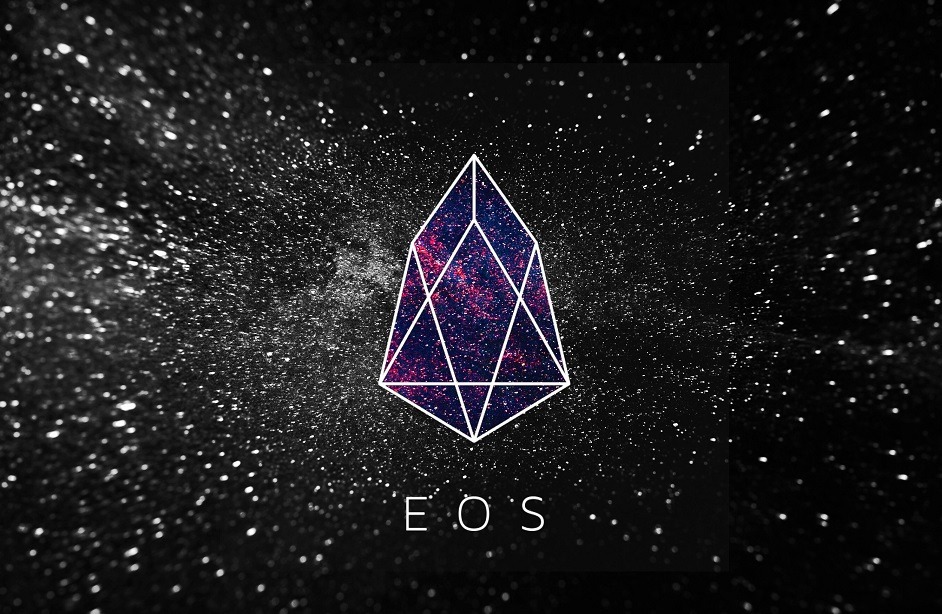 Barely a month after the launch of the EOS mainnet, Nigeria has become a block producer on the EOS blockchain. Since the launch of the v1.0 mainnet, developers can now actively build blockchain-based DAPPs on the platform. However Nigeria is not to be left out as the country has become a block producer after Kenya. The EOSNG project is a aimed at educating not just EOS enthusiasts but all Nigerians about the potentials of the of the EOS blockchain as well as create as creating a community where talents such as Decentralisation experts, Developers, community builders and other EOS-related talents can be sourced. On the 19th of june, 2018 by 12:16 am, EOSNG became a block producer on EOS network under the Account name eosnigeriago.


EOSNG held her first meetup in the country sometime in April and now the community is now a block producer. The community will ensure governance through a structured consensus among community members.
EOS.io is maintained by a Delegated Proof of Stake (DPoS) system. The blockchain was created by Dan Larimer the creator of Steemit and Bitshares. The DPoS system EOS operates seeks to answer some shortcomings of both the Proof of Stake consensus and Proof of Work  mechanisms. The DPoS system EOS operates allows users to vote for block producers – who are rewarded tokens for validating transactions and maintaining the blockchain. The block producers are not standalone are they are constantly evaluated by the community and will be 'fired' if they fail to validate transactions and create blocks.



What do you think about EOSNG? Share your opinion with us in the comment section below.
Image credit: pixabay,
Disclaimer:
The Information provided on the website is designed to provide helpful information regarding cryptocurrency subjects. The content is not meant to be used, nor should it be used as a basis, foundational knowledge or prerequisite for decision making regards trading. Always do your own research and due diligence before placing a trade. We are not liable for any outcome based on any content found on the site.