Student Government Election Registered on the Blockchain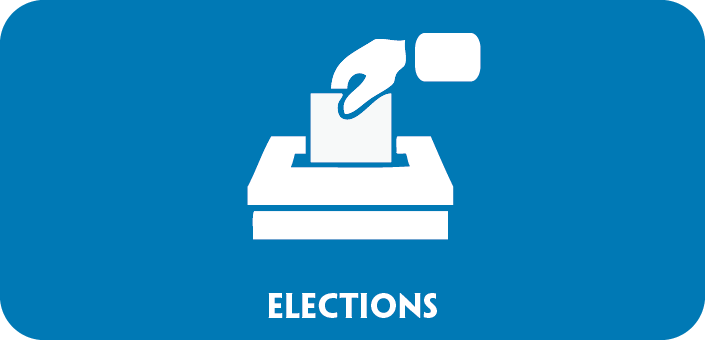 The transparency of the blockchain technology makes it an excellent way of collating information during election and that use case was utilised by the the African Leadership Academy (ALA) during its recent student government elections on the blockchain.
Although, this is not the first time the blockchain technology will be utilised in an African election as it has allegedly been used during an election in Sierra Leone earlier this year. However, the election at the ALA was a move spurred by the African Blockchain Initiative (ABI). The ABI was influenced by the need to revolutionise elections on the African continent and an educational initiative was born with the aim of  boosting the understanding of blockchain technologies and cryptocurrencies in the African continent through the services it offers.
The four founders acknowledged that the elections held this year at ALA were interesting based on the fact that they used the ABI voting system, which no one had access to – not even the founders – because of its decentralised nature.
The student government union election is a stepping stone to the greater benefits the block chain has to offer. Michino explains the role of the election, "It played a role in lessening central power and reducing the role of the Electoral Student Council (ESC), who could oversee the process but not affect it in any way. So the impact is much less than, say, a president who is being privileged by an electoral body in a specific country, where it has much more impact on millions and millions of people. So in this simulation the impact may be limited, but it's a very important first step for us."
Solutions to Hurdles on the way
"We know that not everyone has access to the internet, but they can have access to the Blockchain system at polling centers, where everyone can then cast their vote," said Michino. "Whether this can be actualised within the next five or 10 years, remains to be seen, but it's something we will definitely be pursuing in our Blockchain endeavours throughout our whole life."
What Africa really needs is more Persons trying to utilise the blockchain technology to eradicate the corruption in the system.

Post your comments, idea and contributions in the comment section below or on our social media platforms.
Image credit:livenewsmalta
Disclaimer:
The Information provided on the website is designed to provide helpful information regarding cryptocurrency subjects. The content is not meant to be used, nor should it be used as a basis, foundational knowledge or prerequisite for decision making regards trading. Always do your own research and due diligence before placing a trade. We are not liable for any outcome based on any content found on the site.