Your Favorite Celebrity is into Cryptocurrency and Blockchain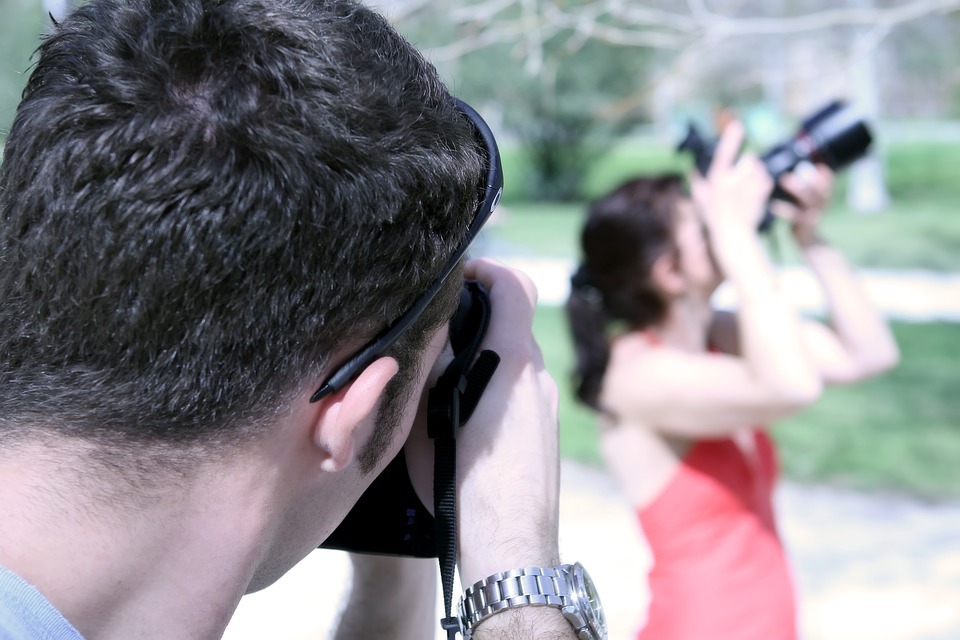 The crypto storm is moving everything in its path and celebrities are not left out. The number of celebrities interested in the crypto and blockchain space is gradually increasing. These celebrities are great influencers and can help spread the crypto knowledge as well as inform those who are unaware of what the blockchain technology is about. Here are some of the celebrities who are involved in blockchain and cryptocurrency;
Athletes in Crypto
Asides displaying their sportsman skill in their various fields these celebrities are also involved in one blockchain or cryptocurrency projects or the other. Luis Suarez, who plays for FC Barcelona and Uruguay's national football team invited his 25M followers on Instagram to join Stox. Suarez is making his predictions on the US open on the Ethereum-based prediction market platform and wanted his followers to join in. Another football star, Lionel Messi is now a global brand ambassador for Sirin Labs, developers of the blockchain-based secure smartphone and PC.
Footballers are not the only one interested in cryptos as boxer, Floyd Mayweather supported an ICO called Hubii Network. Floyd also announced that he would soon be called Floyd Crypto Mayweather. Way back in 2015, Boxing legend, Mike Tyson partnered with Bitcoin Direct to introduce Bitcoin ATM.
Actors/Actresses in Crypto
Actors and actresses are not left out as well from Hollywood Ashton Kutcher who is an investor in the cryptocurrency exchange, BitBay, and Unikrn, an eSports betting digital platform.  Right down to Brooke Pierce, holloywood actor who was a child star in problem child. He co-founded a venture capital firm called Blockchain Capital (BCC). Also, Actress and comedian Roseanne Barr began publicly backing bitcoin last year, she also tells her followers to keep themselves informed about digital currencies.
Drew Carey is not to be left out as the comedian and actor encourages bitcoin adoption particularly in the food and beverage industry.
Singers in Crypto
Rapper and actor, Jamie Foxx used Twitter to endorse Cobinhood's ICO, a 'zero trading fee cryptocurrency exchange'. It seems rappers are all into cryptocurrency as rapper, The Game who owns a marijuana dispensary in the state of California became part of the advisory board of Paragon, a blockchain based company that aims to disrupt the marijuana market. DJ Khaled was seen with a Centra card on Instagram. He has since been in support of the Centra ICO.
On the other hand, Rapper and songwriter Nas has invested in Coinbase as well as up to 40 technological startups.  Also, former Spice girl Mel B became the first musician to receive bitcoin as payment way back in 2013.
Many more celebrities are involved in cryptocurrency. Akon plans to build a blockchain city in his home country Senegal. Social media personality Kim Kardashian received her first bitcoin and a physical representation of the cryptocurrency last week.
What do you think about celebrities in Blockchain? Share your opinion with us in the comment section below.
Image credit: pixabay,
Disclaimer:
The Information provided on the website is designed to provide helpful information regarding cryptocurrency subjects. The content is not meant to be used, nor should it be used as a basis, foundational knowledge or prerequisite for decision making regards trading. Always do your own research and due diligence before placing a trade. We are not liable for any outcome based on any content found on the site.
Binance To Launch Open Blockchain Project Venus To Develop Stablecoins Pegged to Local Currencies
Binance announces plans to initiate an open blockchain project. The project named 'Venus' is a initiative to develop stablecoins pegged to fiat currencies of nations.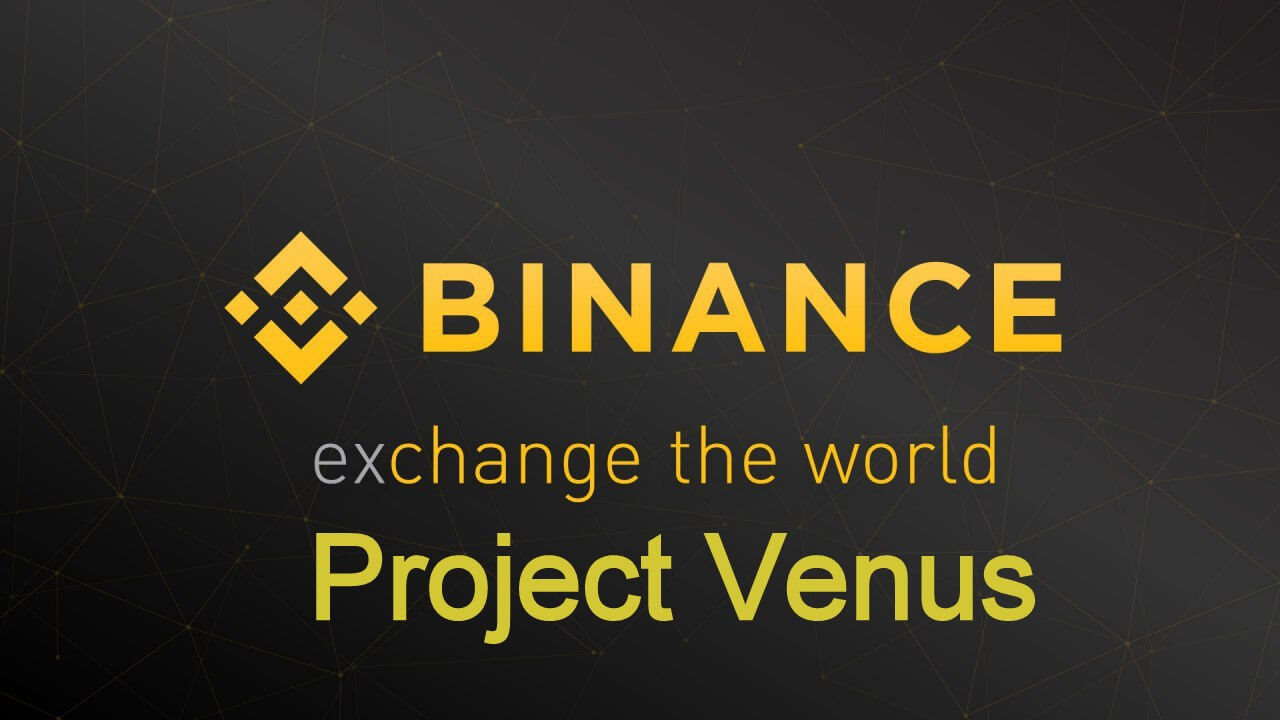 Opening the new week, Binance announces plans to initiate an open blockchain project. The project named 'Venus' is a initiative to develop stablecoins pegged to fiat currencies of nations. This was announced in a blog post made by the exchange. The initiate will see to the creation of hundreds of stablecoins pegged to the local currencies.
In order to successfully execute the vision of project Venus, the firm stated that they will need new alliances and partnerships with governments, corporations, technology companies and other cryptocurrency companies and projects developing ground breaking solutions for the blockchain and cryptocurrency industry.
According to the Binance, Project Venus will utilize the public chain of Binance – BinanceChain for secure operations of the stablecoins that will be created. The Binance Chain was released early this year and has currently in itself several blockchain projects including two stablecoins which are the BTC pegged stablecoin BTCB and the Binance BGBP Stablecoin.
Binance had earlier in recent weeks completed the audit of its British Pound backed Stablecoin BGBP. The audit was carried out by an audit firm CertiK. At current the BGBP is listed on Binance against a couple of trading pairs.
Promoting the accelerated development and actualization of the initiative, Binance has revealed it will provide full technical support, compliance risk control system and multi-dimensional cooperation network that are needed to build Venus while leveraging existing infrastructure and regulatory establishments.
Calling for partners, Binance encourages like-minded people and organizations to contact it and discuss the "infinite possibilities of the digital world together".
Launched over two years ago, Binance continues to be innovative, resilient and despite various challenges such as hacks, leaks etc, the top cryptocurrency exchange continues to forge on with greater intensity.