Guess Who Now Owns Her First BTC? Kim Kardashian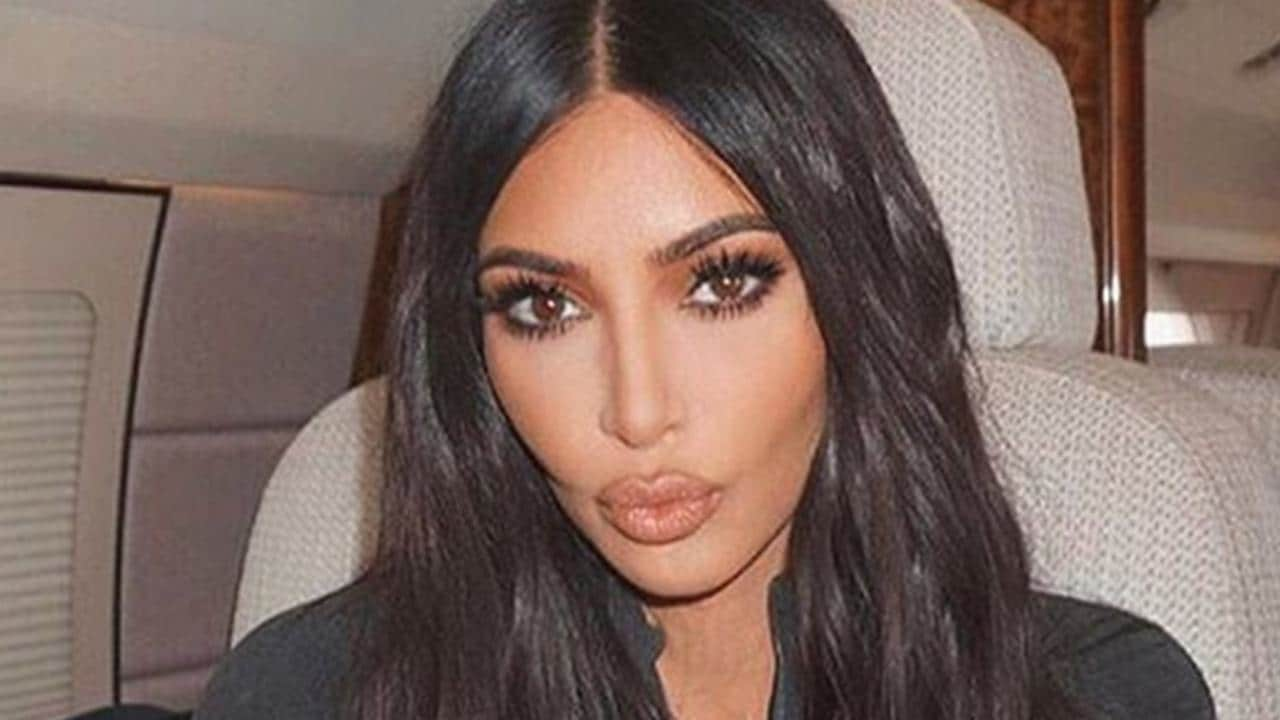 Kim Kardashian now owns her first bitcoin in physical form. The global superstar and social media personality got her bitcoin at the Hold'em poker tournament which held on July 29th, 2018. The tournament was the City of Hope, a cancer and diabetes research and treatment center first annual Poker Tournament in Los Angeles. Kim was presented her first 1 BTC by digital currency educator and tech entrepreneur Matthew Roszak.
The event was hosted by philanthropists Irving and Shelli Azoff in  Los Angeles and Kim Kardashian shared the historic moment with her instagram 114 million followers saying, "We've moved onto Bitcoin!" Kim whose net worth is well over a quarter billion was pictured with Mr. Roszak holding a  physical representation of the coin.
Kim is not the first person to be associated with Bitcoin in her circle of friends and family. Her husband Kanye West was associated with a cryptocurrency that didn't gain limelight. Also, her childhood friend and social figure Paris Hilton endorse a coin briefly before it died out.
Tron (TRX) Accepted by Travala.com To Be Used for Booking in Over 500,000 Hotels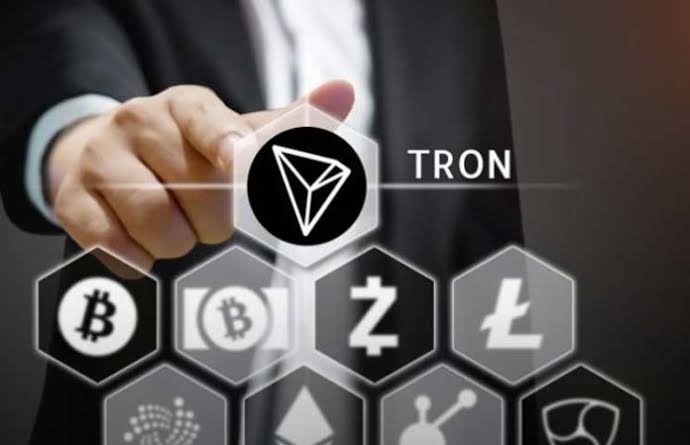 ---
Tron (TRX) is the 10th cryptocurrency to be adopted by hotel booking platform, Travala. Before now, Travala had been accepting coins like; Bitcoin, Litecoin, Ethereum, XRP, Nanos, BNB, AVA, DGB, Doge, EOS, TUSD, XLM. It also accepts PayPal, VISA and Mastercard. As travel platform, Travala aims at merging decentralised technologies and tokenized incentive structures to make booking easy for travelers.
Travala.com, a reputable blockchain travel platform, dedicated to revitalizing the yet to come travel industry. Established in the year 2017, it now  boasts of 567,928 properties in 210 countries across the globe, with over 82,000 destination coverage. 
Travala.com as of yesterday declared that its clients can now make payments with Tron (TRX) token in over 550,000 hotels across the world with an added discount of 15% for every transaction performed with the token.
According to Travala.com their customers are to use TRX to book 550,000+ hotels worldwide with an average saving of 15% on http://Travala.com and the customers can get further savings up to 10% off the already amazing prices with our SMART program.
While the other coins listed above like Bitcoin, BNB, Nano, etc have been enjoying this privilege for some time now, it is coming new for Tron, and this can be taken as an added advantage for the cryptocurrency. Unlike every other blockchain technology, every moment of Tron (TRX) is filled with exciting news. The quality and potential of any cryptographic project in the space is determined by the adoptions and partnerships it gets.
As a means to echoing the success of Tron, Misha Lederman, a well-known member of the Tronix team, had once related that Tron has produced more blocks than Ethereum. According to Lederman, "Tron has produced 8.3 million blocks since its independence in June 2018 and Ethereum, on the other hand, despite its longevity, has only produced 7.5 million blocks since July 2015."
Photo credit: Botcoin Exchange