Guess Who Now Owns Her First BTC? Kim Kardashian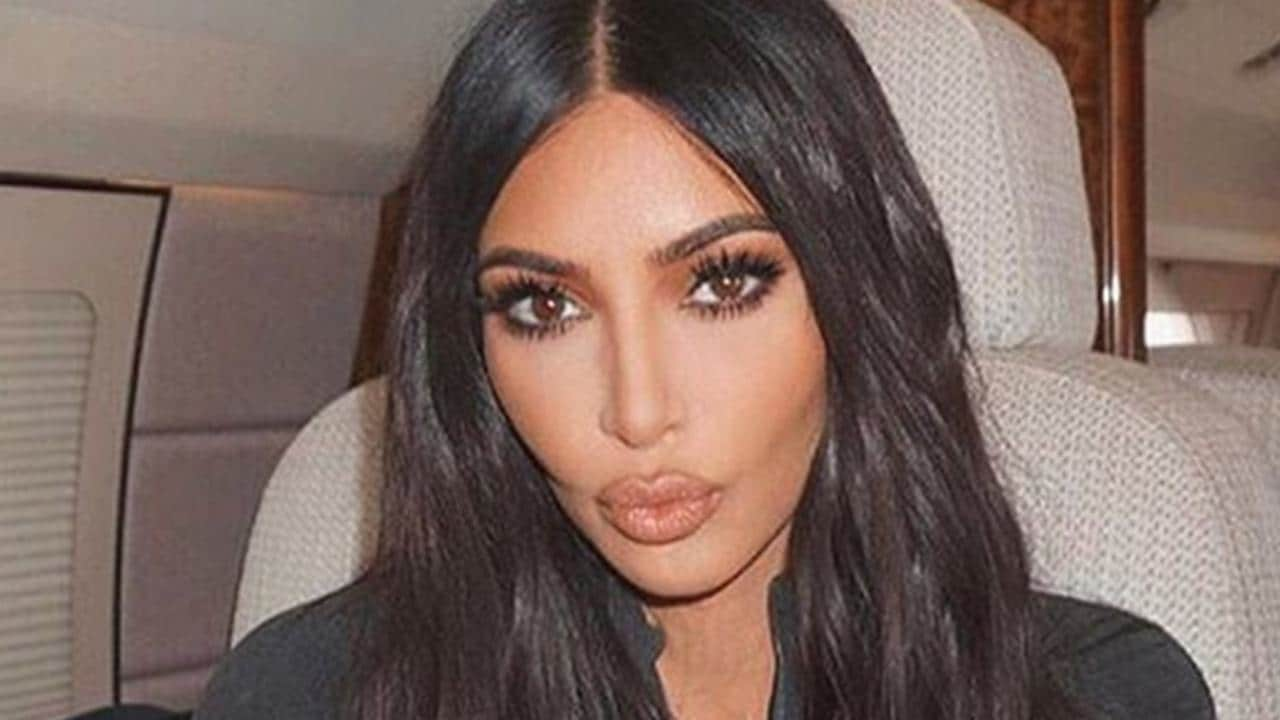 Kim Kardashian now owns her first bitcoin in physical form. The global superstar and social media personality got her bitcoin at the Hold'em poker tournament which held on July 29th, 2018. The tournament was the City of Hope, a cancer and diabetes research and treatment center first annual Poker Tournament in Los Angeles. Kim was presented her first 1 BTC by digital currency educator and tech entrepreneur Matthew Roszak.
The event was hosted by philanthropists Irving and Shelli Azoff in  Los Angeles and Kim Kardashian shared the historic moment with her instagram 114 million followers saying, "We've moved onto Bitcoin!" Kim whose net worth is well over a quarter billion was pictured with Mr. Roszak holding a  physical representation of the coin.
Kim is not the first person to be associated with Bitcoin in her circle of friends and family. Her husband Kanye West was associated with a cryptocurrency that didn't gain limelight. Also, her childhood friend and social figure Paris Hilton endorse a coin briefly before it died out.
$36.7 Million Worth of BNB Destroyed as Binance Completes its 9th Quarterly Burn
Binance has announced the completion of its ninths quarterly burn of the BNB token. The period which is between July to September, 2019 say the burning of 2,061,888 BNB tokens worth at market value $36,700,000.
https://twitter.com/binance/status/1184708839687389185?s=19
CZ, CEO of Binance in a statement made in the exchange's blog said he will share some thoughts using the opportunity provided by the quarterly burn.
According to CZ, the last quarter burn represents a significant growth over the 2nd quarter burn. Contributing factors to the increase include new services such as the Margin Trading platform amongst other services which CZ noted are beginning to produce results.
For Q4, CZ acknowledged that services such as the Futures Trading will contribute to the Q4 burning.
Binance also mentioned that though the exchange has large user base, it could still be making the small profit compared to other exchanges in the industry.
He gave reasons for this position, one which be said it's because of Binance long term goals to fund and invest in projects that has prospects. He also cited lowest fees in the industry as a reason.
CZ pointed out that Binance does not perform a "buy back" as some people think it's better. He went further clarifying this position saying
" …..think about it: a platform's main income should already be in their native platform token, and the only way to get the "cash" to do a "buy-back" is to sell their tokens first. So, to do a "buy-back," they must sell first, then buy back. –– We believe this does not, in fact, achieve anything; it only indicates that those platforms are not holding their own tokens. They probably sell their tokens the minute they receive them."
He concluded with a question "Would you want to hold their tokens when the platforms don't hold it themselves?"
According to Binance, following the burn, there are still 185,474,825 BNB remaining