Guess Who Now Owns Her First BTC? Kim Kardashian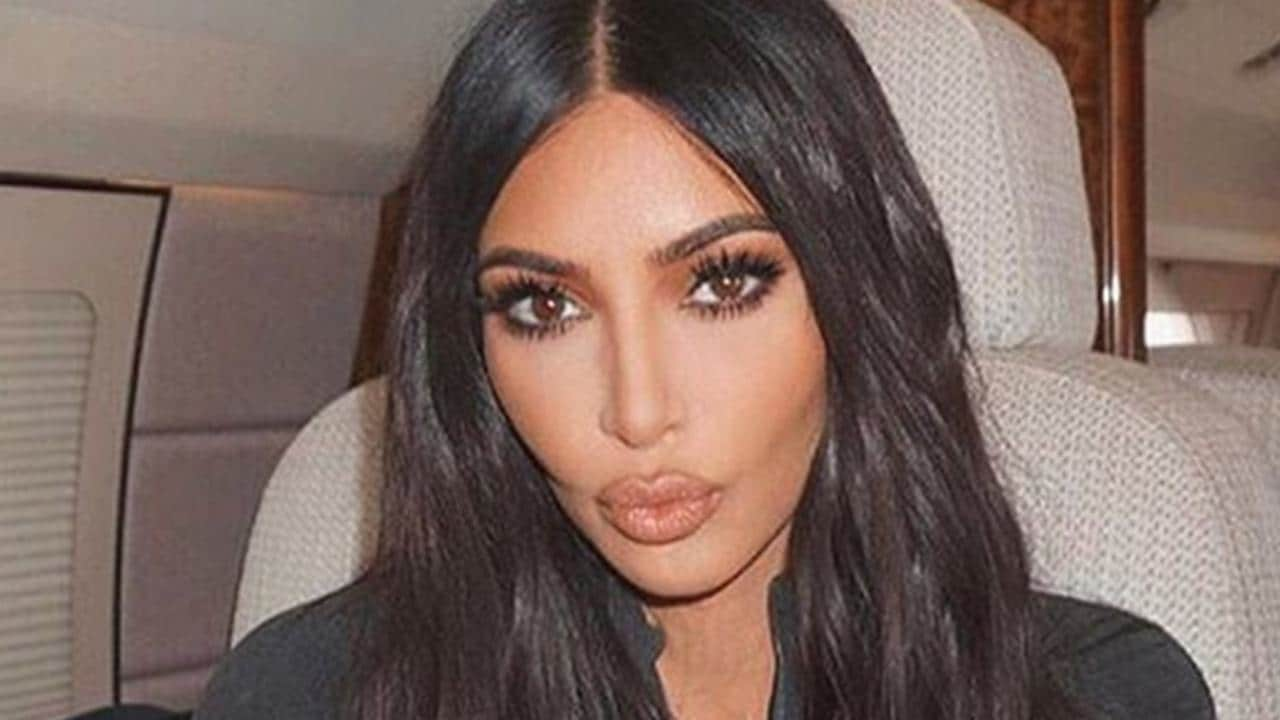 Kim Kardashian now owns her first bitcoin in physical form. The global superstar and social media personality got her bitcoin at the Hold'em poker tournament which held on July 29th, 2018. The tournament was the City of Hope, a cancer and diabetes research and treatment center first annual Poker Tournament in Los Angeles. Kim was presented her first 1 BTC by digital currency educator and tech entrepreneur Matthew Roszak.
The event was hosted by philanthropists Irving and Shelli Azoff in  Los Angeles and Kim Kardashian shared the historic moment with her instagram 114 million followers saying, "We've moved onto Bitcoin!" Kim whose net worth is well over a quarter billion was pictured with Mr. Roszak holding a  physical representation of the coin.
Kim is not the first person to be associated with Bitcoin in her circle of friends and family. Her husband Kanye West was associated with a cryptocurrency that didn't gain limelight. Also, her childhood friend and social figure Paris Hilton endorse a coin briefly before it died out.
Property Agents begin accepting cryptocurrency to Distinguish its Service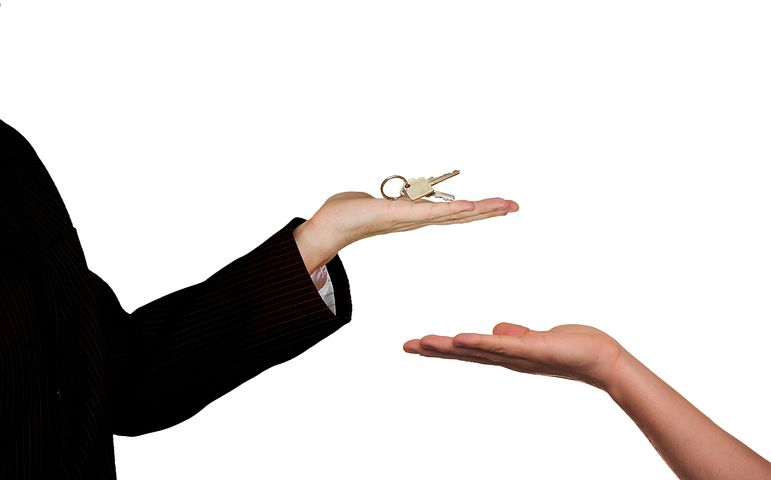 Real estate brokers are seeking ways to stay ahead and tech-savvy real estate agents and brokers are now experimenting with cryptocurrency by accepting it as a means of payment. Recently, Ronnie Rickner, director of Rickner Charles in Dartford, Kent revealed that one vendor has already paid their fees in bitcoin. Ronnie revealed that the seller paid their fees in bitcoin for the sale of a £600,000 property in Rochester.
Ronnie is not the only agent thinking forward. Property Industry Eye reported that other agents are already utilising digital currencies for their transactions. Go Homes reported last year that it sold a property worth £350,000 in bitcoin. On the other hand, some property agents have started taking rent and deposits in the form of cryptocurrency.
Ronnie believes that agents need to stand out in the highly competitive market. With the rise of online agents, any agent not willing to embrace change might "risk becoming extinct". Agents need to go beyond the box of corporate structure and give clients multiple choices of how they can purchase a property. He also added: "I hope that we can lead and innovate in ways we can help our customers and move with the times by not sitting in the same box."
Ronnie revealed that he offers his clients the unique option of paying in other digital currencies such as ethereum and ripple. He also claims that the benefits are enormous as clients find the payment system more flexible and faster and overseas buyers equally benefit from lower transfer rates. However, the agent is still faced with meeting anti-money laundering obligations. Ronnie there was no law surrounding the money launching and cryptocurrency sector at the moment. He added, "We are closely monitoring any change in this legislation or our duties but we make sure that we do all the required checks on clients before we provide any services."
Would you like to purchase or sell a property in cryptocurrency? Share your opinion with us in the comment section below.
Image credit: Pixabay
Disclaimer:
The Information provided on the website is designed to provide helpful information regarding cryptocurrency subjects. The content is not meant to be used, nor should it be used as a basis, foundational knowledge or prerequisite for decision making regards trading. Always do your own research and due diligence before placing a trade. We are not liable for any outcome based on any content found on the site.