Akon releases his Cryptocurrency, Akoin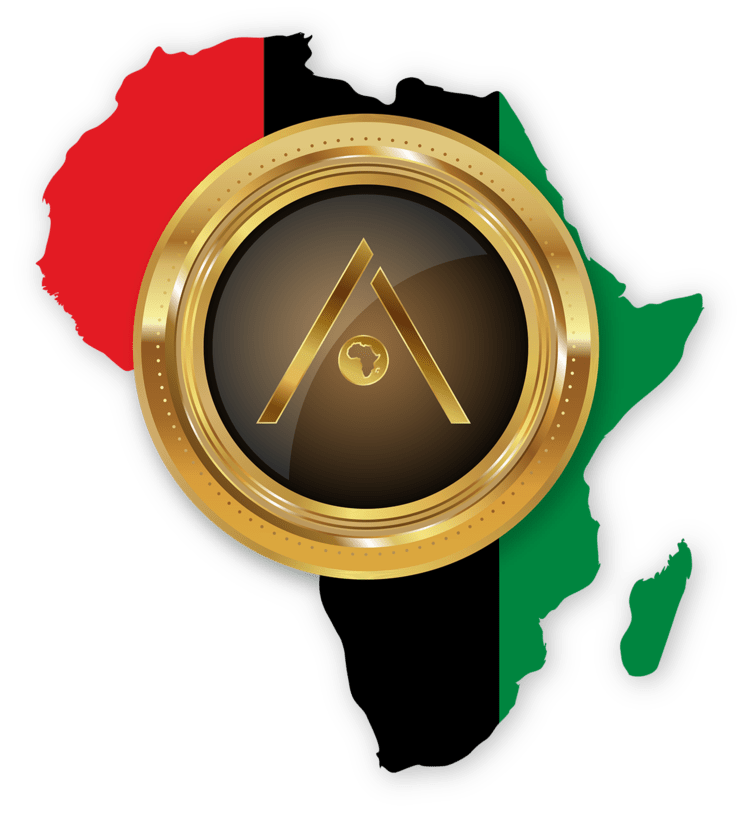 The 'Lonely' crooner, Akon has joined the list of celebrities with their own cryptocurrency. The Senegal-born singer who hopes for a new cryptocurrency to form the base of a radical new city he plans to build in Africa announced his plans to that effect. The singer spoke about his cryptocurrency, Akoin during a panel at Cannes Lions 2018.
Akon whose real name is Aliaune Damala Badara Thiam, hopes the cryptocurrency would be used beyond financial and governmental realms. He explains, "I think that blockchain and crypto could be the savior for Africa in many ways because it brings the power back to the people and brings the security back into the currency system and also allows the people to utilize it in ways where they can advance themselves and not allow government to do those things that are keeping them down."
He also has plan for a "100 per cent crypto-based city" called Akon Crypto City he plans to be build it in Senegal, his birth country.  The city is already under development and is located on 2,000 acres of land about 5 minutes away from the new international airport. The land was a gift from the President of Senegal to Akon and is a short drive from Dakar. Akoin which happens to be a  cryptocurrency/digital wallet with the aim of creating revenues and micro-exchanges to create economic stability in the African economy by providing support to entrepreneurship goals. The cryptocurrency will have an integrated eco-system of DApps (Decentralized Apps).
The singer has a unique plan underway although he explains that he doesn't have the technical 'know how' of cryptocurrencies, "I come with the concepts and let the geeks figure it out." He also explains his city concept saying, "Akon Crypto City blends leading Smart City planning designs with a blank canvas for cryptonizing our daily human and business exchanges, towards inventing a radical new way of existence."
Akon is not the first Celebrity to have a cryptocoin in his name as Philippine boxer, Manny Pacquiao announced the release of his own coin earlier in April. Also, Coinye West was a coin named after Kanye West although the project was later abandoned after a legal battle over trademark infringement.

What do you think about Akoin? Share your opinion with us in the comment section below.
Image credit: Pixabay
Disclaimer:
The Information provided on the website is designed to provide helpful information regarding cryptocurrency subjects. The content is not meant to be used, nor should it be used as a basis, foundational knowledge or prerequisite for decision making regards trading. Always do your own research and due diligence before placing a trade. We are not liable for any outcome based on any content found on the site.
New Samsung S20 to Support Cryptocurrency like the S10 Smartphone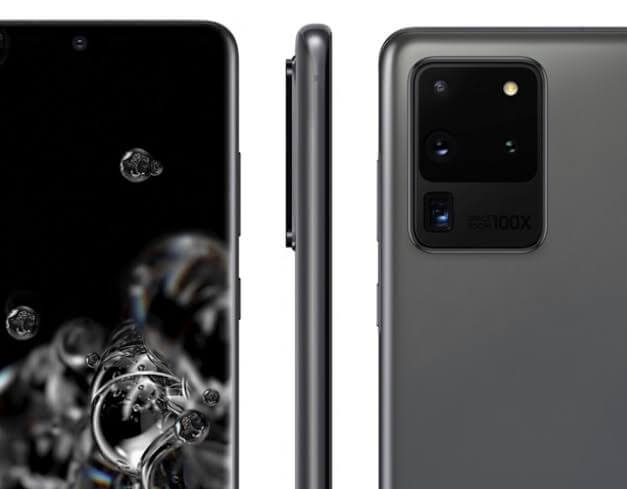 The Samsung's new galaxy S20 is the new generation device that was unveiled by Samsung at their event. The device would have 5G technology, crazy cameras- "one that will change photography" according to samsung  and it will have crypto storage.
It will have a special feature which is a secure processor that put in place for the protection of personal information such as the private key, pattern, and passwords among others. This was announced at Samsung's unpacked event on 11th February.
However, the degree at which Samsung advertised and publicized cryptocurrency support in their last range of devices like the S10s was not the same with the galaxy S20.
They only made mention of the secure processor. They didn't give information as regards the coin that would be supported by the device, new coins and apps that would access the crypto support.
The previous devices (S10) contained a security system like an enclave kept in the phone's security knox for keeping private keys. The Samsung's blockchain keystore app is connected to it.
It enables people see their balances in crypto and even to send money from one end to another.  So, there is probability that samsung might continue with this system.
Having the control of your digital assets from your mobile device and being able to send from one end to another without itch would increase adoption. Again, Samsung is a recognised and popular brand.
Enabling crypto support on their devices will surely increase the adoption of cryptocurrencies because they advertised to a wide range of end users who might be hearing about it for the first time and adopt crypto on the long run.