Akon releases his Cryptocurrency, Akoin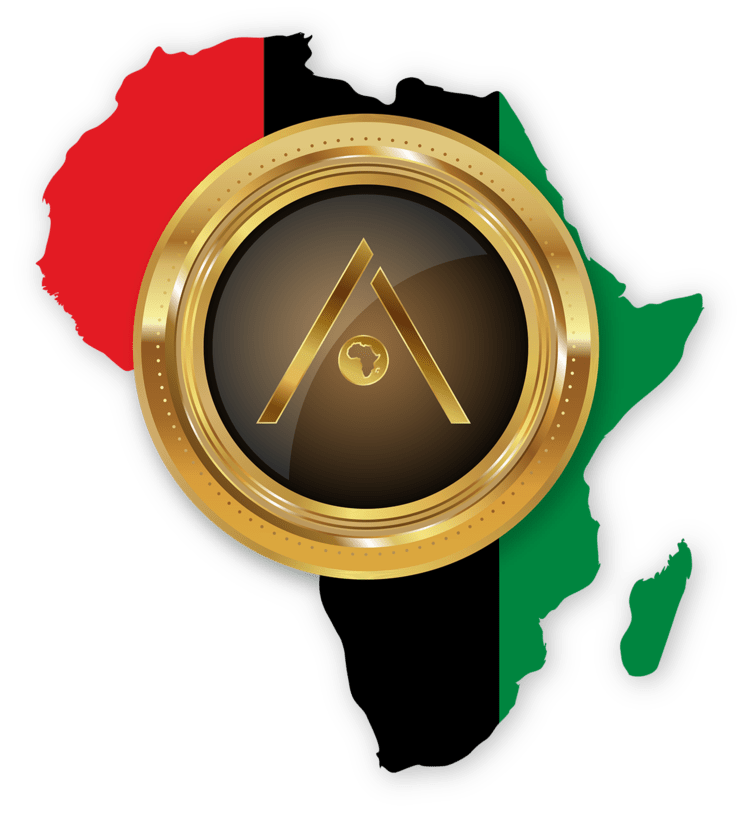 The 'Lonely' crooner, Akon has joined the list of celebrities with their own cryptocurrency. The Senegal-born singer who hopes for a new cryptocurrency to form the base of a radical new city he plans to build in Africa announced his plans to that effect. The singer spoke about his cryptocurrency, Akoin during a panel at Cannes Lions 2018.
Akon whose real name is Aliaune Damala Badara Thiam, hopes the cryptocurrency would be used beyond financial and governmental realms. He explains, "I think that blockchain and crypto could be the savior for Africa in many ways because it brings the power back to the people and brings the security back into the currency system and also allows the people to utilize it in ways where they can advance themselves and not allow government to do those things that are keeping them down."
He also has plan for a "100 per cent crypto-based city" called Akon Crypto City he plans to be build it in Senegal, his birth country.  The city is already under development and is located on 2,000 acres of land about 5 minutes away from the new international airport. The land was a gift from the President of Senegal to Akon and is a short drive from Dakar. Akoin which happens to be a  cryptocurrency/digital wallet with the aim of creating revenues and micro-exchanges to create economic stability in the African economy by providing support to entrepreneurship goals. The cryptocurrency will have an integrated eco-system of DApps (Decentralized Apps).
The singer has a unique plan underway although he explains that he doesn't have the technical 'know how' of cryptocurrencies, "I come with the concepts and let the geeks figure it out." He also explains his city concept saying, "Akon Crypto City blends leading Smart City planning designs with a blank canvas for cryptonizing our daily human and business exchanges, towards inventing a radical new way of existence."
Akon is not the first Celebrity to have a cryptocoin in his name as Philippine boxer, Manny Pacquiao announced the release of his own coin earlier in April. Also, Coinye West was a coin named after Kanye West although the project was later abandoned after a legal battle over trademark infringement.

What do you think about Akoin? Share your opinion with us in the comment section below.
Image credit: Pixabay
Disclaimer:
The Information provided on the website is designed to provide helpful information regarding cryptocurrency subjects. The content is not meant to be used, nor should it be used as a basis, foundational knowledge or prerequisite for decision making regards trading. Always do your own research and due diligence before placing a trade. We are not liable for any outcome based on any content found on the site.
Cryptocurrency Market Bring Smiles as Prices Bounces Back After Libra Hearing in DC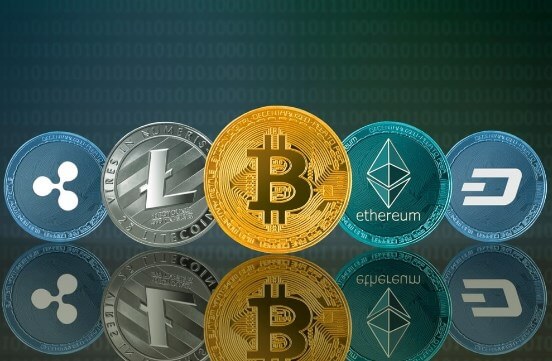 Cryptocurrency market has bounced back after experiencing significant drop from the height it had reached with Bitcoin now trading at $10500+. An increase of over $1000 from its low.
Cryptocurrency market is filled with momentary ups and down and those in the space are no strangers to this behaviour.
During the Facebook Libra hearing in DC where the Libra project was scrutinized by the US senators, market as usual responded to the hearing with a dump with Bitcoin dropping as low as $9400. Ethereum the largest cryptocurrency went as low as $200 after touching $300+. All cryptocurrency saw great loss. Litecoin went down to $80.
As the hearing concludes, market has responded with a rise in cryptocurrency marketcap. Bitcoin is currently trading at $10525 a significant increase considering it dropped to as low as $9400+. At current total market capitalization is $286 billion dollars with Bitcoin holding 65.8% market dominance.
Ethereum is currently enjoying a $24+ increase as it stands at $224.67 with a market capitalization of $9.4 billion. It reports a 4.7% gain. Litecoin now trades at $99.92 enjoying a 9.62% increase. All top 10 cryptocurrencies are enjoying gains as Tron reports the highest among them all at 11% gain.
Bitcoin SV currently trades at a 10.64% increase which positioned it at $135. Bitcoin Cash is currently trading at $313 with a 5.4% gain while EOS now trade over $4 with its $2.389 billion. XRP reports a meager 1.81% gain. The least apart from the Stablecoin Tether which is trading a cent above a dollar with a 0.31% gain.
The growth in crypto market could be attributed to the exposure which Bitcoin and the whole crypto market/industry has received in via the comments of top US officials including the President of the United States and the Libra hearing which held in DC.
As the Libra representative appeared before the US Senators, several interesting issues were brought up which has exposed millions of Americans and the global community to what Bitcoin and cryptocurrency is. Going forward, crypto will enjoy mass exposure as it gets into daily discussions and politics.
As Libra and crypto has become a hot topic in the US, it could be expected that the forth coming US elections will be a platform to discuss Crypto. Something which Crypto advocate, cybersecurity expert and Presidential aspirant John McAfee has already informed us.