Akon releases his Cryptocurrency, Akoin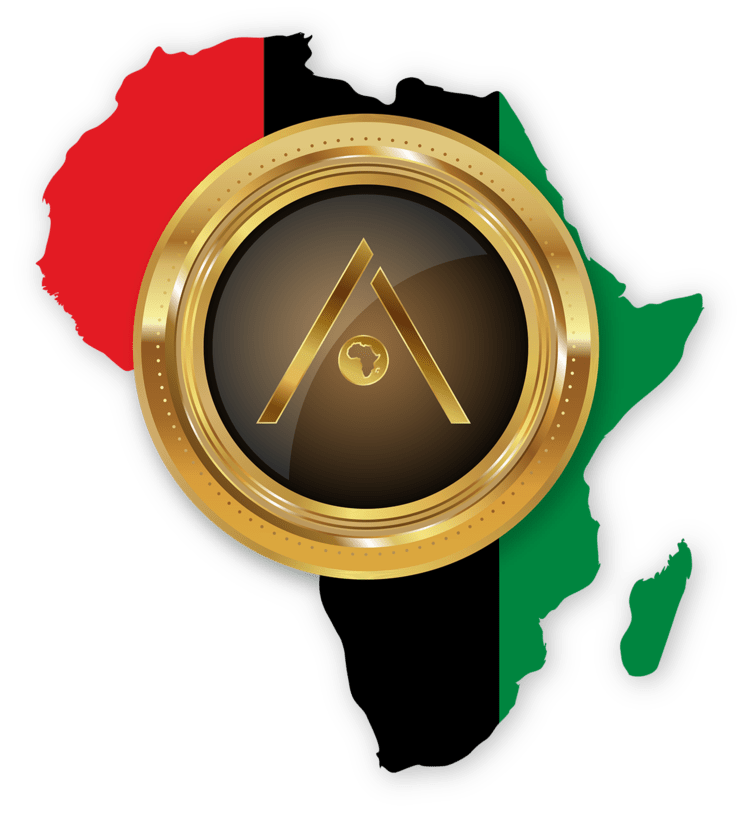 The 'Lonely' crooner, Akon has joined the list of celebrities with their own cryptocurrency. The Senegal-born singer who hopes for a new cryptocurrency to form the base of a radical new city he plans to build in Africa announced his plans to that effect. The singer spoke about his cryptocurrency, Akoin during a panel at Cannes Lions 2018.


Akon whose real name is Aliaune Damala Badara Thiam, hopes the cryptocurrency would be used beyond financial and governmental realms. He explains, "I think that blockchain and crypto could be the savior for Africa in many ways because it brings the power back to the people and brings the security back into the currency system and also allows the people to utilize it in ways where they can advance themselves and not allow government to do those things that are keeping them down."
He also has plan for a "100 per cent crypto-based city" called Akon Crypto City he plans to be build it in Senegal, his birth country.  The city is already under development and is located on 2,000 acres of land about 5 minutes away from the new international airport. The land was a gift from the President of Senegal to Akon and is a short drive from Dakar. Akoin which happens to be a  cryptocurrency/digital wallet with the aim of creating revenues and micro-exchanges to create economic stability in the African economy by providing support to entrepreneurship goals. The cryptocurrency will have an integrated eco-system of DApps (Decentralized Apps).
The singer has a unique plan underway although he explains that he doesn't have the technical 'know how' of cryptocurrencies, "I come with the concepts and let the geeks figure it out." He also explains his city concept saying, "Akon Crypto City blends leading Smart City planning designs with a blank canvas for cryptonizing our daily human and business exchanges, towards inventing a radical new way of existence."
Akon is not the first Celebrity to have a cryptocoin in his name as Philippine boxer, Manny Pacquiao announced the release of his own coin earlier in April. Also, Coinye West was a coin named after Kanye West although the project was later abandoned after a legal battle over trademark infringement.





What do you think about Akoin? Share your opinion with us in the comment section below.
Image credit: Pixabay
Disclaimer:
The Information provided on the website is designed to provide helpful information regarding cryptocurrency subjects. The content is not meant to be used, nor should it be used as a basis, foundational knowledge or prerequisite for decision making regards trading. Always do your own research and due diligence before placing a trade. We are not liable for any outcome based on any content found on the site.
SEC and Finance Ministry in Nigeria to collaborate to draft Crypto regulation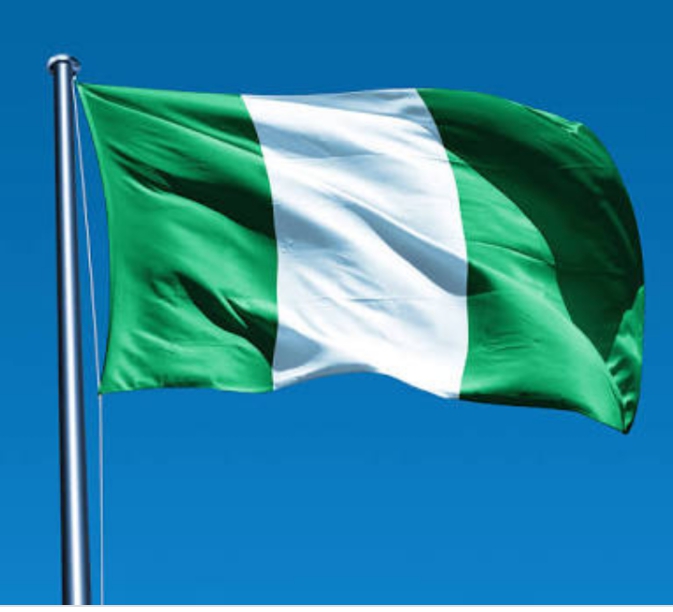 The Nigerian Securities and Exchange Commission (SEC) together with the country's Finance Ministry will put hands together to draft a proper regulation as regards purchase and usage of cryptocurrencies in the country. This is because there is no clear regulation yet as regards cryptocurrencies and its usage in the country.
The revelation of the collaboration was made in an event organized by MasterCard and the Economist Unit tagged 'Fintech in Nigeria: State of Play' held in Lagos on the 24th November, 2020. At the event, Armstrong Takang, a special adviser on ICT to the Minister of Finance noted that the government of Nigeria sees an opportunity in the blockchain and cryptocurrency and is trying to draft a regulatory document that will benefit all its stakeholders. He also mentioned that the collaboration between the two parties is owed to the cross-border payment usage of cryptocurrencies. Hence, the finance ministry will be working with the Nigerian customs as well as the ministry of Trade and Industry.
The mission of the drafted adoption framework is said to be "to drive the adoption of blockchain technology in government in a way that supports efficiency, transparency, and productivity", according to a report of the event.
The Securities and Exchange Commission only declared cryptocurrencies as securities around mid-September 2020 and listed trading of cryptocurrencies as an activity that is regulated by the rules of the commission. The release by the commission marked the first time the government had a stance on cryptocurrencies even though it was not a clear regulation yet. The government as well gave full legalization and recognition of cryptocurrencies.
Prior to the SEC's release that cleared the air about the government's stance on cryptocurrencies, there were rumors around the Nigerian cryptocurrency industry about local banks freezing accounts that had anything related to cryptocurrencies. The news of the legalization was a relief to the individuals in the space as cryptocurrencies were a means of making a living for a number of people in the hard economy.
Reaction to the disclosure by Takang
However, the President of the Blockchain Association in Nigeria, Paul Ezeafulukwe has reacted to the disclosure by Takang at the event. He said as reported by Beincrypto;
"With CBN being one of the key stakeholders in the proposed blockchain adoption strategy, I do not think that CBN will eventually introduce a policy or regulation that is not aligned with the principles and strategies in the proposed document. Besides, CBN, through its representative at the stakeholder engagement, indicated its readiness in principle to provide regulatory support."
CNBC'S crammer says Bitcoin is a "great alternative" to Gold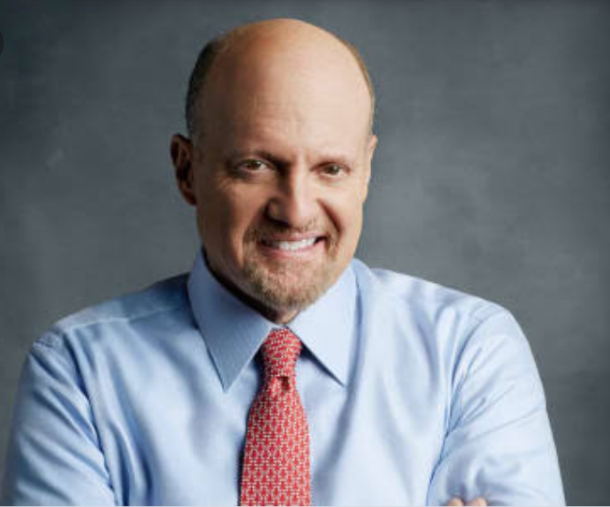 The popular host of the "Mad Money" show on CNBC, Jim Cramer has shown an intense support for bitcoin with the bullish comment he made about the digital asset recently. The show host was said to have been previously skeptical about Bitcoin as of late 2017 when the biggest cryptocurrency by market capitalization (Bitcoin) witnessed a bull run and reached its all time high as well.
Crammer is also said to be known for picking on the stock markets and being bearish but joined the moving train when he became positive about the Tesla stock before the stock witnessed mind-blowing rallying from the first quarter in 2020. However, he made a change to his stance on Bitcoin by giving a supportive statement to the asset in a tweet.
Anthony Pompliano, who is bullish on crypto, tried to convince the TV host (Crammer) yesterday, 25th November, 2020 to get familiar and involved in Bitcoin as reported. He listed a number of persons in CNBC who are not yet involved in cryptocurrency. Crammer made a revelation in a Podcast with Pompliano that he has discovered Bitcoin to be a hedge against inflation and an asset his kids would understand;
"I'm not a, you know, a paid spokesman for why I need gold or why I need crypto but I just need something that my kids will understand as a hedge to inflation, and they will never understand gold."
Bitcoin; cause of fall in price of gold?
Pompliano stated that "Bitcoin is stealing the market share of gold". Looking at the price of gold since Bitcoin rallied up to about $19,000+, it could be seen that gold has fallen significantly. Could it be that institutions and individuals are moving from gold to Bitcoin?
Also, since the recent rallying, attention of institutions has been shifted to Bitcoin. Giant companies like Paypal, Grayscale have injected substantial amounts into the asset and analysts suggest these companies could be the cause in the increase. But could they be the cause for the fall in the price of gold?
Bitcoin become a payment option as Western Union stops US-Cuba transfers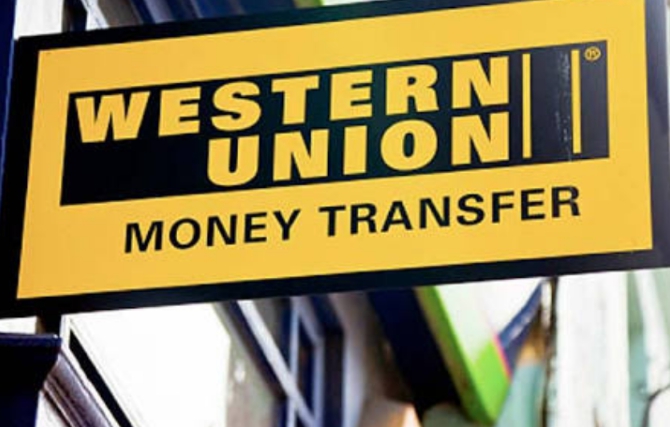 Western Union, a payment transfer company with a market capitalization of over $9 million dollars revealed that it will be withdrawing its services from Cuba due to the sanctions imposed on the Cuba communist government by the US government. The decision to end their services in the country will come to effect beginning from this week, 23rd November, 2020.
The decision was due to the new restrictions published by president Trump administration through the US Treasury department. The payment remittance company decided to put an end to its services to Cuba;
"For more than 20 years, Western Union has been moving money to Cuba on behalf of our customers to family and loved ones to pay for food, rent, and other expenses including micro businesses. We sincerely regret this situation and its impact on our customers."
According to a research result by the Florida international University, over $2-4 billion dollars is sent from the United states to Cuba per year via a number of channels. This figure will definitely have a role to play in the economy of Cuba. But the Trump administration is said to have posed a threat to US-Cuba payments/remittances. A number of former president Obama's policies were reversed by Trump in a bid to have good relations with Cuba.
The US treasury department once stopped issuance of dollars to government officials in Cuba last year, 2019.
Bitcoin; a reliable payment option
Cubans have been left to look for a way to send and receive money across their national borders and Bitcoin is that option. Cuba is said to be experiencing high inflation and a number of sanctions according to a data analyst, Boaz Sobrado.
The analyst also noted that the major two sources of foreign currencies (tourism and foreign exchange) have been shut due to the pandemic and the sanctions as reported by Decrypt.
He also included that Bitcoin orders in the region have increased significantly. He specifically said selling one bitcoin a day would have been a hard task last year but over 12 bitcoins are easily sold per day now.