Akon releases his Cryptocurrency, Akoin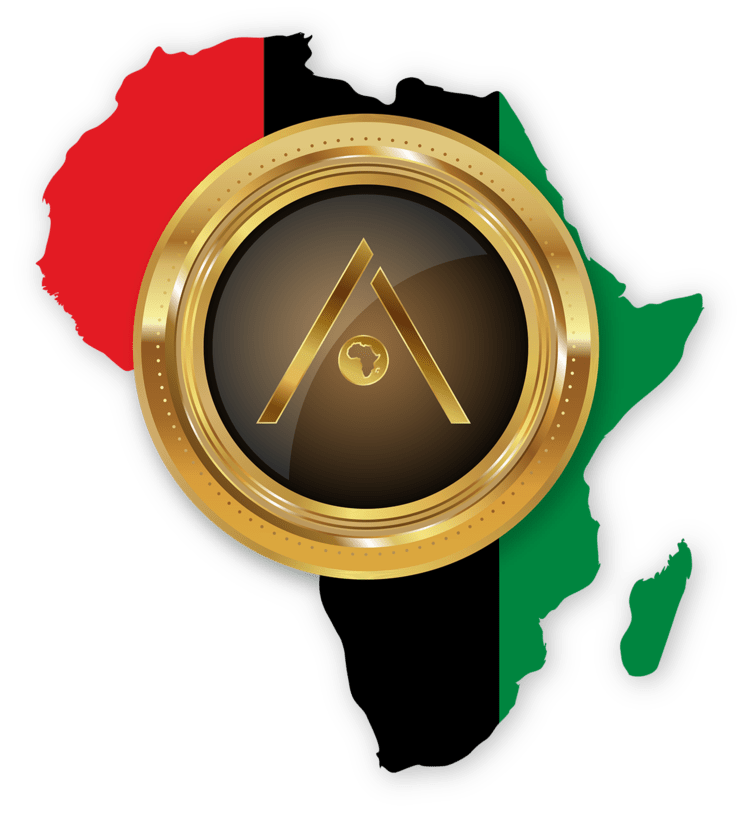 The 'Lonely' crooner, Akon has joined the list of celebrities with their own cryptocurrency. The Senegal-born singer who hopes for a new cryptocurrency to form the base of a radical new city he plans to build in Africa announced his plans to that effect. The singer spoke about his cryptocurrency, Akoin during a panel at Cannes Lions 2018.
Akon whose real name is Aliaune Damala Badara Thiam, hopes the cryptocurrency would be used beyond financial and governmental realms. He explains, "I think that blockchain and crypto could be the savior for Africa in many ways because it brings the power back to the people and brings the security back into the currency system and also allows the people to utilize it in ways where they can advance themselves and not allow government to do those things that are keeping them down."
He also has plan for a "100 per cent crypto-based city" called Akon Crypto City he plans to be build it in Senegal, his birth country.  The city is already under development and is located on 2,000 acres of land about 5 minutes away from the new international airport. The land was a gift from the President of Senegal to Akon and is a short drive from Dakar. Akoin which happens to be a  cryptocurrency/digital wallet with the aim of creating revenues and micro-exchanges to create economic stability in the African economy by providing support to entrepreneurship goals. The cryptocurrency will have an integrated eco-system of DApps (Decentralized Apps).
The singer has a unique plan underway although he explains that he doesn't have the technical 'know how' of cryptocurrencies, "I come with the concepts and let the geeks figure it out." He also explains his city concept saying, "Akon Crypto City blends leading Smart City planning designs with a blank canvas for cryptonizing our daily human and business exchanges, towards inventing a radical new way of existence."
Akon is not the first Celebrity to have a cryptocoin in his name as Philippine boxer, Manny Pacquiao announced the release of his own coin earlier in April. Also, Coinye West was a coin named after Kanye West although the project was later abandoned after a legal battle over trademark infringement.

What do you think about Akoin? Share your opinion with us in the comment section below.
Image credit: Pixabay
Disclaimer:
The Information provided on the website is designed to provide helpful information regarding cryptocurrency subjects. The content is not meant to be used, nor should it be used as a basis, foundational knowledge or prerequisite for decision making regards trading. Always do your own research and due diligence before placing a trade. We are not liable for any outcome based on any content found on the site.
SEC Charges ICOBox & Founder for Illegal $14 million Securities Offering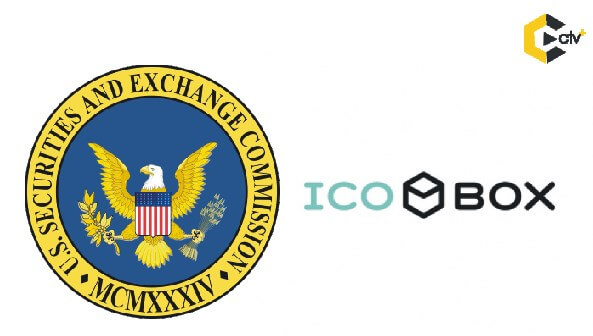 The Security and Exchange Commission of the United States SEC has filed a lawsuit against ICOBox and its founder Nikolay Evdokimo for the conduct of an illegal securities offering of ICOBox's crypto token.
The investigation which was carried out by Brent W. Wilner also charged ICOBox for acting as an unregistered broker for cryptocurrency token sales ICO.
Based on SEC press released, ICOBox in 2017 sold unregistered digital assets to the public to raised funds in order to build a platform for initial coin offerings ICO. The amount raised was from over a couple thousand investors amounting to an estimated sale of over $14 million worth of "ICOS" tokens.
It was revealed that ICOBox assured investors the token would increase in value upon trading on cryptocurrency exchanges and holders will be able to swap them at a discount for other digital asset offerings on the platform.
The assurance of ICOBox was not met as the ICOS tokens became of no worth. According to SEC, the defendant acted as a broker but failed to register as one and help to facilitate the sales of digital assets to several dozen clients who raised over $650 million.
According to Regional Director of LA Regional Office Michele Wein Layne, ICOBox and its founder, Nikolay Evdokimov ignored the registration requirements of the federal securities law and exposed investors to investments which are now virtually worthless, without providing them information that is essential to investors to making informed investment decisions.
Based on this, the SEC has charged both the platform and its founder with violating the registration requirements of the federal securities laws and seeks injunctive relief, disgorgement with prejudgment interest and civil money penalties.
The investigation was supervised by Victoria A. Levin, Alka N. Patel, and Ms. Layne of the Los Angeles Regional Office.
ICOBox described itself as "the first and the biggest new generation Blockchain Growth Promoter and Business Facilitator for companies seeking to sell their products via ICO/STO crowdsales".
The litigation is being conducted by Amy J. Longo of the Los Angeles Regional Office, SEC revealed.