You can Now Purchase Electronics Appliances with Bitcoin in Kenya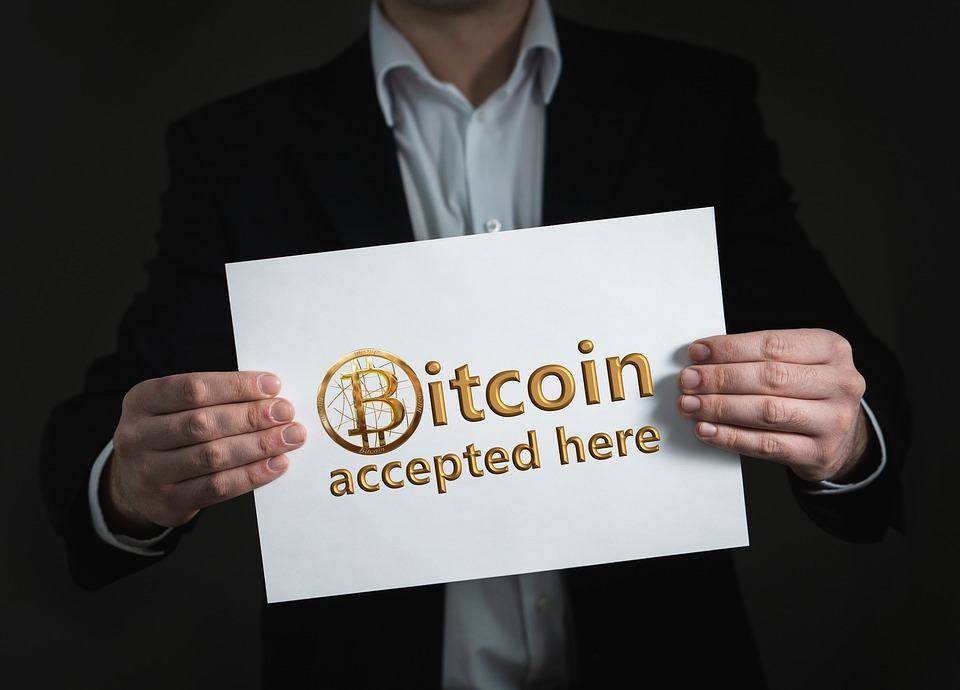 Kenya is really crypto-excited as a Kenyan company, Boxlight Electronics has become the first company to accept payment in bitcoins for its services. As it stands, Kenya is one of the few countries in the world that holds the highest per capita holding of Bitcoin. This goes to show the extent to which the people of the Central East country has embraced cryptocurrency. Many businesses are already accepting cryptocurrencies and Boxlight Electronics has decided to take advantage of the payment system that is much easier and faster.
Boxlight Electronics, a company dealing in the sale and distribution of electronic appliances such as Televisions, Home theatres, and home appliances has started accepting bitcoin. Although the Central Bank of Kenya had warned the citizens about dealing in cryptocurrency and had even issued a circular to all banks in the country warning them against engaging in crypto-related.  The CBK had explained that cryptocurrencies could not be considered a legal tender in the country and as such investing in it seems too risky.
Robinson Murage, CEO of Boxlight Electronics explains the decision of the company saying, "We have received tons of requests from our customers to pay using digital currencies. As a company whose 90% of customers are young, tech-savvy and predominantly online we choose to be all inclusive and adapt to the needs of those that prefer this type of currency." He also explained that there is a low adoption of bitcoin in the country he explained that Kenyan companies are skeptical of the volatility of the cryptocurrency. He adds, "Like any other market, Bitcoins price fluctuates a lot. For us, once we receive payment in Bitcoins, I track the crypto news to understand where the market is moving if its low, I'll just hold on to them and sell or cash them when the time is right. Swings, whether upward or downward, are difficult to predict, but the overall direction is generally upward."
Customers who want to purchase electronics from Boxlight Electronics can pay for products via several bitcoin options such as the BitPay bitcoin wallet app. The company is currently ranked as one of the best online shopping destinations in the country and Murage holds a positive view for the future of cryptocurrency. He says, "I believe Bitcoin will be seen more and more as a legitimate method of payment in Kenya," he adds, "Digital currencies are not going away, it's like hybrid cars, it's the way of the future, and businesses should adopt and learn when they still have time. It's an unstoppable revolution, one that am happy to be part of."
What do you think about Boxlight's? Share your opinion with us in the comment section below.
Image credit: pixabay, salaton njaru
Disclaimer:
The Information provided on the website is designed to provide helpful information regarding cryptocurrency subjects. The content is not meant to be used, nor should it be used as a basis, foundational knowledge or prerequisite for decision making regards trading. Always do your own research and due diligence before placing a trade. We are not liable for any outcome based on any content found on the site.
SEC Charges ICOBox & Founder for Illegal $14 million Securities Offering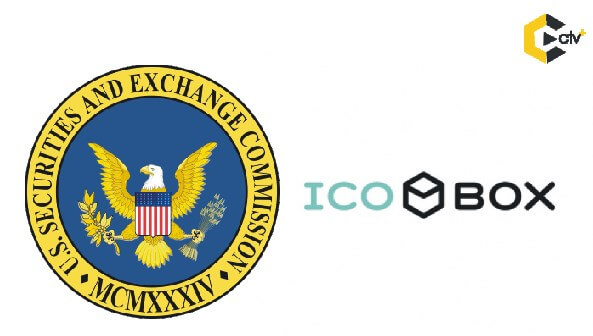 The Security and Exchange Commission of the United States SEC has filed a lawsuit against ICOBox and its founder Nikolay Evdokimo for the conduct of an illegal securities offering of ICOBox's crypto token.
The investigation which was carried out by Brent W. Wilner also charged ICOBox for acting as an unregistered broker for cryptocurrency token sales ICO.
Based on SEC press released, ICOBox in 2017 sold unregistered digital assets to the public to raised funds in order to build a platform for initial coin offerings ICO. The amount raised was from over a couple thousand investors amounting to an estimated sale of over $14 million worth of "ICOS" tokens.
It was revealed that ICOBox assured investors the token would increase in value upon trading on cryptocurrency exchanges and holders will be able to swap them at a discount for other digital asset offerings on the platform.
The assurance of ICOBox was not met as the ICOS tokens became of no worth. According to SEC, the defendant acted as a broker but failed to register as one and help to facilitate the sales of digital assets to several dozen clients who raised over $650 million.
According to Regional Director of LA Regional Office Michele Wein Layne, ICOBox and its founder, Nikolay Evdokimov ignored the registration requirements of the federal securities law and exposed investors to investments which are now virtually worthless, without providing them information that is essential to investors to making informed investment decisions.
Based on this, the SEC has charged both the platform and its founder with violating the registration requirements of the federal securities laws and seeks injunctive relief, disgorgement with prejudgment interest and civil money penalties.
The investigation was supervised by Victoria A. Levin, Alka N. Patel, and Ms. Layne of the Los Angeles Regional Office.
ICOBox described itself as "the first and the biggest new generation Blockchain Growth Promoter and Business Facilitator for companies seeking to sell their products via ICO/STO crowdsales".
The litigation is being conducted by Amy J. Longo of the Los Angeles Regional Office, SEC revealed.