You can Now Purchase Electronics Appliances with Bitcoin in Kenya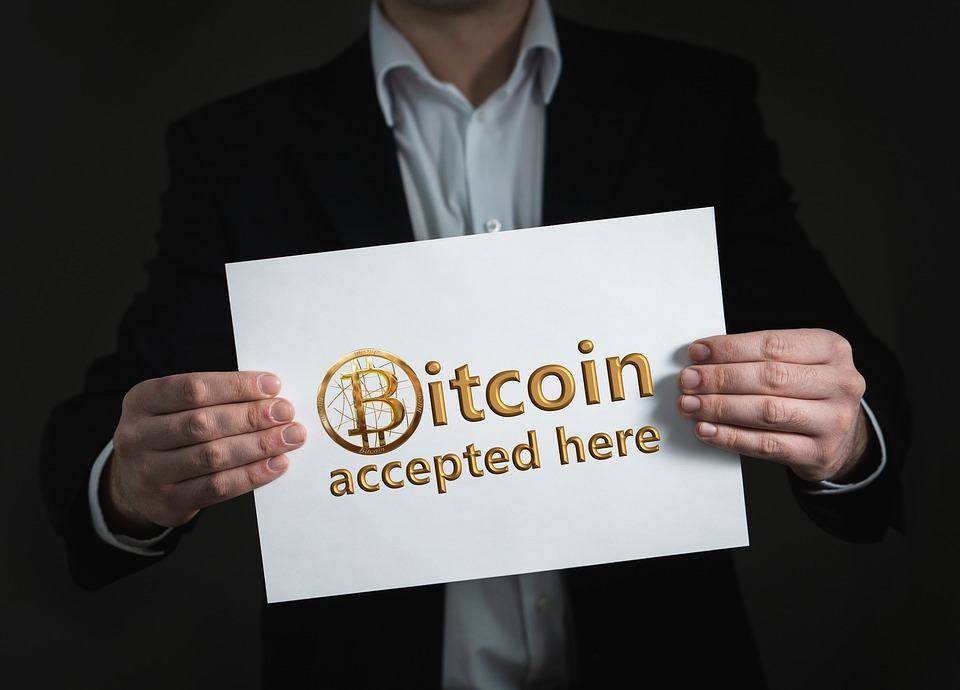 Kenya is really crypto-excited as a Kenyan company, Boxlight Electronics has become the first company to accept payment in bitcoins for its services. As it stands, Kenya is one of the few countries in the world that holds the highest per capita holding of Bitcoin. This goes to show the extent to which the people of the Central East country has embraced cryptocurrency. Many businesses are already accepting cryptocurrencies and Boxlight Electronics has decided to take advantage of the payment system that is much easier and faster.
Boxlight Electronics, a company dealing in the sale and distribution of electronic appliances such as Televisions, Home theatres, and home appliances has started accepting bitcoin. Although the Central Bank of Kenya had warned the citizens about dealing in cryptocurrency and had even issued a circular to all banks in the country warning them against engaging in crypto-related.  The CBK had explained that cryptocurrencies could not be considered a legal tender in the country and as such investing in it seems too risky.
Robinson Murage, CEO of Boxlight Electronics explains the decision of the company saying, "We have received tons of requests from our customers to pay using digital currencies. As a company whose 90% of customers are young, tech-savvy and predominantly online we choose to be all inclusive and adapt to the needs of those that prefer this type of currency." He also explained that there is a low adoption of bitcoin in the country he explained that Kenyan companies are skeptical of the volatility of the cryptocurrency. He adds, "Like any other market, Bitcoins price fluctuates a lot. For us, once we receive payment in Bitcoins, I track the crypto news to understand where the market is moving if its low, I'll just hold on to them and sell or cash them when the time is right. Swings, whether upward or downward, are difficult to predict, but the overall direction is generally upward."
Customers who want to purchase electronics from Boxlight Electronics can pay for products via several bitcoin options such as the BitPay bitcoin wallet app. The company is currently ranked as one of the best online shopping destinations in the country and Murage holds a positive view for the future of cryptocurrency. He says, "I believe Bitcoin will be seen more and more as a legitimate method of payment in Kenya," he adds, "Digital currencies are not going away, it's like hybrid cars, it's the way of the future, and businesses should adopt and learn when they still have time. It's an unstoppable revolution, one that am happy to be part of."
What do you think about Boxlight's? Share your opinion with us in the comment section below.
Image credit: pixabay, salaton njaru
Disclaimer:
The Information provided on the website is designed to provide helpful information regarding cryptocurrency subjects. The content is not meant to be used, nor should it be used as a basis, foundational knowledge or prerequisite for decision making regards trading. Always do your own research and due diligence before placing a trade. We are not liable for any outcome based on any content found on the site.
Cryptocurrency Market Bring Smiles as Prices Bounces Back After Libra Hearing in DC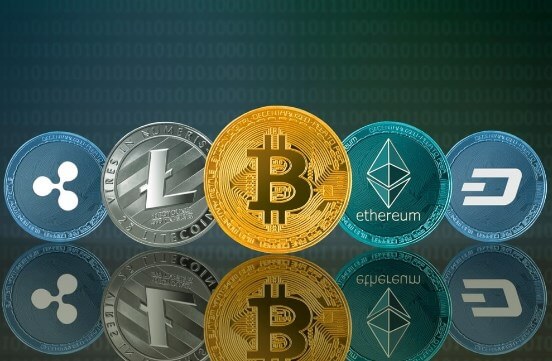 Cryptocurrency market has bounced back after experiencing significant drop from the height it had reached with Bitcoin now trading at $10500+. An increase of over $1000 from its low.
Cryptocurrency market is filled with momentary ups and down and those in the space are no strangers to this behaviour.
During the Facebook Libra hearing in DC where the Libra project was scrutinized by the US senators, market as usual responded to the hearing with a dump with Bitcoin dropping as low as $9400. Ethereum the largest cryptocurrency went as low as $200 after touching $300+. All cryptocurrency saw great loss. Litecoin went down to $80.
As the hearing concludes, market has responded with a rise in cryptocurrency marketcap. Bitcoin is currently trading at $10525 a significant increase considering it dropped to as low as $9400+. At current total market capitalization is $286 billion dollars with Bitcoin holding 65.8% market dominance.
Ethereum is currently enjoying a $24+ increase as it stands at $224.67 with a market capitalization of $9.4 billion. It reports a 4.7% gain. Litecoin now trades at $99.92 enjoying a 9.62% increase. All top 10 cryptocurrencies are enjoying gains as Tron reports the highest among them all at 11% gain.
Bitcoin SV currently trades at a 10.64% increase which positioned it at $135. Bitcoin Cash is currently trading at $313 with a 5.4% gain while EOS now trade over $4 with its $2.389 billion. XRP reports a meager 1.81% gain. The least apart from the Stablecoin Tether which is trading a cent above a dollar with a 0.31% gain.
The growth in crypto market could be attributed to the exposure which Bitcoin and the whole crypto market/industry has received in via the comments of top US officials including the President of the United States and the Libra hearing which held in DC.
As the Libra representative appeared before the US Senators, several interesting issues were brought up which has exposed millions of Americans and the global community to what Bitcoin and cryptocurrency is. Going forward, crypto will enjoy mass exposure as it gets into daily discussions and politics.
As Libra and crypto has become a hot topic in the US, it could be expected that the forth coming US elections will be a platform to discuss Crypto. Something which Crypto advocate, cybersecurity expert and Presidential aspirant John McAfee has already informed us.