World's First Blockchain Based Bond ready for Launch.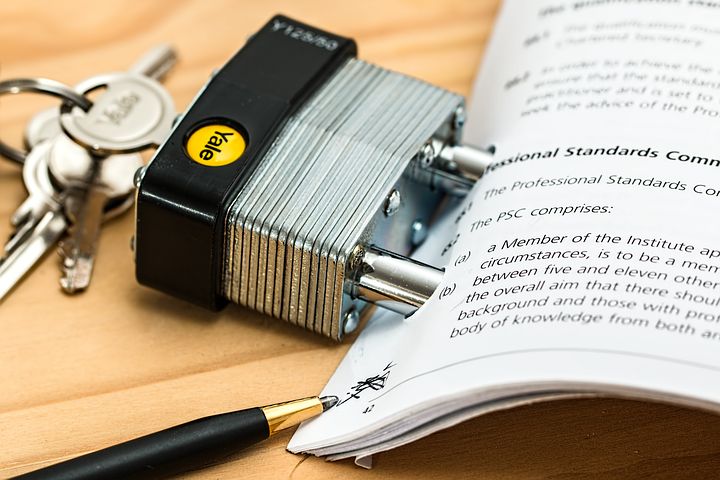 The World Bank is collaborating with the Commonwealth Bank of Australia (CBA) to launch the first blockchain based global bond. The initiative is already catching the interest of investors in the new debt instrument. Applying the blockchain will help reduce a lot of processes between intermediaries and agents in the debt capital market. It can also improve operations and regulations.
The World Bank had revealed that about $50-60 billion is issued annually in bonds just for sustainable development. World Bank treasurer, Arunma Oteh explained: "Since our first bond transaction in 1947, innovation and investor satisfaction have been important hallmarks of our success with leveraging capital markets for development.
"Today, we believe that emerging technologies, equally offer transformative, yet prudent possibilities for us to continue to innovate, respond to investor needs and strengthen markets.
"We are therefore delighted that after working with our information technology colleagues and the Commonwealth Bank of Australia over several months, that we are now in a position to launch our first blockchain bond transaction. CBA's commitment and Microsoft's wealth of experience have been instrumental to achieving this historic milestone."
The platform which is built by the CBA Blockchain Centre of Excellence. The CBA team has been dedicated to putting out the bond-i platform and has acted as a lead manager for a number of IBRD bond issuances in the Australian and New Zealand capital markets since 2009. The teams is keeping its focus on applying the blockchain to capital markets.
What do you think about blockchain based bond? Share your opinion with us in the comment section below.
Image credit: pixabay,
Disclaimer:
The Information provided on the website is designed to provide helpful information regarding cryptocurrency subjects. The content is not meant to be used, nor should it be used as a basis, foundational knowledge or prerequisite for decision making regards trading. Always do your own research and due diligence before placing a trade. We are not liable for any outcome based on any content found on the site.
New Samsung S20 to Support Cryptocurrency like the S10 Smartphone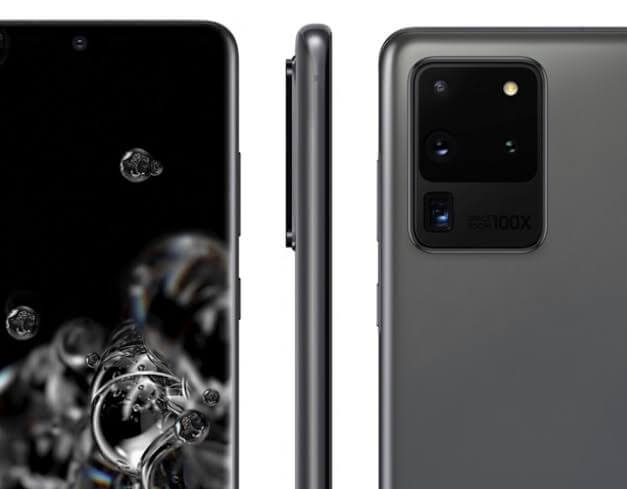 The Samsung's new galaxy S20 is the new generation device that was unveiled by Samsung at their event. The device would have 5G technology, crazy cameras- "one that will change photography" according to samsung  and it will have crypto storage.
It will have a special feature which is a secure processor that put in place for the protection of personal information such as the private key, pattern, and passwords among others. This was announced at Samsung's unpacked event on 11th February.
However, the degree at which Samsung advertised and publicized cryptocurrency support in their last range of devices like the S10s was not the same with the galaxy S20.
They only made mention of the secure processor. They didn't give information as regards the coin that would be supported by the device, new coins and apps that would access the crypto support.
The previous devices (S10) contained a security system like an enclave kept in the phone's security knox for keeping private keys. The Samsung's blockchain keystore app is connected to it.
It enables people see their balances in crypto and even to send money from one end to another.  So, there is probability that samsung might continue with this system.
Having the control of your digital assets from your mobile device and being able to send from one end to another without itch would increase adoption. Again, Samsung is a recognised and popular brand.
Enabling crypto support on their devices will surely increase the adoption of cryptocurrencies because they advertised to a wide range of end users who might be hearing about it for the first time and adopt crypto on the long run.