Will Cryptocurrency Provide a Solution to the Problem of Africa's Unbanked?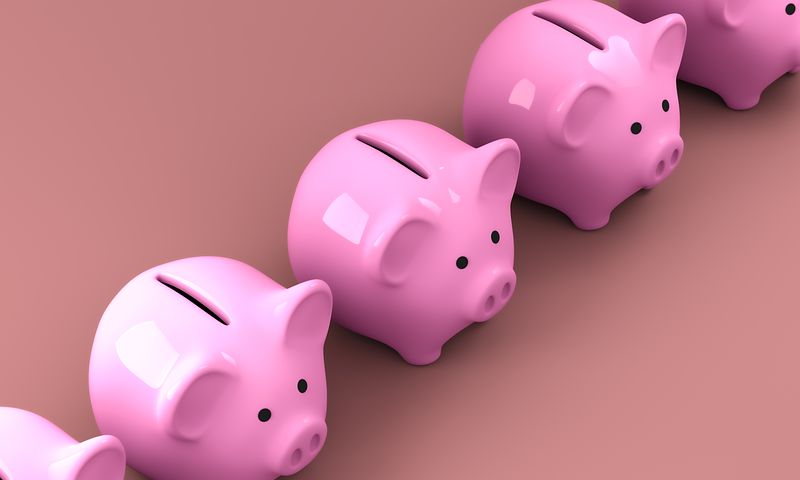 Since the inception of Bitcoin, cryptocurrency has been praised as the best solution for liberating the unbanked from financial exclusion. There is an estimated population of 2 billion people in the world without access to a modern financial system according to the World Bank, a third of this population live in Sub-Saharan Africa. With the continent opening its arms to cryptocurrency and the blockchain technology in recent months, the new technology and its underlying use case cryptocurrency has gained mainstream acceptance. Despite the limitless possibilities the technology possessed, the question seems remains how much of a solution the technology seems to possess to solve the problems of the Unbanked.
Remittances and cross border transactions have been a big problem of Africa and cryptocurrency seems up be a viable solution to this problem. However, its volatile nature and cost of transaction as well as the lack of regulation has limited the effectiveness of cryptocurrencies on the African continent. The need to send money to Africa via another channel other than banks and wire services that charge has much as 10% per transactions still hasn't been fixed by cryptocurrencies. Although initially, Bitcoin transactions were cheaper with the average transaction fee being only a few cents, however, the transaction fee has proven to be extremely volatile. The average transaction fee climbed to as high as 50 USD December 2017 and dropped to 2 USD in March 2018. 
The problem with transaction fees within the bitcoin network is that the cost of transaction does not depend on the amount of bitcoins being sent. You might find that for smaller transactions, the cost of  could be very high. Also, there might be no ecosystem to support the exchange of cryptocurrency into local currency since the local merchants might not accept them.
Also, there is no regulatory framework in Africa to monitor the progress of cryptocurrency yet instead the Governments issue warnings against trading. However, cryptocurrency is still gaining a wide range of acceptance and cryptoprenuers are looking for innovative ways to utilise digital currencies. We however look forward to a future where cryptocurrency transaction cost becomes reduced as the technology matures. This way, cryptocurrency becomes a remittance option for Africa and a means to reach the unbanked.
Do you think cryptocurrencies will be a solution to Africa's unbanked? Share your opinion with us in the comment section below.
Image credit: pixabay,
Disclaimer:
The Information provided on the website is designed to provide helpful information regarding cryptocurrency subjects. The content is not meant to be used, nor should it be used as a basis, foundational knowledge or prerequisite for decision making regards trading. Always do your own research and due diligence before placing a trade. We are not liable for any outcome based on any content found on the site.
Bitcoin Pizza Day, We've Come a Long Way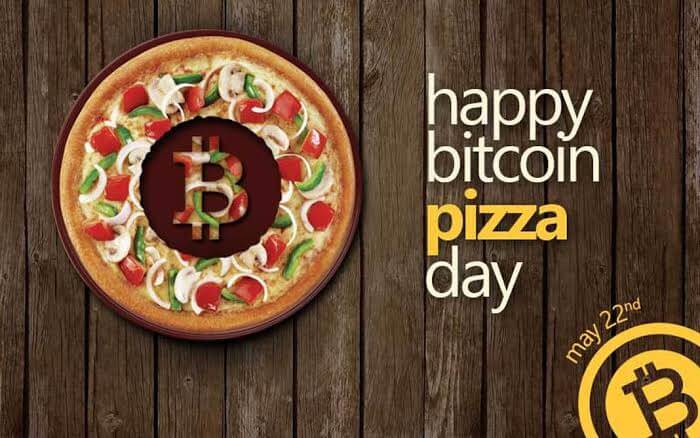 Pizza is well known all over the world the juicy cheesy meal has won many a heart. Bitcoin, on the other hand, is also breaking boundaries. The story of Bitcoin Pizza Day begins on May 22, 2010. It isn't just a story of how one man bought a pizza for 10000 Bitcoin, it is a story of Bitcoin adoption.
Nine years ago, Laszlo Hanyecz traded 10,000 BTC for Pizza and has since been known as the Bitcoin Pizza guy. At that time one BTC was less than a dollar, but today, it is worth over a $7,000. Laszlo Hanyecz had announced on the bitcointalk forum that he was willing to pay 10,000 Bitcoins for the delivery of two Papa John's pizzas. He wrote on the platform,
"I'll pay 10,000 bitcoins for a couple of pizzas.. like maybe 2 large ones so I have some left over for the next day."
At that time, all Hanyecz, a software engineer from Florida wanted was to get Pizza in exchange of BTC. Pretty soon, a British man took up Hanyecz's offer. He offered to get the two pizzas for him at the price of $25 a piece. It was quite a bargain because at that time 10,000 Bitcoins were worth around $41. Nine months after exchanging his BTC for Pizza, Bitcoin became equal with the U.S. dollar, which means the two pizzas were now worth $10,000. Today, the price of one BTC is worth $7918.69 as at the time of writing.
While it is easy to make speculations as to why Hanyecz was willing to part with his digital currencies for Pizza, we cannot deny that he has made a contribution to adoption. It is important to note that the Bitcoin Pizza story is the first known real-world bitcoin transaction. Hanyecz claims that buying the pizza helped legitimize BTC. And although he doesn't think about how wealthy he could have been if he had held onto his coins he doesn't regret it. He claims that he is proud to have been a backer of Bitcoin and a proponent of its use in the real world.  
Today, Bitcoin use has exceed pizza purchase. Bitcoin and other altcoins can be used for varied purposes. A lot of businesses have adopted digital currencies as a means of transacting since the Bitcoin boom of 2017. You can now purchase a house with bitcoin and even receive your salary in Bitcoin. Today, May 22 has been named Bitcoin Pizza Day. In celebration of the day, crypto companies such as Huobi are celebrating Bitcoin pizza day with special offerings for their users.
Can you spend 10,000 BTC on Pizza? Share your thoughts with us in the comment section below.