How Cryptocurrencies Will Help The Poorest People In Nigeria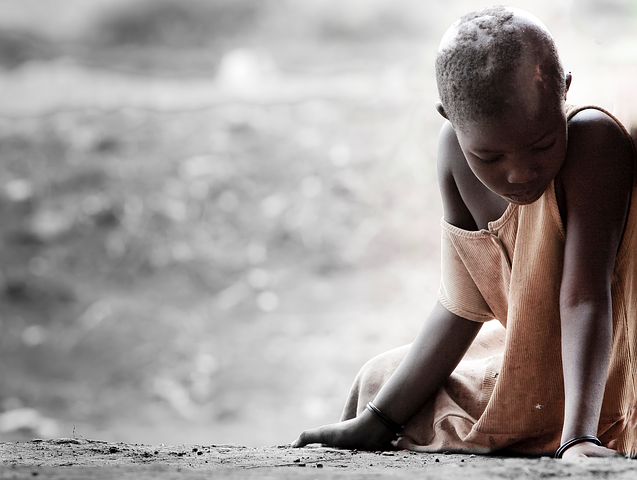 Around the globe, cryptocurrency is gaining momentum, people are trading with digital currencies and more countries are adopting them. Although cryptocurrency is becoming increasingly popular in Nigeria, its strongest supporters are mostly the cybergeeks and upper middle-class citizens. This leaves more than 40% of Nigerians excluded from cryptocurrencies. However, cryptocurrency holds tremendous potentials for the poor and marginalized in Nigeria.
Cryptocurrencies hold a lot of advantages to  people isolated in villages, improvised urban communities or people lacking access to banking infrastructure or credit. With cryptocurrency, the poor can reduce the excess remittance fees, get greater access to financial aids, combat inflation and even acquire loans without the need for huge collateral.
Cryptocurrencies Can Give Better Banking Access to the Marginalized 
A lot of Nigerians still lack access to bank facilities. With a population of 196,116,623 million people, only 33,951,113 have a Bank verification number. However, a total of 170 million registered sim cards exists in the country. While cryptocurrency wallets can be held on mobile phones, banks despite having mobile applications will only allow you perform a complete transaction of sending and receiving money if you have a Bank verification number. With cryptocurrencies, people can get aids faster and get loans without third-party charges and huge collateral.
Cryptocurrency Can Help in Remittance and Combating Inflation
Africa is constantly plagued with unstable currencies. The Zimbabwean dollar has since lost its Value and the Nigerian Naira is constantly struggling against the USD. Despite the political and economic instabilities in the country, people are placing their trust in cryptocurrencies. Also, cryptocurrency makes Remittance easier as people in diaspora can send money to their poor family members without having to pay the excessive charges of most payment gateways.
What do you think about cryptocurrency transforming lives? Share your opinion with us in the comment section below.
Image credit: pixabay,
Disclaimer:
The Information provided on the website is designed to provide helpful information regarding cryptocurrency subjects. The content is not meant to be used, nor should it be used as a basis, foundational knowledge or prerequisite for decision making regards trading. Always do your own research and due diligence before placing a trade. We are not liable for any outcome based on any content found on the site.
Tron (TRX) Accepted by Travala.com To Be Used for Booking in Over 500,000 Hotels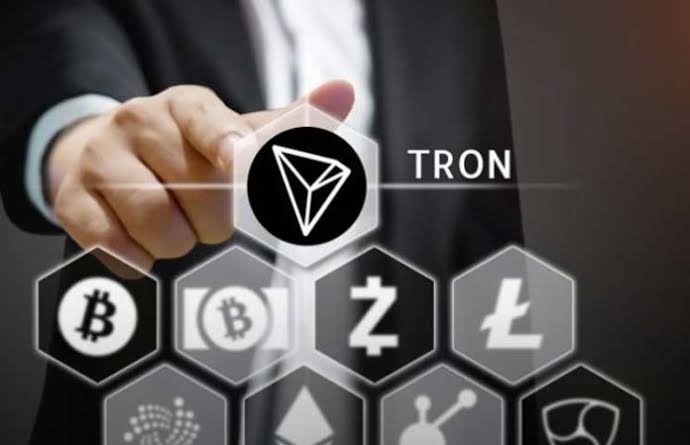 ---
Tron (TRX) is the 10th cryptocurrency to be adopted by hotel booking platform, Travala. Before now, Travala had been accepting coins like; Bitcoin, Litecoin, Ethereum, XRP, Nanos, BNB, AVA, DGB, Doge, EOS, TUSD, XLM. It also accepts PayPal, VISA and Mastercard. As travel platform, Travala aims at merging decentralised technologies and tokenized incentive structures to make booking easy for travelers.
Travala.com, a reputable blockchain travel platform, dedicated to revitalizing the yet to come travel industry. Established in the year 2017, it now  boasts of 567,928 properties in 210 countries across the globe, with over 82,000 destination coverage. 
Travala.com as of yesterday declared that its clients can now make payments with Tron (TRX) token in over 550,000 hotels across the world with an added discount of 15% for every transaction performed with the token.
According to Travala.com their customers are to use TRX to book 550,000+ hotels worldwide with an average saving of 15% on http://Travala.com and the customers can get further savings up to 10% off the already amazing prices with our SMART program.
While the other coins listed above like Bitcoin, BNB, Nano, etc have been enjoying this privilege for some time now, it is coming new for Tron, and this can be taken as an added advantage for the cryptocurrency. Unlike every other blockchain technology, every moment of Tron (TRX) is filled with exciting news. The quality and potential of any cryptographic project in the space is determined by the adoptions and partnerships it gets.
As a means to echoing the success of Tron, Misha Lederman, a well-known member of the Tronix team, had once related that Tron has produced more blocks than Ethereum. According to Lederman, "Tron has produced 8.3 million blocks since its independence in June 2018 and Ethereum, on the other hand, despite its longevity, has only produced 7.5 million blocks since July 2015."
Photo credit: Botcoin Exchange