How Cryptocurrencies Will Help The Poorest People In Nigeria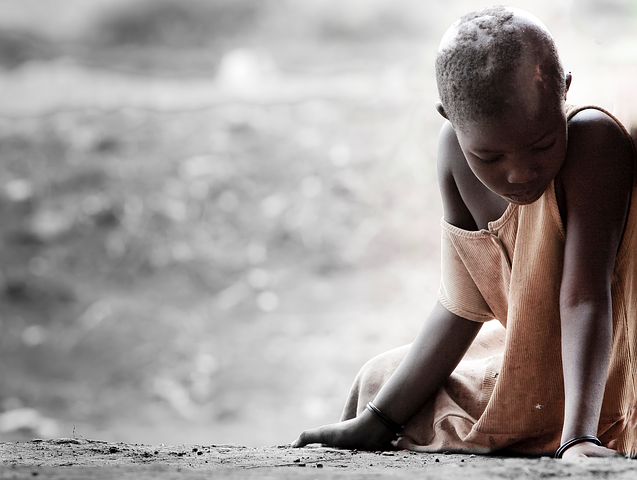 Around the globe, cryptocurrency is gaining momentum, people are trading with digital currencies and more countries are adopting them. Although cryptocurrency is becoming increasingly popular in Nigeria, its strongest supporters are mostly the cybergeeks and upper middle-class citizens. This leaves more than 40% of Nigerians excluded from cryptocurrencies. However, cryptocurrency holds tremendous potentials for the poor and marginalized in Nigeria.
Cryptocurrencies hold a lot of advantages to  people isolated in villages, improvised urban communities or people lacking access to banking infrastructure or credit. With cryptocurrency, the poor can reduce the excess remittance fees, get greater access to financial aids, combat inflation and even acquire loans without the need for huge collateral.
Cryptocurrencies Can Give Better Banking Access to the Marginalized 
A lot of Nigerians still lack access to bank facilities. With a population of 196,116,623 million people, only 33,951,113 have a Bank verification number. However, a total of 170 million registered sim cards exists in the country. While cryptocurrency wallets can be held on mobile phones, banks despite having mobile applications will only allow you perform a complete transaction of sending and receiving money if you have a Bank verification number. With cryptocurrencies, people can get aids faster and get loans without third-party charges and huge collateral.
Cryptocurrency Can Help in Remittance and Combating Inflation
Africa is constantly plagued with unstable currencies. The Zimbabwean dollar has since lost its Value and the Nigerian Naira is constantly struggling against the USD. Despite the political and economic instabilities in the country, people are placing their trust in cryptocurrencies. Also, cryptocurrency makes Remittance easier as people in diaspora can send money to their poor family members without having to pay the excessive charges of most payment gateways.
What do you think about cryptocurrency transforming lives? Share your opinion with us in the comment section below.
Image credit: pixabay,
Disclaimer:
The Information provided on the website is designed to provide helpful information regarding cryptocurrency subjects. The content is not meant to be used, nor should it be used as a basis, foundational knowledge or prerequisite for decision making regards trading. Always do your own research and due diligence before placing a trade. We are not liable for any outcome based on any content found on the site.
President of Venezuela Nicolas Maduro Calls on Public to its Newly Opened Petro Supported Casino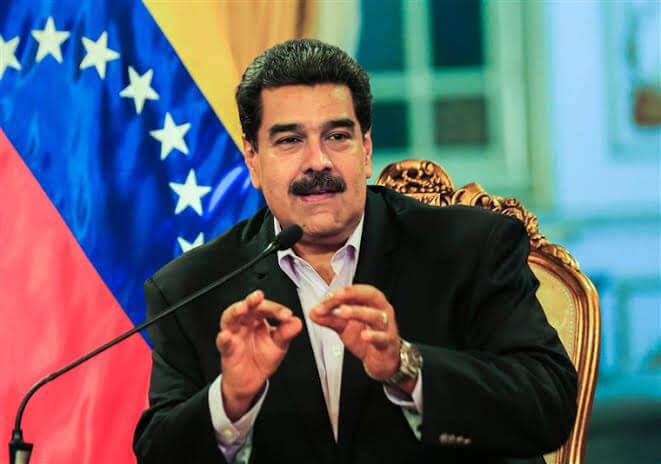 The President of Venezuela has announced the opening of crypto supported casino in the country. This announcement was made on the 17th of January, 2020.
According to the President, the Ávila National Park's Hotel Humboldt will soon be home to an international casino which will make use of the Petro (PTR) – the country's cryptocurrency.
Nicolas Maduro went further saying, the proceeds from the casino activities will fund the country's public health and education sectors. 
Betting has been halted in the country for several years prior to the administration of the current President Nicolas Maduro. Prior to this administration, betting places were ordered closed down because of being dens of drugs and other criminal activities. 
Giving details on the operation of the Casino, President Maduro said he has authorized legal bets with petros. According to him, the Hotel Humboldt will have an international casino and everyone will be able to place bets using the petro.
He went further explains, "You can come to bet. There will be offers, special prices. You buy your petro tokens, you can buy them if you bring yuan, if you bring yen, dollars, euros or any other cryptocurrencies … buy your petros and make your licit bets allowed by the state as contemplated by national laws."
Owing to various sanctions hitting the oil filled country, the current President, Nicolas Maduro created the petro cryptocurrency to evade these sanctions and better position the economy of the state. 
The announcement of President Maduro to open the casino evidently is an attempt to provide more use cases for the petro to improve acceptability amongst the populace and global community. 
This move by the President will most likely fuel the emergence of new casinos across the country since it has been almost a decade casino activities were halted in the embattled state.